200-4105 Gordon Drive 
Kelowna BC, V1W 4Z1
Hours of operation
Mon 7:00am-7:00pm
Tue 7:00am-7:00pm
Wed 7:00am-7:00pm
Thu 7:00am-7:00pm
Fri 7:00am-6:00pm
Sat Closed
Call for same day appointments
Hours of operation
Mon 7:00am-7:00pm
Tue 7:00am-7:00pm
Wed 7:00am-7:00pm
Thu 7:00am-7:00pm
Fri 7:00am-6:00pm
Sat Closed
Sun Closed
Call for same day appointments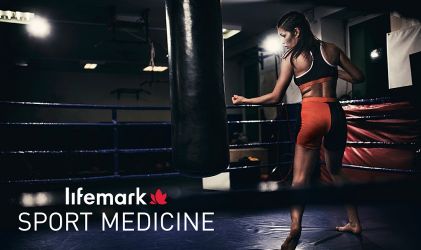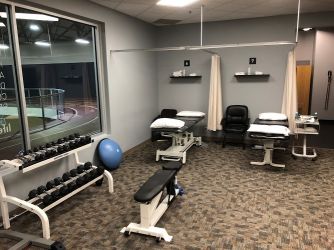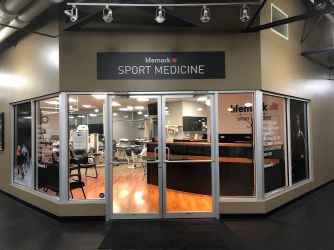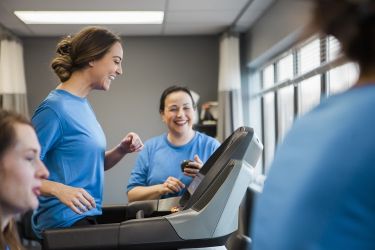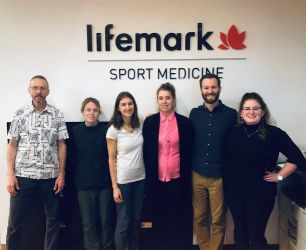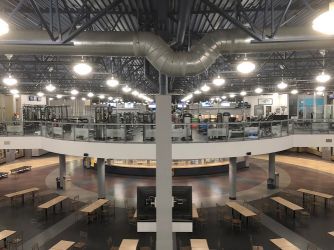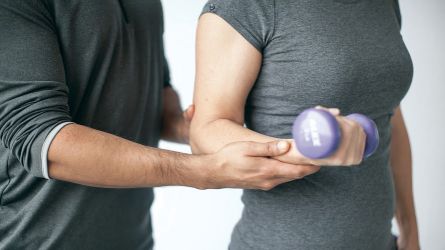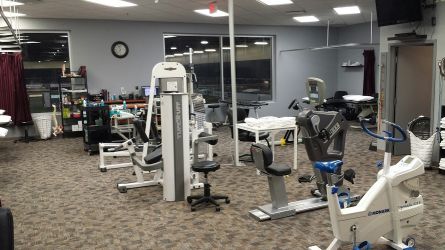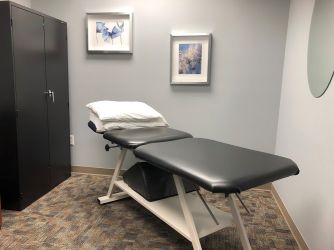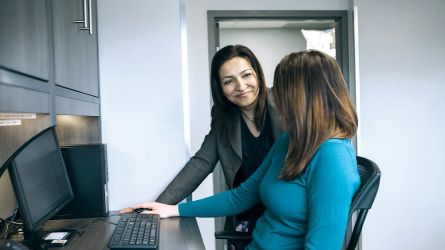 Our philosophy
This clinic is one of three that were formerly known as Pinnacle Physiotherapy. The transition into a Lifemark facility occurred in 2012.
While our staff and clinic operations have remained consistent, the new connections with the Lifemark clinic located on Harvey Avenue, also in Kelowna, has offered great collaboration with patients from a sports medicine and dizziness and balance rehabilitation perspective.
We are a multidisciplinary physiotherapy and rehab clinic, offering sport medicine, physio, acupuncture, massage services and more to Kelowna residents.
The clinic
Our clinic is located in the Capital News Centre building, a unique building containing two indoor ice rinks, two indoor multi-purpose artificial turf fields, a fitness facility, yoga studio, library, and a restaurant.
The facility is located in the Mission region of Kelowna at 4105 Gordon Dr and is adjacent to the H2O, a centre which hosts a 50 metre indoor swimming pool and another fitness centre.
Parking and transportation
Free parking is available in the Capital News Centre building parking lot.
More about our services
The Lifemark Sport Medicine - CNC clinic has a staff of physiotherapists, a massage therapist, a kinesiologist, a business manager and two office staff members. All of our physiotherapists have completed various post-graduate exams and certifications:
Physiotherapy
Sport Specific Physiotherapy
Acupuncture
Intramuscular stimulation
Manual therapy
Massage therapy
Functional exercise
Bracing
Our kinesiologist provides in-clinic care as well as specific exercise programs for ICBC (Insurance Corporation of British Columbia) patients, and off-site hydrotherapy.
Common conditions we treat
Arthritis
Carpal tunnel syndrome
Frozen shoulder
Hand & wrist pain
Headaches
Herniated disc
Knee pain
Low back pain
Muscle sprains and strain
Neck pain
Plantar fasciitis
Post-surgery
Posture issues
Rotator cuff injuries
Scoliosis
TMJ