Quality Care Physiotherapy
Get back to life
1355 Bank St Unit 105A
Ottawa ON, K1H 8K7
Hours of operation
Mon 7:30am-6:30pm
Tue 7:30am-6:30pm
Wed 7:30am-6:30pm
Thu 7:30am-6:30pm
Fri 7:30am-5:30pm
Sat Closed
Hours of operation
Mon 7:30am-6:30pm
Tue 7:30am-6:30pm
Wed 7:30am-6:30pm
Thu 7:30am-6:30pm
Fri 7:30am-5:30pm
Sat Closed
Sun Closed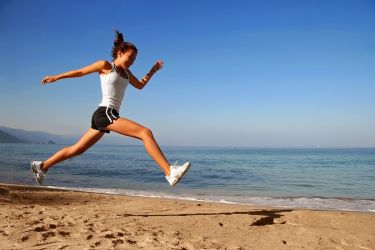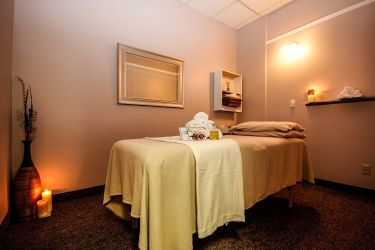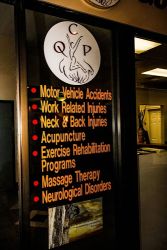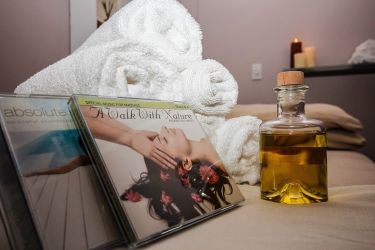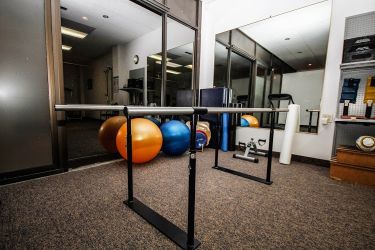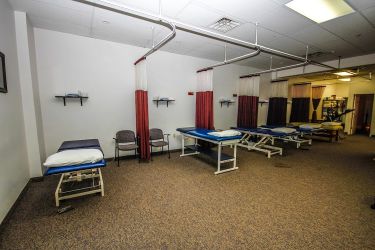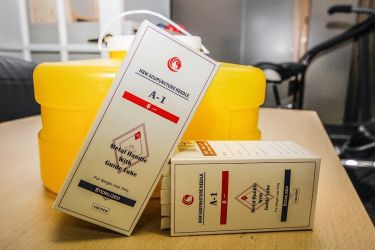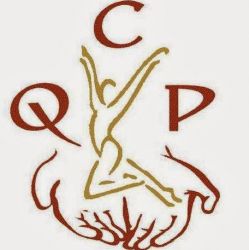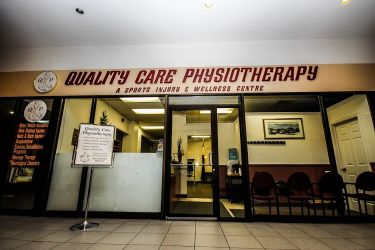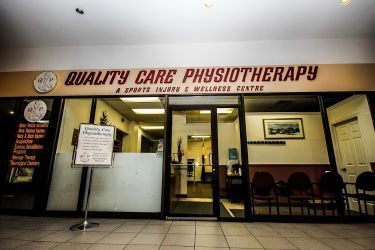 Our philosophy
Quality Care Physiotherapy is an OHIP-funded clinic in Ottawa, providing physiotherapy and massage therapy, as well as specializing in the treatment of sports injuries, for all types of clients. If you have pain, we will find you a solution.
Our specially-trained physiotherapists and registered massage therapists provide assessment and rehabilitation services, including; acupuncture, independent medical examinations, WSIB treatments (for work-related injuries), work-hardening programs, and treatment for MVA (motor vehicle accident-related injuries).
The clinic
Our physiotherapy and rehab clinic has been in its south Ottawa location since 2003. We have a large, spacious facility with several private treatment rooms for our massage therapy services and an open treatment area for our physiotherapy and speciality services. We pride ourselves on creating and relaxing and comfortable environment for all of our clients.
Parking and transportation
Quality Care Physiotherapy is located on Bank St, just south of the Rideau River, in southern Ottawa. It is just east of the Billings Bridge Shopping Centre.
Parking is avaiable on-site for the relatively cheap rate of approx. $3 for 90 minutes.
There is an OC Transpo route 5 & 6 stop just outside the clinic.
More about our services
In addition to our physiotherapy, massage therapy, and sport therapy services, we are also experienced in many specific techniques, including; manual mobilization techniques, myofascial release techniques, electrotherapy (Ultrasound, Interferential Current, TENS, NMES), abdominal strengthening (core strengthening), paraffin baths, individualized exercise programs, neurological rehabilitation, Pilates exercises, TMJ treatment (jaw muscle retraining) and ergonomic review for computer/workstations.
Our services are optimal for treating conditions like muscle strains & tendinitis, back injuries, headaches, neck injuries, and sport injuries.
Languages spoken
Arabic, English, French, Russian