13311 Tecumseh Road East 
Tecumseh ON, N8N 3T4
Hours of operation
Mon 9:00am-5:00pm
Tue 9:00am-7:00pm
Wed 9:00am-5:00pm
Thu 9:00am-5:00pm
Fri 9:00am-5:00pm
Sat 9:00am-1:00pm
Hours of operation
Mon 9:00am-5:00pm
Tue 9:00am-7:00pm
Wed 9:00am-5:00pm
Thu 9:00am-5:00pm
Fri 9:00am-5:00pm
Sat 9:00am-1:00pm
Sun Closed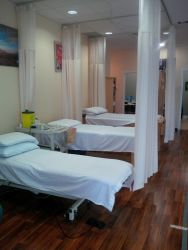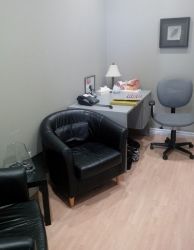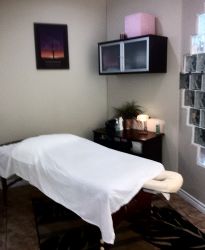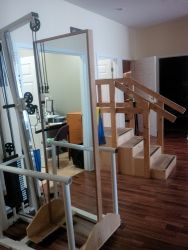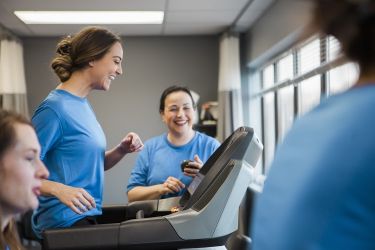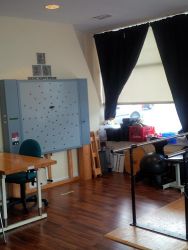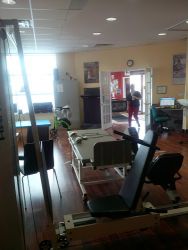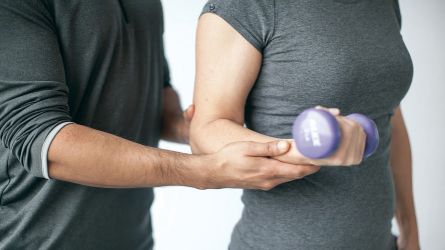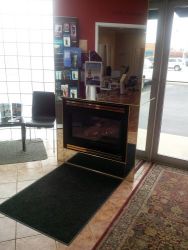 Our philosophy
Welcome to Lifemark Physiotherapy Tecumseh & Manning, proudly serving clients in the Windsor-Tecumseh area for over 15 years. 
Our diverse team provides physiotherapy, occupational therapy, massage therapy and speech language pathology services, psychology, acupuncture, and hydrotherapy to a diverse client base. We also provide medical driving assessments.
Please call to inquire about any of our services, or to book your confidential assessment today.
The clinic
Our spacious clinic provides a warm, comforting environment where patient care is top priority. 
Together, our therapists and administrative staff work with you to ensure you have the right knowledge and tools to reach your treatment goals.
Parking and transportation
Conveniently located just off the EC Row expressway and Manning Road, we are situated in the Goodlife Fitness Plaza on Tecumseh Road in Windsor. Free parking is available on site.
More about our services
In addition to physiotherapy and massage therapy, we specialize in traditional and complex rehab treatment, including neuro-rehabilitation, vestibular (dizziness, balance), and pelvic health treatment.  
Our scope includes treatment for paediatric disorders, cancer care rehabilitation and concussion baseline testing and treatment.
Our therapists are trained in acupuncture techniques, cranial sacral therapy, and mofascial release techniques. 
As a recognized Driving Assessment and Rehabilitation Centre, the Lifemark Tecumseh team provides medical and vision waiver driving assessments and re-training for individuals who are at risk of suspension, or who have had their driving privileges suspended for medical reasons.
Our occupational therapist and driving rehabilitation specialist is fluent in identifying adaptive equipment required for physical impairments, and provides recommendations for ensuring a safe transition back to driving.
Languages spoken
East Indian, English, Punjabi, Urdu
Common conditions we treat
Arthritis
Carpal tunnel syndrome
Frozen shoulder
Hand & wrist pain
Headaches
Herniated disc
Knee pain
Low back pain
Muscle sprains and strain
Neck pain
Plantar fasciitis
Post-surgery
Posture issues
Rotator cuff injuries
Scoliosis
TMJ