Lifemark Total Ability Services
Get back to life
206-555 Somerset St 
Saint John NB, E2K 4X2
Hours of operation
Mon 8:30am-4:30pm
Tue 8:30am-4:30pm
Wed 8:30am-4:30pm
Thu 8:30am-4:30pm
Fri 8:30am-4:30pm
Sat Closed
Hours of operation
Mon 8:30am-4:30pm
Tue 8:30am-4:30pm
Wed 8:30am-4:30pm
Thu 8:30am-4:30pm
Fri 8:30am-4:30pm
Sat Closed
Sun Closed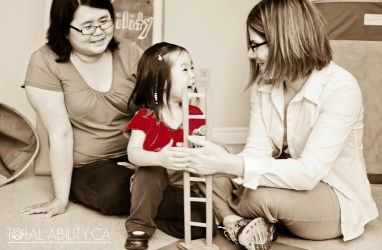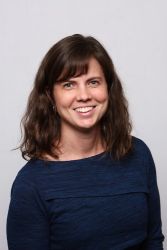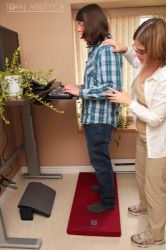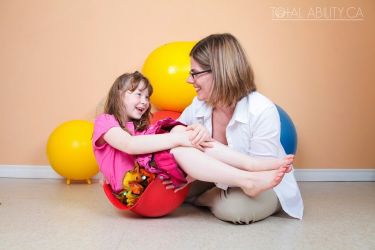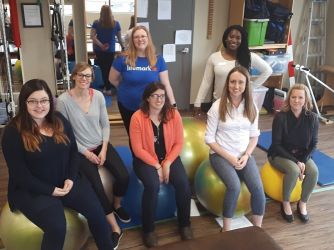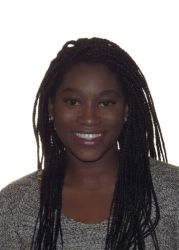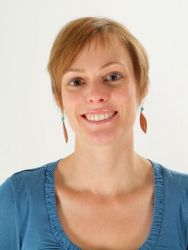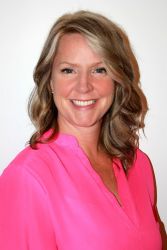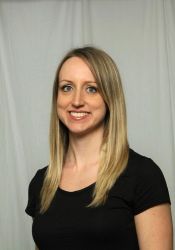 Additional services
*Most pediatric and adult neurological conditions
Our philosophy
Lifemark Total Ability Services Inc. offers multi-disciplinary and individualized occupational therapy, physiotherapy and speech language pathology (speech therapy).
These services are for children, and adults and seniors at home, school, work and in-clinic.
We provide clinic-based services along with mobile service in Saint John, Fredericton and Moncton. For more information please call locally 506-847-0677 or toll-free at 1-877-784-5353.
The clinic
Our clinic is located in the north end of Saint John, next to Saint John Orthopaedics, the offices of the local Orthopaedic Surgeons.
We share clinic space with Lifemark Physiotherapy Saint John.  We have a 5,700 square foot clinic that is conveniently located and provides a spacious, comfortable setting for our clients.
Parking and transportation
The clinic is conveniently located in Saint John, minutes from two highway exits and are located along the bus route. There is ample free parking. We are wheelchair accessible.
Mobile service in available throughout Saint John, Fredericton and Moncton.
More about our services
Children
Our occupational therapists, physiotherapists and speech therapists help children with:

• Attention, memory, organization and time management
• Coordination, balance and perception
• Self-care skills (toilet, eat, sleep, dress, groom, bathe)
• Fine motor skills, handwriting and cutting
• Gross motor skills (sit, crawl, stand, walk, run, hop)
• Reading and literacy
• Sensory processing, emotional regulation, anxiety
• Computer skills, keyboarding, accessing technology
• Social communication (eye contact, making friends)
• Speech (stuttering, being understood, pronunciation)
• Language (written/and or verbal communication)
• Feeding and swallowing (manage texture, cough, choke vomit)
We help children with autism, developmental delay, fetal alcohol spectrum disorder (FASD), developmental coordination disorder (DCD), attention deficit disorder (ADD) or ADHD, learning disability, sensory processing disorder (SPD), anxiety, depression or mood disorders, concussion, brain injury, apraxia, down syndrome, cerebral palsy, spina bifida, muscular dystrophy, cancer, genetic syndromes and the like.
Adults at work
Our occupational therapists, physiotherapists and speech therapists help adults at work with:

• Cognitive abilities or cognitive functional capacity evaluation
• Cognitive or physical demands analysis or job site analysis
• Cognitive and/or physical work hardening and rehabilitation
• Ergonomic workstation assessment
• Functional abilities or capacity evaluation
• Gradual return to work planning, coordination and support
• Labour market survey and transferrable skills analysis
• Micropoint stimulation for chronic pain
• Post-offer pre-employment cognitive or physical demands testing
• Progressive goal attainment program
• Psychosocial assessment and treatment
• Upper extremity splinting
• Vocal training strategies for work
We help adults with arthritis, pain, carpal tunnel syndrome, thoracic outlet syndrome, degenerative disc disease, repetitive strain injuries, brain injury, concussion, fibromyalgia, cancer, learning disability, Asperger's, anxiety, depression, substance abuse, addictions, PTSD, and the like.
Adults and Seniors at home
Our occupational therapists, physiotherapies and speech therapists help adults and seniors at home with:

• Assistive devices, seating and wheeled mobility, mobility assessments
• Assistive technology, communication assessment and treatment
• Eating, feeding, swallowing assessment and treatment
• Home safety and independence
We help adults and seniors with stroke, spinal cord injury, multiple sclerosis, Parkinson's disease, ALS, dementia, low vision and the like.