One of the most common causes of dizziness is the inner ear balance system (also called the vestibular system), but investigating what's causing issues can pose a challenge.
Solving this problem typically requires a collaborative approach to care. The vestibular therapist, primary care physician, other healthcare professionals and even the patient all have to work together so that a customized treatment plan can be developed.
What happens when the exact cause can't be confidently identified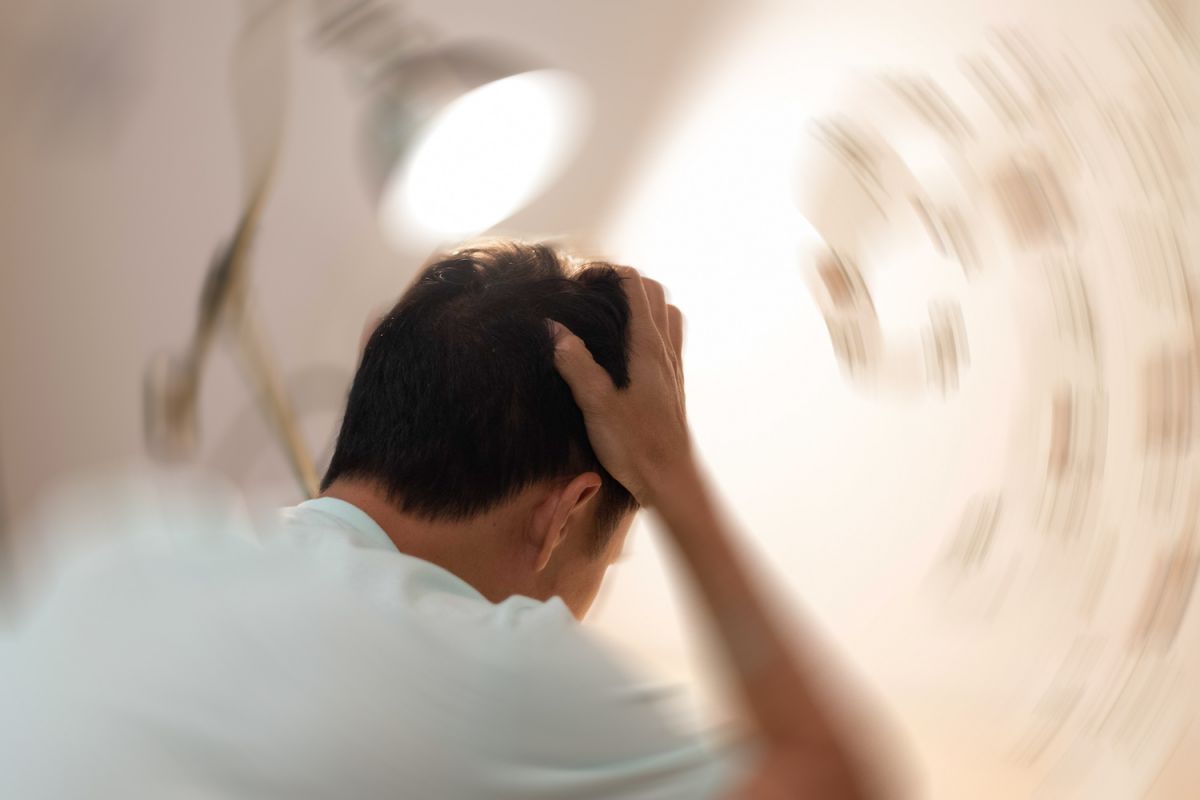 Despite many recent and emerging advancements in vestibular diagnostics, there remain gaps in our ability to fully assess the vestibular system with our current tests and measures.
While Vestibular Function Tests (i.e. medical laboratory testing) exist in a few locations across the country, meaning vestibular function can be explored further using these tools, these tests also have limitations, as they test only certain parts of the system or only certain directions or velocities of head movement. Even neuroimaging (like MRI) doesn't show the tiny inner ear in detail and even if it did, that wouldn't give clues about its function, only its structure.
As a result, the exact cause of a dizziness or balance problem can't always be confidently identified, even after exhaustive investigations. A lack of findings doesn't mean nothing's wrong, as dizziness and imbalance can have multiple contributing factors. The problem doesn't always lie solely in the vestibular system, but sometimes overlaps with other conditions such as head injury, soft tissue injury, vascular changes, medications and mood disorders, just to name a few.
Moreover, dizziness can affect concentration and mental processing functions. Though patients may be able to return to work or resume other activities, problems can manifest themselves in many other ways. Complex interpersonal relationships can suffer, motivation can be diminished and work stamina can decline.
What you should do
When you know something isn't right with your body and testing fails to confidently identify a precise problem, it can be a very distressing situation. So what should you do?
To get on the path to recovery, whether you have a clear diagnosis or not, your best bet is often a thorough vestibular rehabilitation assessment, followed by treatment. This type of program will explore the different types of movements, activities or scenarios that create symptoms or challenges for you. A customized treatment plan will be developed for you based on those findings, rather than on a diagnosis.  
The evidence is clear that this "tailor-made" approach is the most effective for inner ear and vestibular disorders. 
If you have questions about vestibular rehabilitation, contact a Lifemark clinic near you or visit our Vestibular Rehabilitation page on Lifemark.ca.