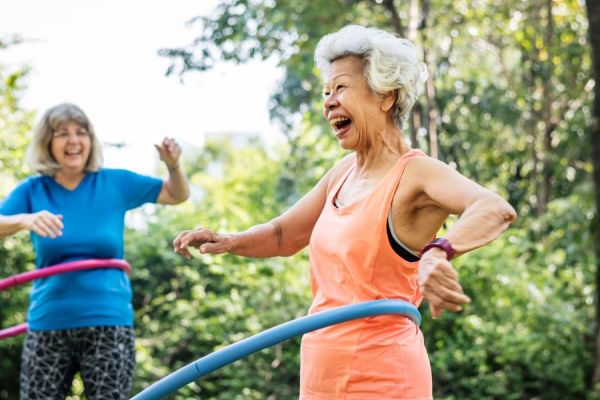 Note: The pelvic floor exercises and/or stretches in this blog are not intended to replace the advice of your clinician. If you are unsure, please speak to your clinician before attempting any of the suggestions below. 
Experiencing leakage while jumping or sneezing isn't the only reason to see a pelvic floor physiotherapist. Pelvic floor (or more accurately referred to as pelvic health) physiotherapy can help treat several conditions such as urinary incontinence, bowel incontinence, prenatal and post-natal pelvic support, painful intercourse, pelvic organ prolapse, pelvic pain, hip pain and many others. This specialized form of physiotherapy benefits both biological women's pelvic issues, as well as biological males who experience pelvic floor dysfunction.  
The muscles and tissues of the pelvic floor are closely connected to our core.  The muscles in our core, which are more than the abs we see on the outside, are the deep muscles that help us with breathing, maintaining posture, digestion, standing, walking, changing positions, and more. By engaging and strengthening the core and surrounding areas, the pelvic floor also benefits. 
How is your core strength? Try this simple at home check-in exercise to see how you fare.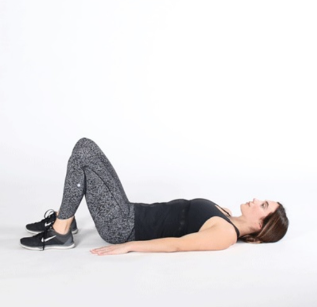 Lay down on your back with your knees bent to 90 degrees.  
In this position, suck in your bellybutton about 30%. Remember to breath.  
To contract your pelvic floor, squeeze your pelvic muscles like you are trying to stop yourself from going to the bathroom. Hold the contraction for 10 seconds, then let it out. Repeat this hold five times in a row.  
This can take some practice, so go easy on yourself! If this exercise brings on pain or you can't seem to get the hang of it, it may be time to schedule an appointment with a pelvic physiotherapist who has advanced training in pelvic health and can assess your concerns. They may perform an internal examination with your consent, to evaluate the function of your pelvic floor, muscles, and connective tissues. They will also provide you with specific exercises and techniques tailored for your symptoms and treatment goals.  
Schedule an appointment today!