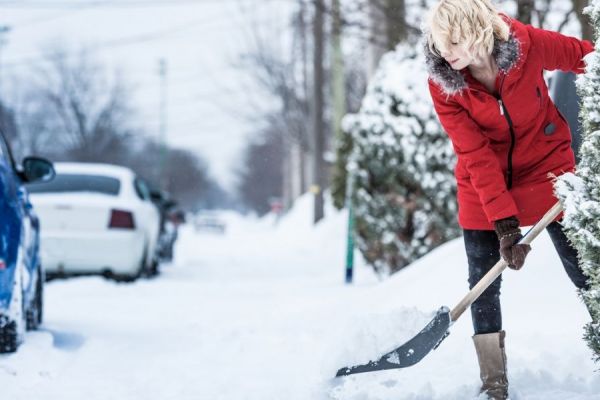 Snow-covered trees, skating, snowmen, skiing… Winter brings many fun activities and beautiful sights, but it also comes with an increased risk of injuries for many.
According to the American Journal of Emergency Medicine, from 1990 to 2006, 195,000 people in the United States ended up in emergency rooms due to snow-shoveling injuries that include back pain, broken bones, head injuries and heart problems.
How to lower your risk of developing injuries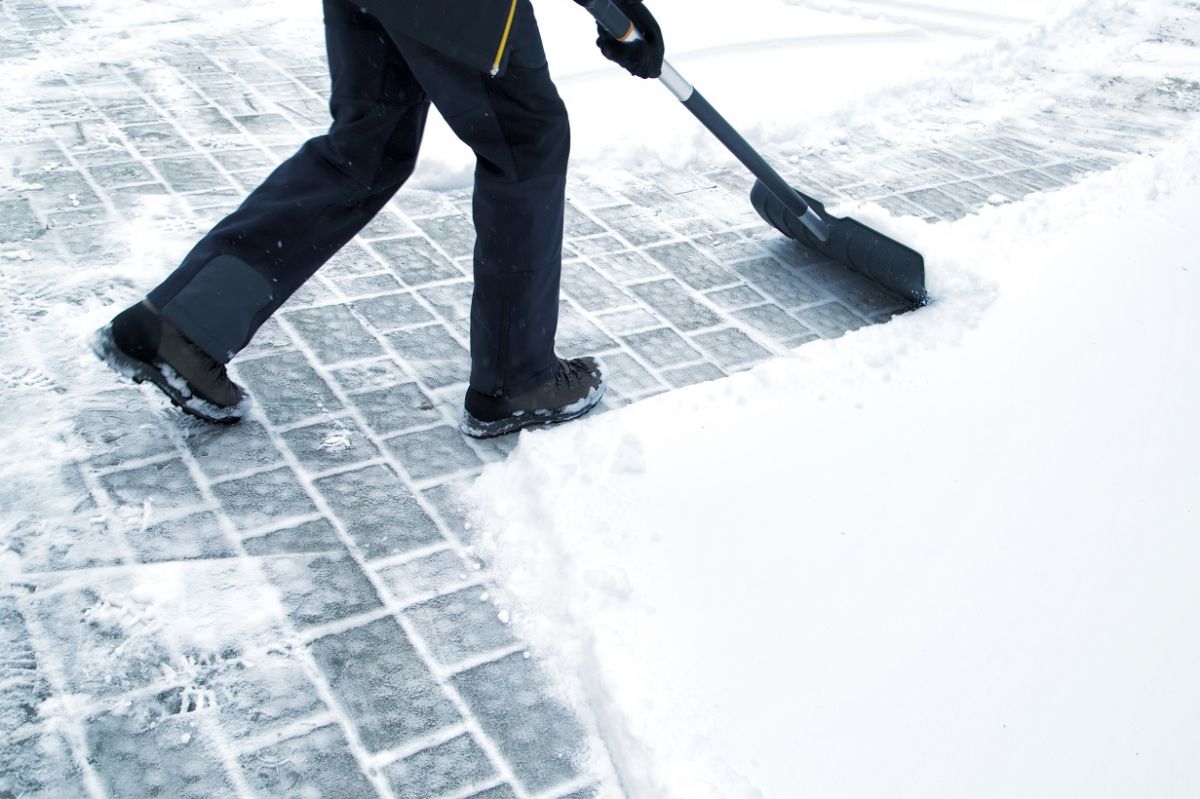 Here are a few tips to help you lower your risk of developing injuries while shoveling this winter:
Shovel frequently on snowy days. If you leave snow out there for too long, you'll have a lot of snow to move, some of which will be packed snow due to people walking on it. Be proactive and get out every 3-4 hours, if possible, to shovel on snowy days.
Use a shovel that's light, with a long handle and a good handgrip.
Start early. If it's snowing the entire day, consider shoveling off a few inches of snow at a time rather than waiting until the snow stops.
Prepare the environment. Consider salting your driveway in advance to help prevent slips and falls when shoveling.
Do warm-up exercises, e.g. stretches, squats, for about 10 minutes before shoveling.
Wear shoes with good grip, or use a pair of microspikes/traction cleats over your shoes.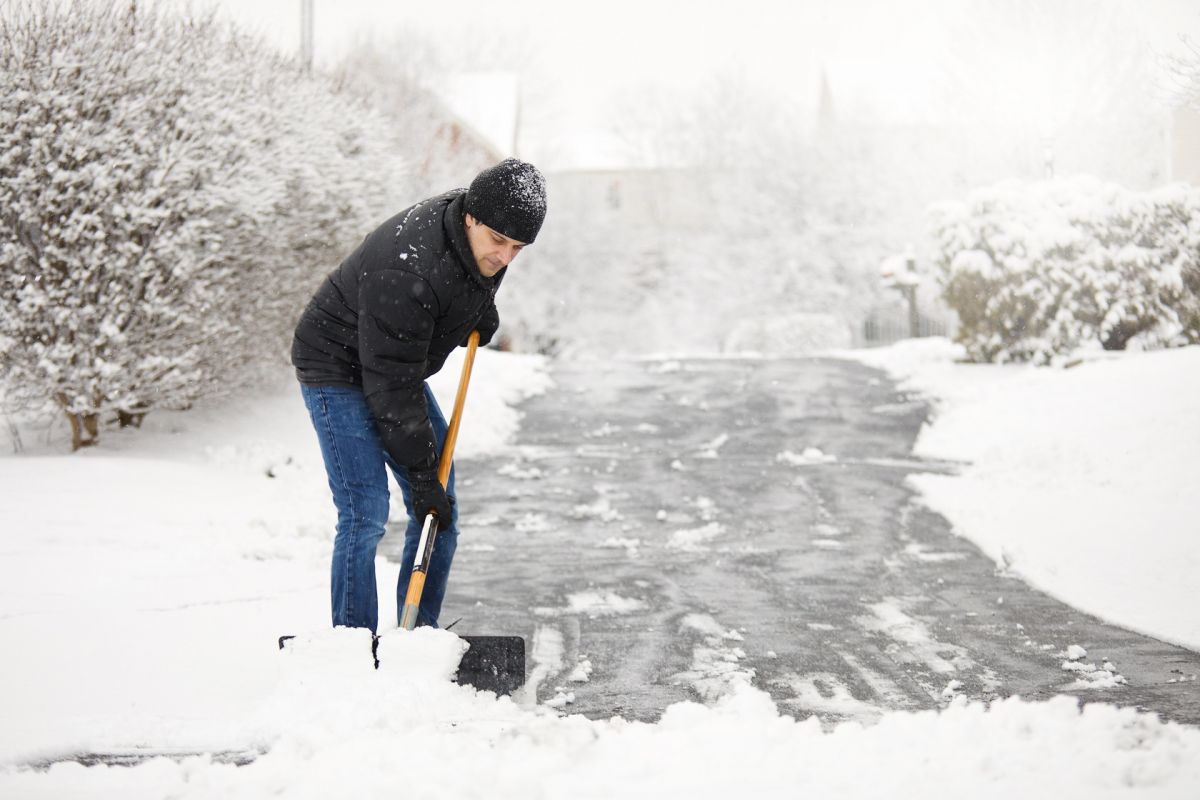 Take frequent breaks. You don't need to shovel your entire sidewalk in one go. Consider setting a timer for 5 to 10 minutes and taking a 5 minutes stretch break when your alarm rings.
Get power from your leg muscles, not your back. To do this, bend your knees and then straighten them as you push the snow forward or to the side.
Engage your abdominal muscles as you shovel. If you aren't sure how to do this, cough and notice what your stomach muscles do. Now, try to replicate this sensation as you shovel. Keeping your core strong and engaged can help protect your back.
Avoid repetitive twisting motions while shoveling. Instead, think about pushing snow in straight lines.
Train your balance to reduce your risk of falling. Practice standing on each leg for 30 seconds per day. Once you have mastered this, start practicing with your eyes closed.
Listen to your body. If you start feeling pain (or increasing pain) or feel very out of breath, you should take a break immediately.
Exercise regularly to maintain your strength and cardiovascular fitness. The better your fitness level, the easier it'll be to shovel, and you'll reduce your risk of injury! Aim for 150 minutes of exercise per week. If you don't know how to get started, consider working with a kinesiologist or personal trainer.
Shoveling can put a strain on your heart and muscles
While shoveling can provide good exercise, it can also put you at risk. If you aren't particularly active, picking up a shovel and moving heavy snow can put a big strain on your muscles or, even worse, your heart. Individuals of advanced age and/or with health conditions such as arthritis and cardiovascular issues should consult a healthcare professional before participating in strenuous shoveling.
If you injure yourself this winter, make sure to consult an experienced clinician. Check out our Locations page to find a clinic near you or book online to schedule an appointment.