Author Details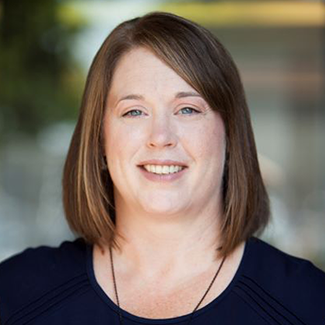 Reg. PT., M.Sc.PT., H.B.K. | National Director of Program Development, Specialty Services
Pelvic floor issues are quite common, with 3.3 million Canadians experiencing stress urinary incontinence, and 1 in 4 women and 1 in 3 men experiencing pelvic pain in their lifetimes.  
On May 18th, I joined Uma Ghosh and Alana Lazareck-Devlin, Pelvic Floor Physiotherapists and Clinical Leads for Lifemark, for an online discussion about the pelvic floor, the symptoms of pelvic floor dysfunction, and how physiotherapy can help.  
 
Below are some key takeaways from my discussion with Uma with Alana. Play the video above if you're interested in watching the full webinar. 
4 key takeaways
What is the pelvic floor?
The pelvic floor is a group of muscles that attach to the bones of the pelvis and are like a bowl or hammock at the bottom of your pelvis. The roles these muscles play can be summed up by the 5 S's: 
 
Stability
Pelvic floor muscles provide stability of the joints of the pelvis and hips
Support
These muscles support organs in your pelvic area
Sphincteric control
Pelvic floor muscles help facilitate bladder and bowel function
Sexual appreciation
These muscles play a role in sensations associated with sexual activity
Sump pump
Pelvic floor muscles help circulate the fluids in the pelvis  
How do I know if there is an issue with my pelvic floor?  
There are 4 P's that can help you identify if there may be an issue with your pelvic floor. They are:  
 
Pee
Incontinence, urgency or hesitation while urinating
Poo
Inability to hold your bowels or symptoms of constipation
Pressure
A feeling of heaviness in the pelvic area
Pelvic pain
Pain or discomfort in the pelvis, pelvic floor musculature, back and/or hip areas
What could a treatment program look like? 
Once individualized issues and goals are identified, your treatment program can range from external techniques like breathing coordination and postural awareness, to internal techniques focusing specifically on the pelvic floor muscles, connective tissues and organs.
A home program including lifestyle modifications, education, and pain management strategies is often provided as part of treatment. Each program is tailored to the treatment goals of each individual. 
What can I do?
For most people experiencing pelvic floor issues, an assessment with a pelvic floor physiotherapist is a great place to start. In fact, there is strong evidence that pelvic floor physiotherapy should be considered as a first line of treatment.
At your initial appointment, the physiotherapist will discuss your unique medical history that relates to your pelvic health concerns, and an examination will be conducted, with your consent, to evaluate the function of your pelvic floor, pelvic muscles and connective tissue.  
To learn more about pelvic health, check out our services page. If you're interested in booking an assessment with a vestibular therapist, you can do so online or find a clinic near you. 
Author Details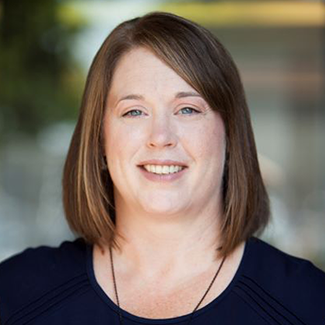 Reg. PT., M.Sc.PT., H.B.K. | National Director of Program Development, Specialty Services