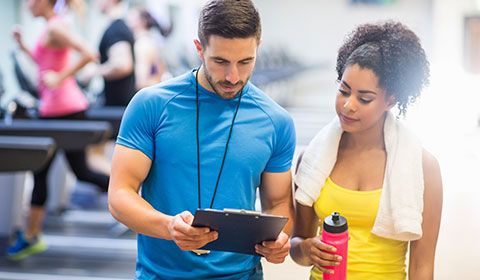 They say that exercise is the best medicine. Your doctor says you need more of it, that your condition and overall health will improve.
But what if you don't know where to start?
An injury or condition might make you nervous to start exercising on your own. You could go too easy and not see any results, or go to hard and make your symptoms worse.
But you don't need to do it alone! With an exercise prescription, you can get the guidance and coaching you need to start a safe, effective exercise program. Your path to better health starts here.