Adaptive Health Care Solutions
Get back to life
302-270 Charlotte St. 
Peterborough ON, K9J 2V4
Hours of operation
Mon 8:30am-7:00pm
Tue 8:00am-5:00pm
Wed 8:00am-5:00pm
Thu 8:00am-7:00pm
Fri 8:00am-5:00pm
Sat Closed
Hours of operation
Mon 8:30am-7:00pm
Tue 8:00am-5:00pm
Wed 8:00am-5:00pm
Thu 8:00am-7:00pm
Fri 8:00am-5:00pm
Sat Closed
Sun Closed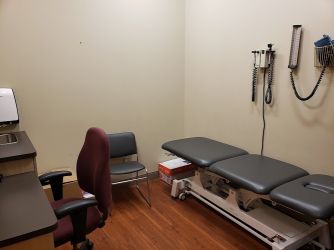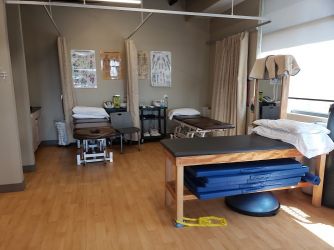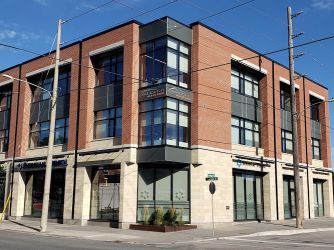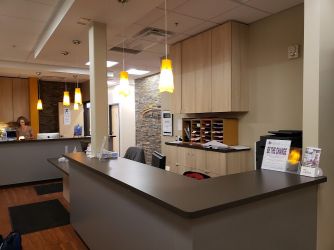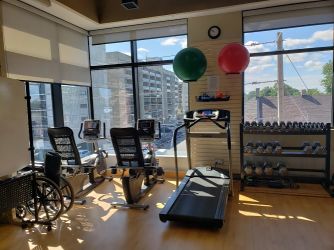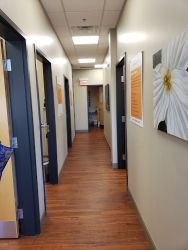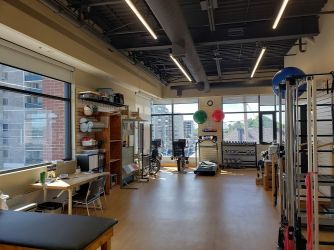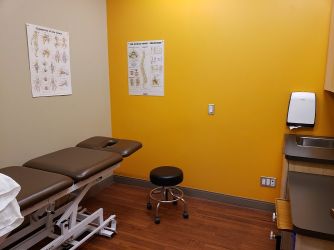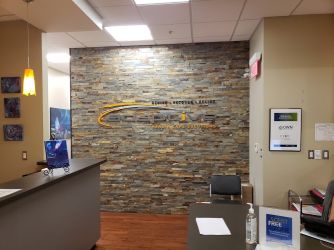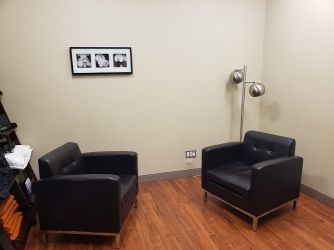 Our philosophy
Adaptive Health Care Solutions delivers answers to the health challenges faced by patients, their physicians, employers, and insurers by providing individualized services that restore health and function and prevent injury, illness and disability. Our integrated health services and programs are outcome oriented and backed up by research evidence and decades of practice experience. We believe in client-centered care and service, a collaborative professional environment, and innovation and continuous improvement.
The clinic
Located in Peterborough, Ontario, Adaptive Health Care Solutions serves the Kawartha area and Eastern Ontario.

The modern facility is bright and spacious with over 2500 sq ft of space dedicated to treatment. The clinic has private rooms for physiotherapy, massage therapy, and counselling services, in addition to a large open gym space with equipment for rehabilitation, work hardening programs, and functional assessments.
Parking and transportation
Parking is available free of charge to all patients in the parking lot adjacent to the clinic. The clinic is also accessible by bus on Peterborough transit routes.
More about our services
At Adaptive Health Care Services we understand that life is better when we are living pain free, energized, happy, fulfilled days. We have intentionally chosen to offer a wide range of services to help you enjoy each moment, at any age.
With a focus on the individual needs of each of our clients, we work to get to know you and your health concerns, and design a treatment plan that is reasonable, attainable and that will result in positive outcomes to improve your life.
Our health services and programs can get you feeling like yourself again. Our team of professionals can help you restore your function and adapt to any ongoing challenges you may have. Most of all, we give you back control over your health and life.
Our team consists of Physiotherapists, Massage Therapists, Kinesiologists, Social Workers, an Orthopaedic Surgeon, Psychologist, Rheumatologist, Foot Care Nurse and Naturopath.
Common conditions we treat
Arthritis
Concussion
Herniated disc
Knee pain
Low back pain
Muscle sprains and strain
Neck pain
Pelvic floor tension
Post-surgery
Rotator cuff injuries
Scoliosis
Shoulder pain
Urinary incontinence