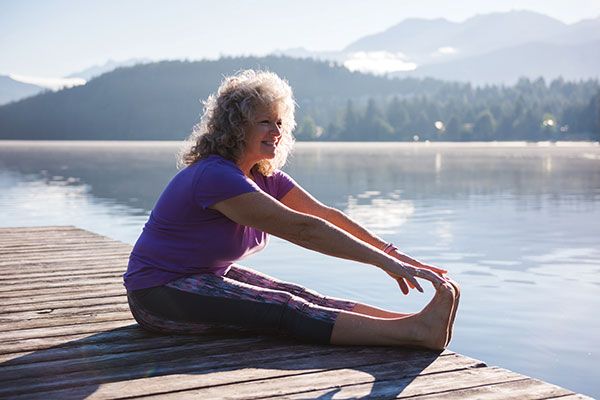 Feeling alone after surviving cancer
There is so much information about cancer recovery: online, from well-meaning friends and family it can sometimes be difficult for survivors to feel supported with the tailored information and care that they need. Some cancer survivors have described it as feeling a sense of abandonment, or being "left hung out to dry".
But, with regular care from a cancer rehabilitation professional, these feelings can gradually be overcome and survivors can get back to their regular routines.
Dis-ease means unease with a disruption to self
Some cancer patients indicate feeling a lack of ease with themselves and their physical fragility that isn't being addressed by their healthcare professional or loved ones. This unease really speaks to a need for integrated cancer rehabilitation services to help patients:
Recover their identity
Learn how to manage and adapt to any permanent impairments
Have a regular exercise schedule that's been tailored for them and will help to overcome the sense of constant fatigue
Receive specialized physiotherapy to address movement restrictions, swelling and cancer related pain
When necessary, have counseling to overcome the sense of being deflated, dejected and even jaded after surgery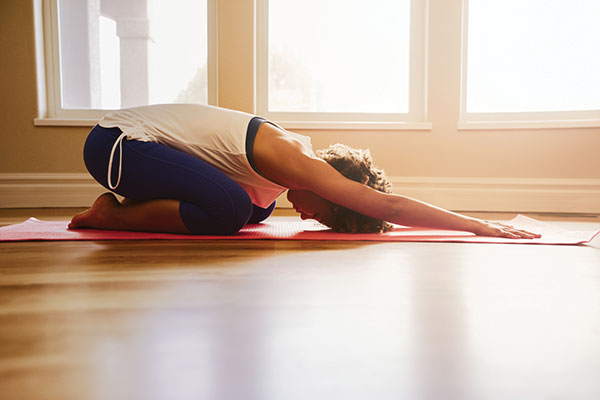 Acquiring a new meaning for physical activity
When exercise means lowering the chances of cancer ever coming back, it takes on a new meaning. As one patient put it, "keeping her blood oxygenated" through everyday exercise is the best way to keep the cancer away. For her, exercise has become a tool for a second chance and the gateway to help her get back to living her life. Building up muscle mass that has deteriorated is another often challenging aspect of post-cancer physical activity, but the benefits of exercise for cancer management are numerous and encouraging!
We offer a means for cancer patients to overcome many of the challenges, both physical and emotional that have resulted from cancer and its treatment. These side effects are most effectively overcome with an individualized treatment plan designed by a cancer rehabilitation professional.
To connect with a Lifemark clinic that offers cancer rehabilitation in your community, please visit www.lifemark.ca/services/cancer-care
Other helpful links for cancer rehabilitation:
Willow Breast Cancer Support Canada
Canadian Cancer Society
Livestrong Foundation
ELLICSR Kitchen – UHN Princess Margaret Cancer Centre
Childhood Cancer Canada Foundation