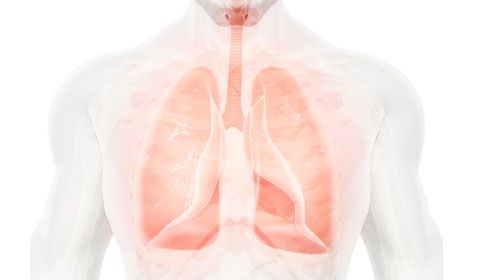 "Just breathe."
That might be easy for some, bringing calm thoughts and removing tension. But for those with chronic health conditions that impact airways, it's not always a simple task.
Did you know that chest physiotherapy could help clear your airways and prevent infections? Exploring your options is the first step toward breathing easier.
What is chest physiotherapy?
Chest physiotherapy (or CPT) is a type of physiotherapy that helps clear airway secretions like mucus, improving the flow of air into the lungs. It is often called airways clearance therapy (or ACT). For someone with a chronic health condition, coughing or huffing is not enough to clear the build-up of mucus from the lungs, so this type of therapy assists with that natural process. 
Chest physiotherapy can help people with conditions such as:
Cystic fibrosis (CF)
Bronchiectasis (damaged bronchial tubes)
A lung abscess
Neuromuscular disorders (i.e. multiple sclerosis or MS)
Pneumonias in dependent lung regions