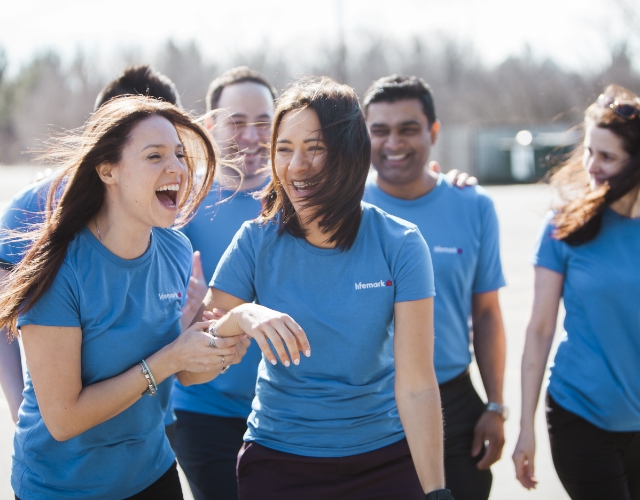 STUDENT & GRADUATE JOBS IN HEALTH AND WELLNESS
Start your career with Lifemark Health Group
Explore this page and find out why Lifemark is the place for you. Your future self with thank you.
New graduate opportunities
The transition from student to new graduate can be overwhelming at times. To smoothen the process and kickstart your career early on, check out all the new graduate opportunities available below and use the links to apply as a future Lifemark clinician.
Scholarship and bursary opportunities
Lifemark provides financial assistance opportunities to students and new graduates throughout the year. Check it out below to see if you are eligible!
Coming up
Want to talk to a Lifemark team member?
Come find us at your school this year!
SEPTEMBER
September 25
West Coast College of Massage Therapy
OCTOBER
October
Queen's University Occupational Therapy month
October 20
Sutherland-Chan School of Massage Therapy
Contact us 
Do you need more information?
Reach out to our National Campus Recruiter, Cecile Tascioglu!