Because of COVID-19, many people are currently experiencing change, uncertainty, stress and many other difficult emotions and circumstances, all of which can challenge the state of our mental health.
If you're going through a challenging period, it's okay to say, "I need help." Psychotherapy can provide a safe, non-judgmental space to receive support in addressing thoughts, feelings, and behaviours that are interfering with daily functioning, relationships, and quality of life. Psychotherapists are trained to use a variety of modalities, such as Cognitive-Behavioral Therapy (CBT), Dialectical-Behavioral Therapy (DBT), and systems-based therapy, and many therapists use a combination of approaches, all of which aim to relieve distress and increase functioning.
Lifemark offers Psychotherapy services through Virtual Care, our video conference services, and in person when possible. If you need support, you can talk to a therapist from the comfort of your own home.
How virtual therapy and in-person therapy differ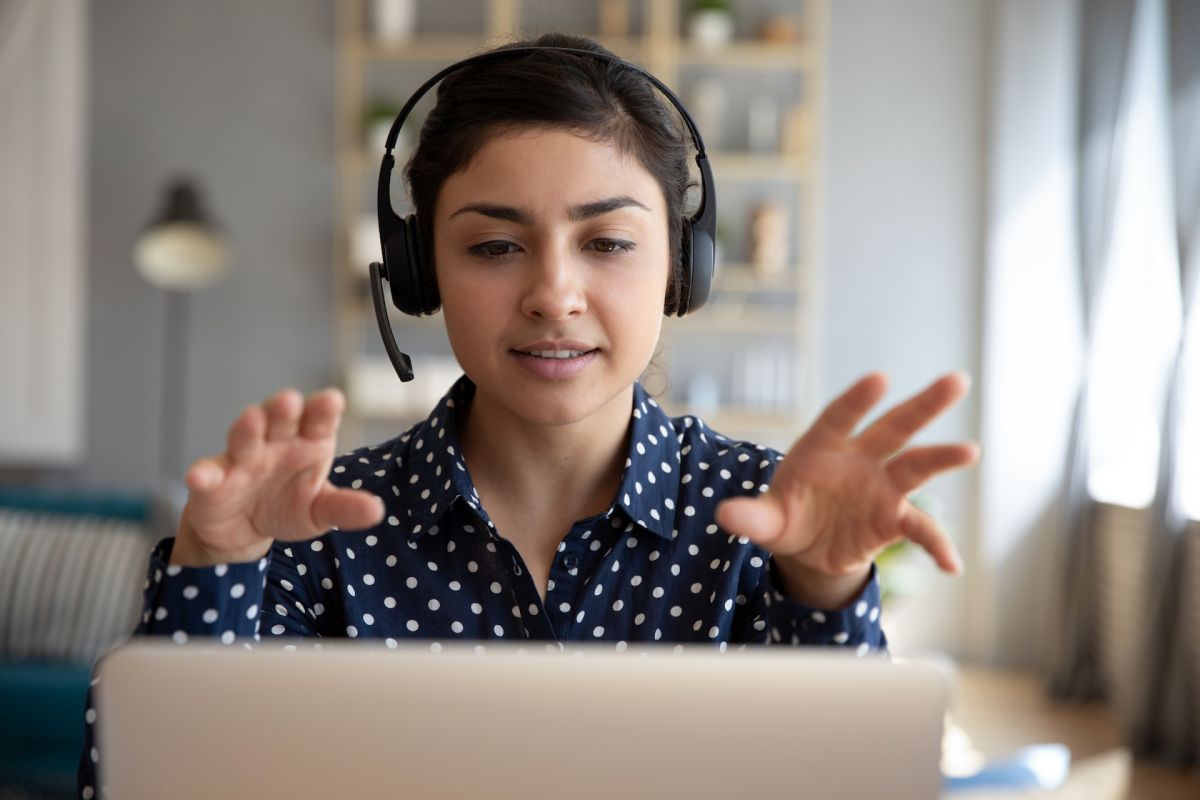 While virtual therapy does not quite feel the same as in-person therapy, it can be a great alternative when in-person therapy is not available. Virtual therapy still provides that face-to-face contact that is so helpful when communicating your concerns and needs. Many people say that they are surprised at how easy it is to use virtual care services right from their own home.
Most people find that connecting with a therapist through a screen isn't very different from connecting with a therapist in person. The same bond, which fosters trust, safety and empathy, can be formed between client and therapist.
While many people still wonder if virtual therapy is as effective as in-person therapy, numerous studies, such as the work of Wagner, Horn, and Maercker in 2013, indicate that clients who receive face-to-face therapy make similar progress and have similar therapeutic outcomes as clients who consult a therapist in a virtual setting. Connecting online with a therapist can provide a level of connection and support that can make an important difference, especially during a challenging period such as the one we are currently in.
Get the support you need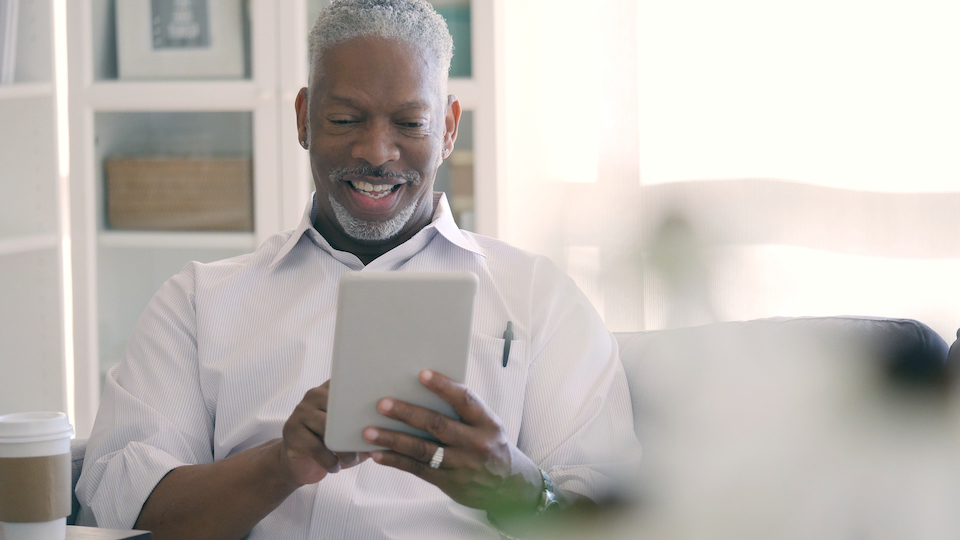 Research shows that only about one-third of people who struggle with mental health receive help. Virtual therapy, which requires only a smartphone, tablet or computer, can go a long way in making Psychotherapy services more widely available.
Adapting to change isn't easy. Right now, we are all part of a massive society-wide experiment that has completely transformed our habits and the very structure of our lives almost overnight. If you're feeling lost, if you miss your "old" life or if you're feeling disconnected from others, we're here for you. Connect with a Psychotherapist and get the support you need.
For more information about Virtual Care, check out the Virtual Care section on Lifemark.ca or call us at 1-855-485-1344.