Lifemark Physiotherapy King West has moved to 601 King St E (Oshawa, ON), and is now Lifemark Physiotherapy King East. You can expect the same quality service and compassionate care from our team.
601 King Street East 
Oshawa ON, L1H 1G3
Hours of operation
Mon 8:30am-6:00pm
Tue 8:30am-7:00pm
Wed 8:30am-7:00pm
Thu 8:30am-6:00pm
Fri 8:30am-4:00pm
Sat 9:00am-1:00pm
Hours of operation
Mon 8:30am-6:00pm
Tue 8:30am-7:00pm
Wed 8:30am-7:00pm
Thu 8:30am-6:00pm
Fri 8:30am-4:00pm
Sat 9:00am-1:00pm
Sun Closed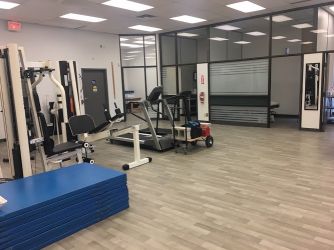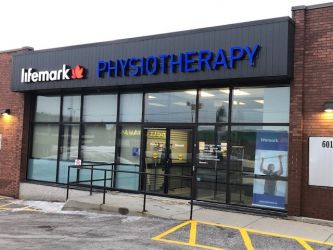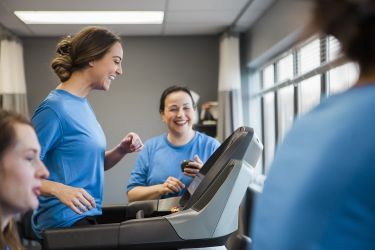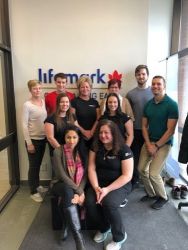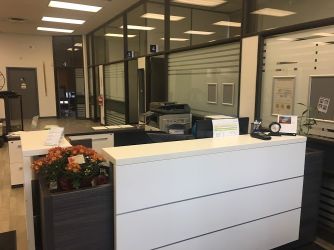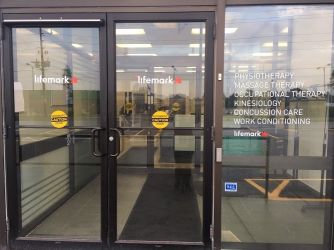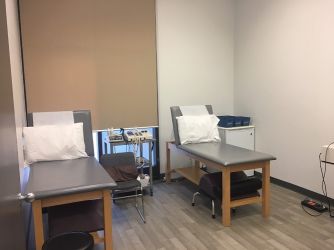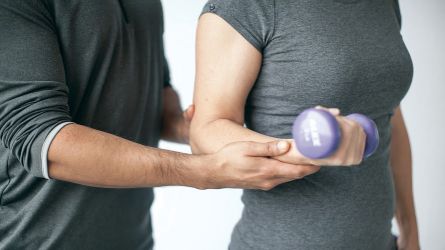 Our philosophy
Centrally located in downtown Oshawa on King St. East, Lifemark Physiotherapy King East has been a leader in physiotherapy and rehabilitation services for over 15 years.
As a team, we are dedicated to using our experience and expertise to support your recovery and help you meet your rehabilitation goals. We offer a multidisciplinary approach to physiotherapy, massage therapy, acupuncture and concussion care to treat a wide variety of conditions with compassionate care.
Our staff consists of physiotherapists, kinesiologists, occupational therapist, massage therapists, behavioral therapist and a psychologist, as well as expert administrative staff to assist with your billing and paperwork needs.  
The clinic
Our facility features private physiotherapy assessment, treatment and massage therapy rooms. 
The large treatment and gym areas are fully staffed by experienced therapists who will ensure you receive a comprehensive assessment and appropriate follow-up treatment.
We have a large variety of gym equipment for all types of exercise and conditioning programs, as well as modalities to assist in your recovery. 
Parking and transportation
Our clinic is conveniently located in Oshawa and has free on-site parking.
More about our services
Our services include physiotherapy, workplace services (including work hardening and employer programs).
We also provide sport medicine, occupational therapy (including cognitive assessments and treatment), cancer rehabilitation, concussion assessment and management, massage therapy (including reflexology) and Functional Capacity Evaluations.
Common conditions we treat
Arthritis
Carpal tunnel syndrome
Frozen shoulder
Hand & wrist pain
Headaches
Herniated disc
Knee pain
Low back pain
Muscle sprains and strain
Neck pain
Plantar fasciitis
Post-surgery
Posture issues
Rotator cuff injuries
Scoliosis
TMJ