#103, 1410 Mayor Magrath Drive South 
Lethbridge AB, T1K 2R3
Hours of operation
Mon 7:00am-7:00pm
Tue 7:00am-7:00pm
Wed 7:00am-7:00pm
Thu 7:00am-7:00pm
Fri 7:00am-7:00pm
Sat Closed
Hours of operation
Mon 7:00am-7:00pm
Tue 7:00am-7:00pm
Wed 7:00am-7:00pm
Thu 7:00am-7:00pm
Fri 7:00am-7:00pm
Sat Closed
Sun Closed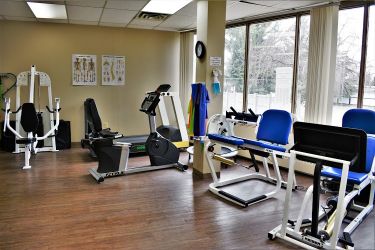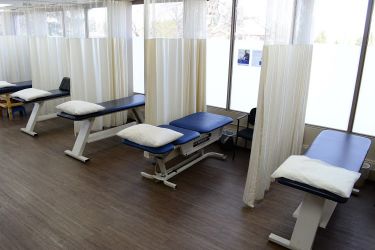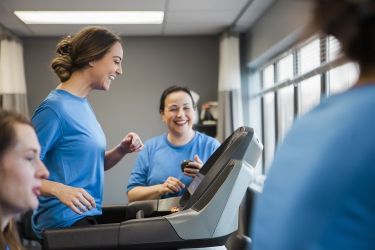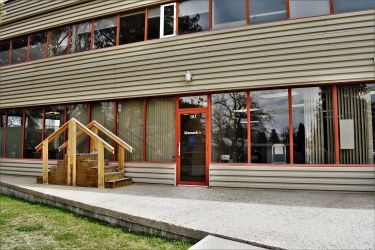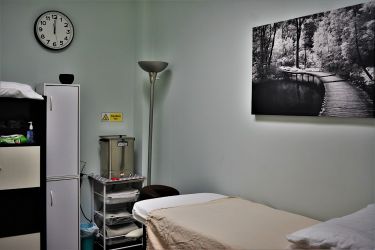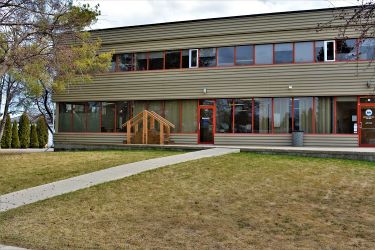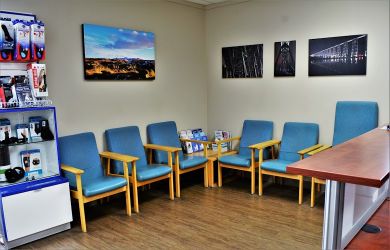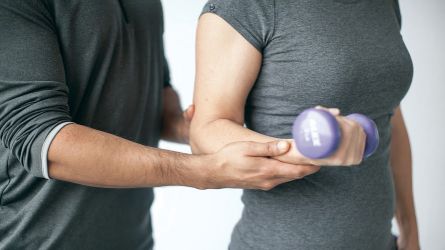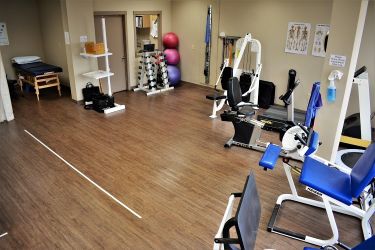 Our philosophy
At Lifemark Physiotherapy Mayor Magrath in Lethbridge we put the client first. Our highly-trained therapists will perform a thorough assessment of your concerns and create an individualized treatment program just for you.
In addition to physiotherapy and massage therapy, we offer include acupuncture, manual therapy, and exercise therapy. We also run programs for pelvic health, vestibular (dizziness and balance) disorders, concussion management, and long-term disability.
The clinic
We offer a clean, bright, comfortable setting for patients in our Lethbridge community.
Parking and transportation
Lifemark Mayor Magrath is across Mayor Magrath Drive from Starbucks and 14th Ave. from Pizza Hut.
Parking is available at the front of the building, but you can access our clinic directly from 26th Street S.
More about our services
Our clinic offers physiotherapy, occupational therapy, and kinesiology. Our highly-skilled staff are trained to meet the needs of athletes, weekend warriors, individuals hurt at work or in a motor vehicle accident, and more.
In addition, we provide services for employers and insurance companies such as ergonomic assessments, functional capacity evaluations and job site analyses. Doctors' referrals are welcome, but not necessary for an appointment.
Direct billing is available for many insurers. We also provide services through WCB and motor vehicle accident funding. 
Languages spoken
English, French, Gujarati, Hindi, Spanish
Common conditions we treat
Arthritis
BPPV
Dizziness and balance
Frozen shoulder
Headaches
Low back pain
Muscle sprains and strain
Neck pain
Pelvic floor tension
Post-surgery
Posture issues
Rotator cuff injuries
TMJ
Urinary incontinence