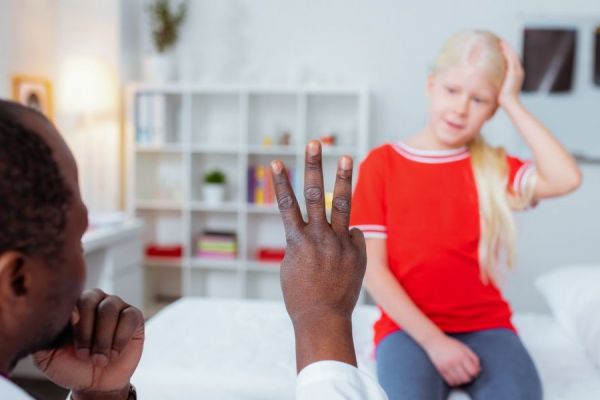 Bad news: you've suffered a concussion. To help you get back to life, you decide to consult a clinician who has experience treating concussions, but how can you tell the difference between an effective, evidence-based concussion care program (like Lifemark's) and those that don't rely on the latest scientific evidence?
Here are some quick tips to help you know what to look for and what to avoid when choosing a concussion care program.
Tips for choosing a good concussion care program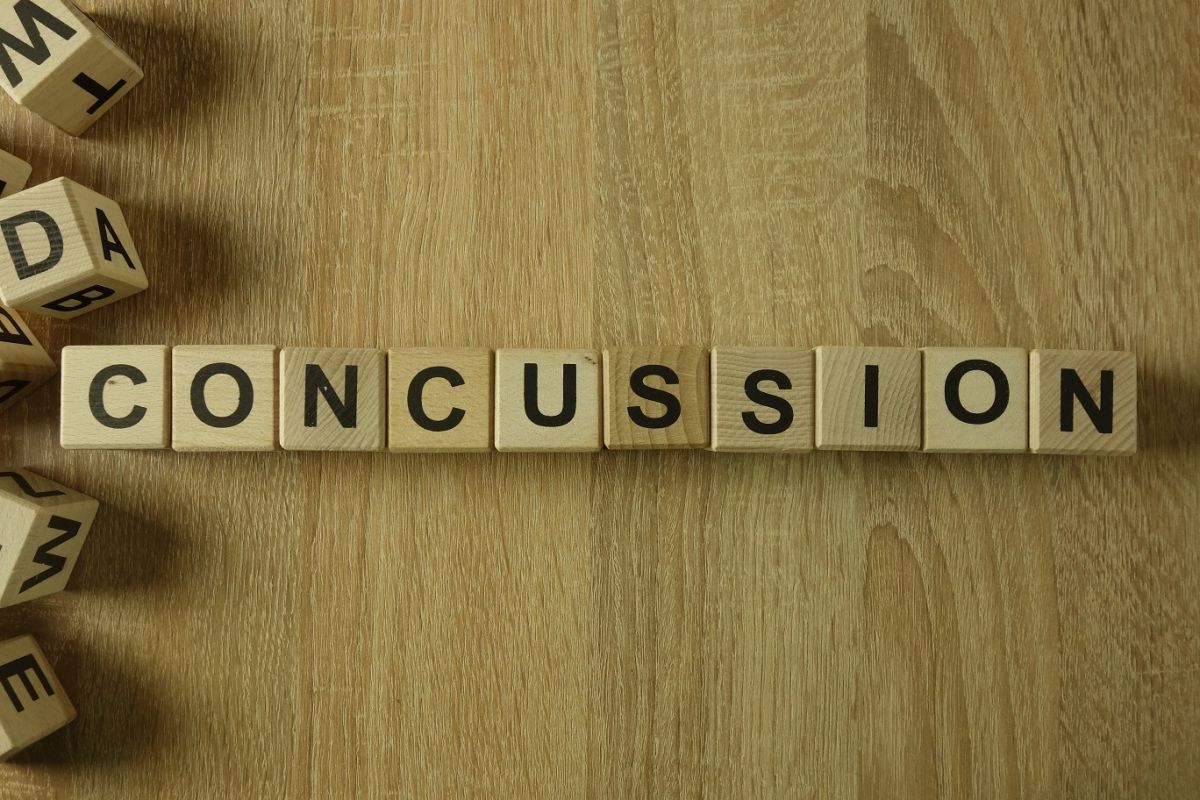 For starters, you shouldn't be told to rest until you are symptom-free. This method is archaic and research continues to show that it's not the best way to manage concussions outside the first 48 hours.
Otherwise, here are a few factors you should consider, according to the Concussion Legacy Foundation:
How many concussion patients does the clinic see? There is no substitute for experience, so a clinic with a lot of experience and a strong track record is preferable. Your clinician should have plenty of experience working directly with concussed patients during their recovery.
 
What level of medical training did the clinicians receive? Ask questions to make sure your clinician has received sufficient training. Expertise in this area is developed through study and clinical experience and by working collaboratively with different healthcare professionals to share, discuss and review the latest scientific evidence.
 
Does the clinic employ different types of clinicians? Concussion recovery is complex and often requires different disciplines working together to meet the patient's diverse needs. When it comes to concussion care, an active and multidisciplinary approach to recovery is best!
What to avoid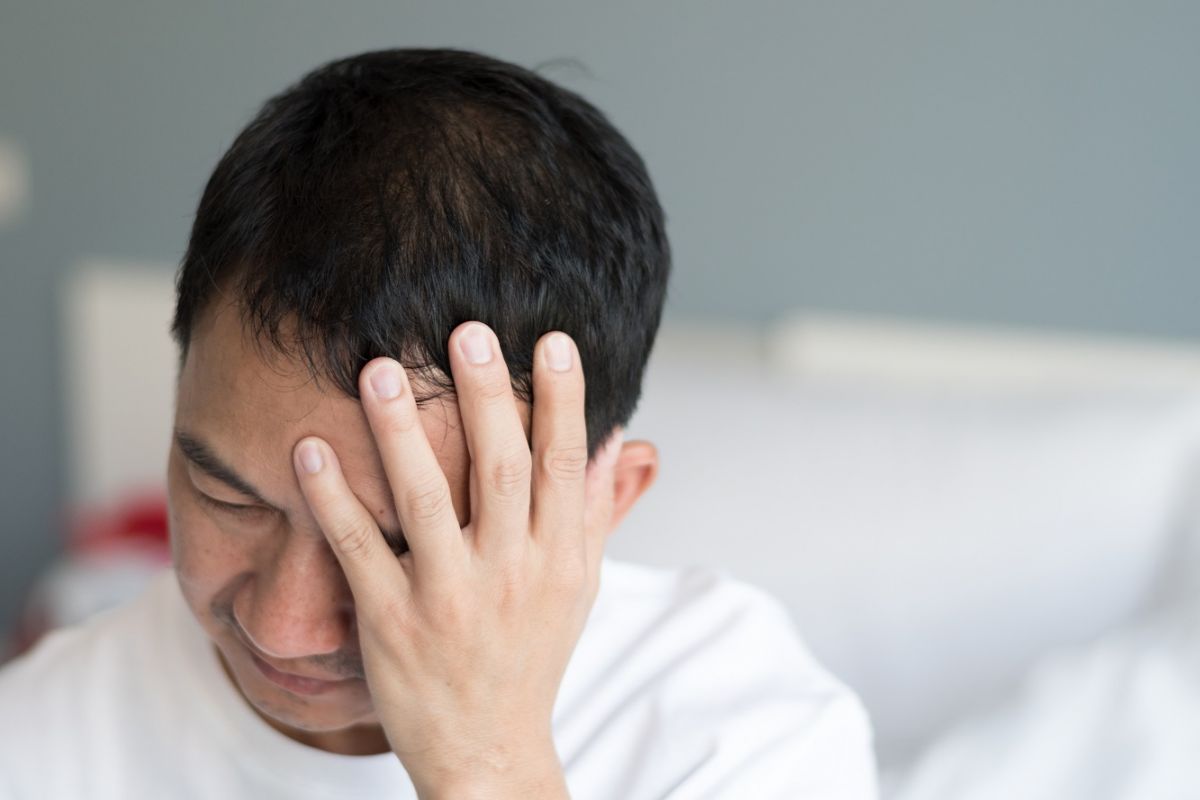 Avoid clinics that still recommend "cocoon therapy" (resting in a dark room until you are symptom-free). Research shows that progressive activity is more beneficial to a patient's recovery.
You should also steer clear of clinics that tend to push medications without first determining if your symptoms may be related to a treatable condition. Though medications may control or mask symptoms, they are not a replacement for rehabilitation therapy.
Lastly, be careful of snake oil salesmen. If a clinic promises they have a treatment that will fix or cure all your concussion-related symptoms, it may be too good to be true.
To sum up, it's important to find a clinic that specializes or has a focused interest in assessing, treating and managing concussions. This clinic should also have the credentials and research-based methods to support its rehabilitative and medical care approach. This, in turn, should make a positive difference in your recovery and quality of life. 
To schedule an appointment with a Lifemark vestibular therapist, check out our Locations page to find a clinic near you or book online. For more information about our vestibular rehabilitation program, you can also consult our website.