Author Details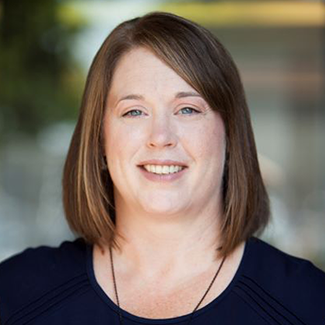 Reg. PT., M.Sc.PT., H.B.K. | National Director of Program Development, Specialty Services
Many are feeling a constant barrage of stressors from the evolving pandemic, global tensions, inflation, climate change and now a potential for a recession and how that might impact us and our families.  If the pandemic has taught us anything, it is the need to be adaptable to change, but sometimes it feels like we can only handle so much.  You are not alone.  
In a recent panel discussion with registered psychologists Dr. Sylvie Bourgeois and Dr. "RB" Watts, alongside Debbie Garshon, registered social worker, we examined what stress is, how it impacts our health, and practical suggestions to manage our stress responses. 
Below are 5 key takeaways from this discussion. For more suggestions, view the webinar above. 
5 key takeaways
1. Stress is the internal response to external triggers. 
Stress encompasses our external experiences that we label as stressful and our internal responses to it. External experiences of stress may include traffic, work, or even death of a loved one. Where external demands or pressures are entirely out of our control and can affect anyone, our internal reactions to stressors, which comprise of thoughts, feelings, emotions, and physical responses, can vary. Responses that affect our thoughts can include rapid thinking, difficulty concentrating or remembering things. Alternatively, we may even experience clarity or focus. Physical responses can include gastrointestinal issues (think running to the bathroom), feelings of fatigue or shakiness, or tight neck and shoulder muscles. Emotional responses to stress may include feeling overwhelmed, fear or irritability but may also include feeling energized and excited.   
2. Make sure your coping strategies are helpful not harmful. 
Like other responses to stress, behavioural reactions can be helpful or harmful. Adaptive coping mechanisms include asking for help, creating and implementing strategies that limit internal reactions to external triggers. Harmful coping strategies may temporarily help reduce physical, emotional or thought-related reactions, but can have harmful long-term effects. Maladaptive coping strategies can include alcohol or substance use or spending hours watching TV or avoiding triggers. 
3. How we perceive stress impacts our responses to it. 
Stress is a normal part of life. However, how we perceive stress influences how we react physically, mentally and emotionally to external pressures. Those who perceive stress as something to be accepted or embraced often choose adaptive coping mechanisms, compared to those who view stress as harmful or to be avoided. 
4. Start small. Select 1-2 coping strategies. 
While there are a range of adaptive coping strategies, we recommend picking 1-2 that are simple and enjoyable for you to do.  Some coping techniques may include, taking care of our physical health (eating regularly and well, getting enough adequate sleep, exercise), developing and setting routines and goals to minimize redundant decision making, and reaching out to a support network of friends, family, or even a professional counselor.  
5. It's okay to ask for help. 
When we feel like we're not living up to our standards and values in life it is a clue indicating that we may need extra support. Chronic or unmanaged stress can lead to burnout. Asking for help from a professional is an example of an adaptive response to stress and can be utilized during periods of burnout or even preemptively, to work on developing and honing adaptive coping strategies before you find yourself in a tough spot. 
Learn more about stress management and how a Lifemark mental health professional can help you cope and thrive during periods of stress. Or to book an appointment, call us at 1-855-485-1344 
Author Details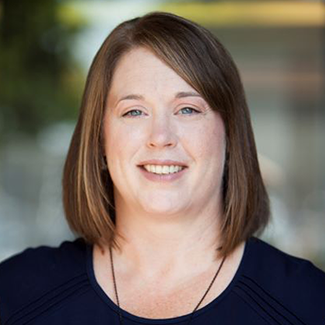 Reg. PT., M.Sc.PT., H.B.K. | National Director of Program Development, Specialty Services