790 Blackburn Mews, Unit # 12 
Kingston ON, K7P 2N6
Hours of operation
Mon 7:30am-8:00pm
Tue 7:30am-8:00pm
Wed 7:30am-8:00pm
Thu 7:30am-8:00pm
Fri 7:30am-6:00pm
Sat Closed
Hours of operation
Mon 7:30am-8:00pm
Tue 7:30am-8:00pm
Wed 7:30am-8:00pm
Thu 7:30am-8:00pm
Fri 7:30am-6:00pm
Sat Closed
Sun Closed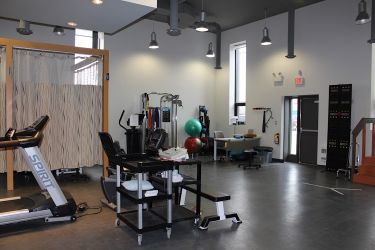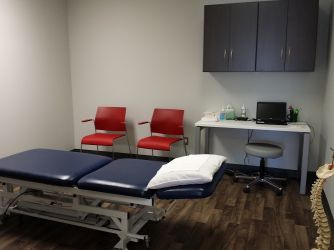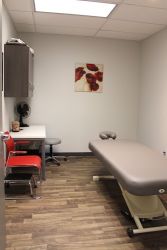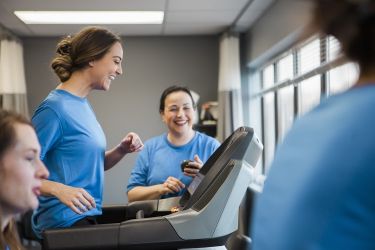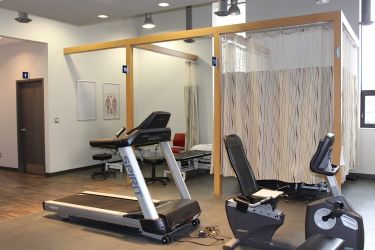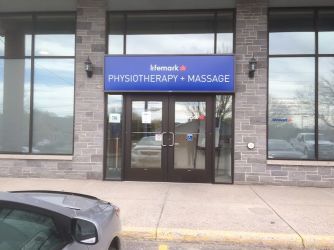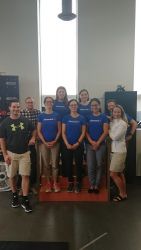 Our philosophy
Lifemark Physiotherapy Blackburn & Taylor Kidd clinic is a multi-disciplinary physiotherapy rehabilitation clinic located in the west-end of Kingston.
Our aim is to provide the community with a comprehensive personal rehabilitation approach by providing client-centred care.
The clinic
We have a brand new modern facility that provides our community with access to physiotherapy, massage therapy, personal training, and occupational therapy all under one roof.
Parking and transportation
Parking is free. Our clinic is wheelchair accessible. Please contact us with any questions you may have, or to schedule an appointment.
More about our services
Our clinic has a highly experienced physiotherapy staff with a variety of skills to meet the needs of our clients. We offer specialized programs and treatment including concussion care, pelvic health physiotherapy, sports injury treatment, personal training, occupational therapy, driving assessments and evaluations, chronic pain management, independent medical assessments, and acupuncture. We also have three registered massage therapists available.
We provide treatment to those involved in workplace accidents, motor vehicle accidents, sports injuries, or are pre/post-operative or those who are eligible for government funded physiotherapy. 
We have recently expanded our one-on-one personal training program. Come work with our exercise therapist who has a degrees in Fitness & Health Promotion, and extensive experience working with both injured and non-injured clients to reach their individual fitness and health goals.
Common conditions we treat
Carpal tunnel syndrome
Frozen shoulder
Hand & wrist pain
Headaches
Herniated disc
Knee pain
Low back pain
Muscle sprains and strain
Neck pain
Pelvic floor tension
Post-surgery
Posture issues
Rotator cuff injuries
Scoliosis
TMJ
Vestibular conditions