Bridlewood Sport #332 - 2335 162 Avenue SW
Calgary AB, T2Y 4S6
Hours of operation
Mon 6:00am-7:00pm
Tue 6:00am-7:00pm
Wed 6:00am-7:00pm
Thu 6:00am-7:00pm
Fri 6:00am-7:00pm
Sat Closed
Hours of operation
Mon 6:00am-7:00pm
Tue 6:00am-7:00pm
Wed 6:00am-7:00pm
Thu 6:00am-7:00pm
Fri 6:00am-7:00pm
Sat Closed
Sun Closed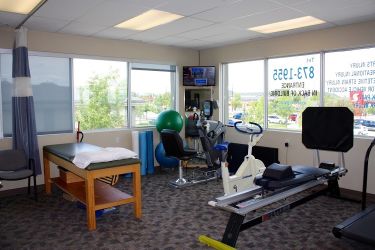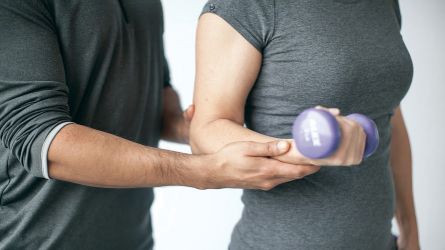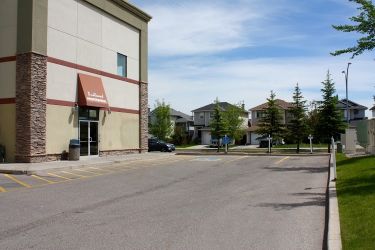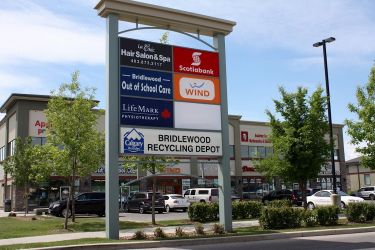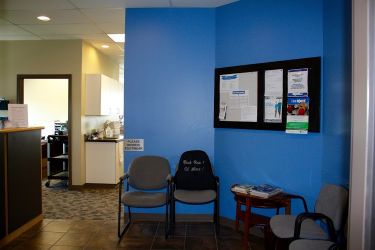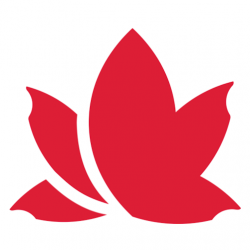 Our philosophy
Lifemark Physiotherapy Bridlewood serves the Calgary community with physiotherapy and rehab services to treat a variety of conditions including sports injuries, repetitive strain injuries, fractures, muscular aches and headaches.
We employ a holistic approach to provide our patients quality care. 
Whether you are a private patient, have been injured in a motor vehicle accident, have a worker's compensation claim,  Alberta Health Services funding post-fracture or surgery, or qualify for low-income funding, you will receive the most effective and compassionate treatment options.
We look forward to helping you meet your physiotherapy, rehab and fitness goals.
The clinic
Our facility includes seven treatment beds, and exercise equipment including a treadmill, stationary bike and weights, as well as two private massage rooms.
Parking and transportation
Lifemark Physiotherapy Bridlewood is located on the second floor of the professional building in the Shops of Bridlewood in Calgary. The entrance, along with free parking, is available at the rear of the building.
More about our services
We offer a range of physiotherapy treatment techniques including modalities (IFC, TENS, EMS, ultrasound), intramuscular stimulation (dry needling), sports and K-taping, and manual therapy.
Our trained therapists and support staff create customized treatment programs based on our patients' specific needs and goals.
Common conditions we treat
Arthritis
Carpal tunnel syndrome
Frozen shoulder
Hand & wrist pain
Headaches
Herniated disc
Knee pain
Low back pain
Muscle sprains and strain
Neck pain
Plantar fasciitis
Post-surgery
Posture issues
Rotator cuff injuries
Scoliosis
TMJ