Chestermere 203, 300 Merganser Drive West
Chestermere AB, T1X 1L6
Hours of operation
Mon 6:30am-8:00pm
Tue 6:30am-8:00pm
Wed 6:30am-8:00pm
Thu 6:30am-8:00pm
Fri 6:30am-8:00pm
Sat Closed
Hours of operation
Mon 6:30am-8:00pm
Tue 6:30am-8:00pm
Wed 6:30am-8:00pm
Thu 6:30am-8:00pm
Fri 6:30am-8:00pm
Sat Closed
Sun Closed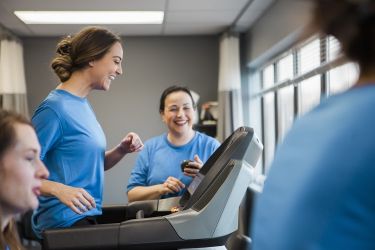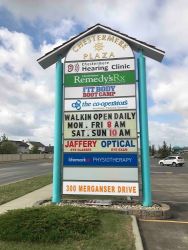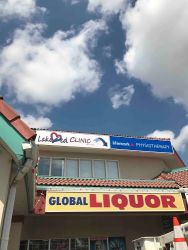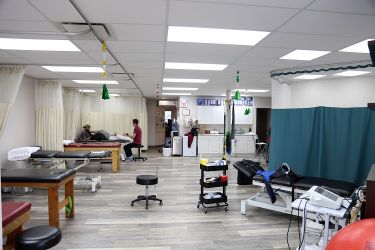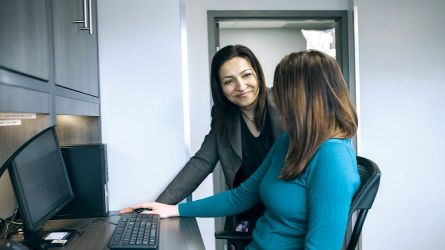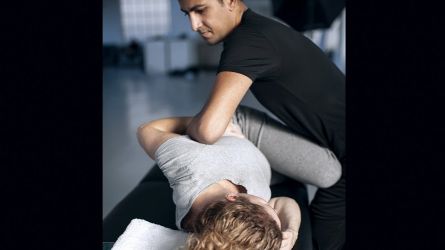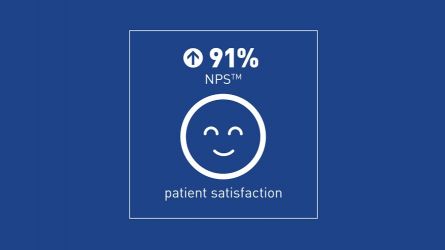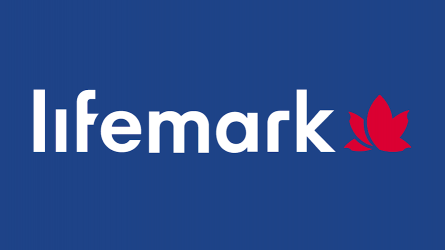 Our philosophy
Lifemark Physiotherapy Chestermere is a full service physiotherapy clinic with a rehab staff that includes four registered physiotherapists and one registered massage therapist to serve the Chestermere community.
The clinic
Our facility is equipped with nine treatment beds for physiotherapy (and a traction bed) and a private massage room. The equipment in the clinic includes a treadmill, stationary bike, exercise balls, weights, wobble board and bosu as well as a mini-trampoline. For modalities we use TENS, muscle stimulator, IFC and an ultrasound machine. 
Parking and transportation
Lifemark Physiotherapy Chestermere clinic is located at Suite 203, 300 Merganser Drive W. which is located in the Chestermere Plaza building on the second floor. There is elevator access if needed. The Chestermere Plaza is just off of highway 1A at the intersection of Rainbow Rd and Merganser Dr.
Parking is free. Our clinic is wheelchair accessible. 
More about our services
Physiotherapy services offered at our clinic is for injuries related to sport/play, motor vehicle accidents, workers compensation claims, surgical rehab and massage therapy. We also offer pelvic health physiotherapy.
Common conditions we treat
Arthritis
Carpal tunnel syndrome
Frozen shoulder
Hand & wrist pain
Headaches
Herniated disc
Knee pain
Low back pain
Muscle sprains and strain
Neck pain
Plantar fasciitis
Post-surgery
Posture issues
Rotator cuff injuries
Scoliosis
TMJ