Suite 201, 11601 - 101 Avenue 
Grande Prairie AB, T8V 3X9
Hours of operation
Mon 8:00am-7:00pm
Tue 8:00am-7:00pm
Wed 8:00am-7:00pm
Thu 8:00am-7:00pm
Fri 8:00am-5:00pm
Sat Closed
Hours of operation
Mon 8:00am-7:00pm
Tue 8:00am-7:00pm
Wed 8:00am-7:00pm
Thu 8:00am-7:00pm
Fri 8:00am-5:00pm
Sat Closed
Sun Closed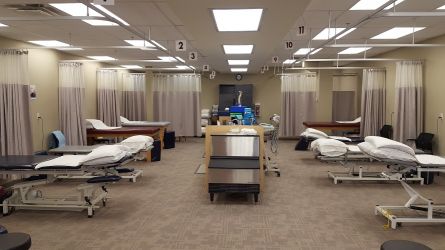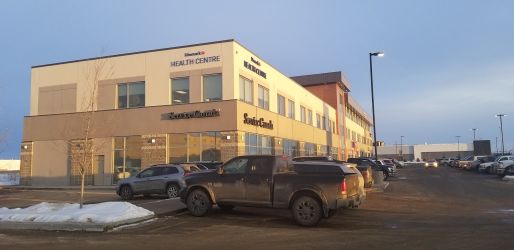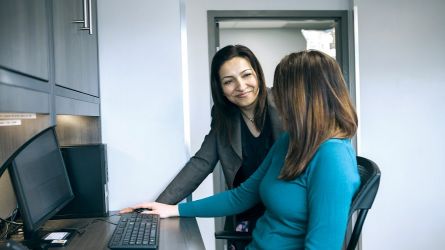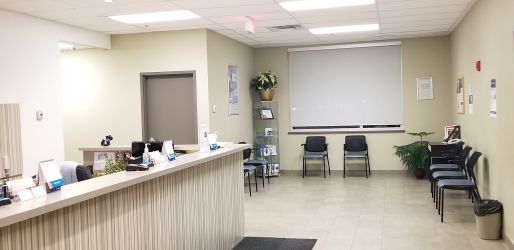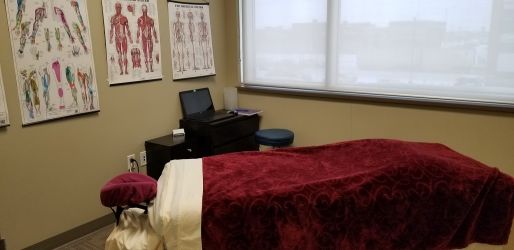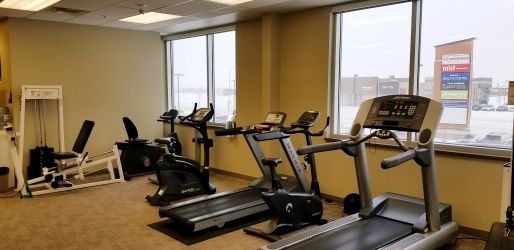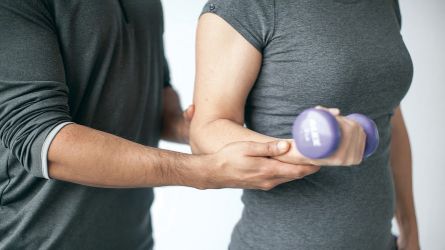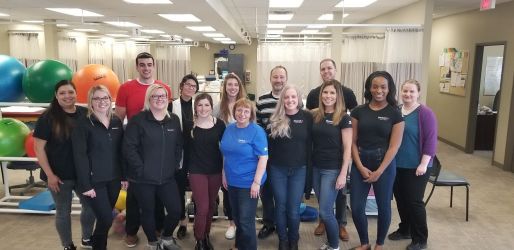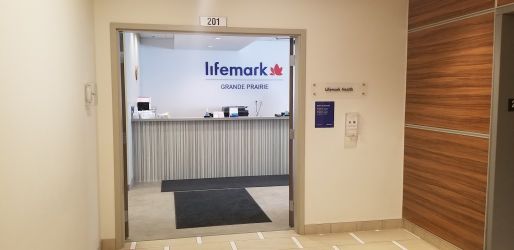 Our philosophy
Lifemark Physiotherapy Grande Prairie is pleased to provide physiotherapy and acupuncture services for recreational, sports, MVA (motor vehicle accidents) and WCB related injuries. 
The clinic
Lifemark Physiotherapy Grande Prairie is a bright and spacious treatment facility located in the heart of downtown Grande Prairie.
Parking and transportation
We are pleased to provide free parking around the building for your convenience. 
More about our services
Lifemark Physiotherapy Grande Prairie offers integrated return-to-work programs for injured workers though a multidisciplinary approach to rehabilitation.
Professional staff includes: physiotherapists, physicians, psychologists, kinesiologists, occupational therapists, massage therapists, nurses and vocational rehabilitation specialists.
Our physiotherapists also offer acupuncture for Grande Prairie residents.
Common conditions we treat
Arthritis
Carpal tunnel syndrome
Frozen shoulder
Hand & wrist pain
Headaches
Herniated disc
Knee pain
Low back pain
Muscle sprains and strain
Neck pain
Plantar fasciitis
Post-surgery
Posture issues
Rotator cuff injuries
Scoliosis
TMJ