164 Oriole Road 
Kamloops BC, V2C 4N7
Hours of operation
Mon 8:00am-7:30pm
Tue 8:00am-4:30pm
Wed 8:00am-7:30pm
Thu 8:00am-4:30pm
Fri 8:00am-4:30pm
Sat Closed
Hours of operation
Mon 8:00am-7:30pm
Tue 8:00am-4:30pm
Wed 8:00am-7:30pm
Thu 8:00am-4:30pm
Fri 8:00am-4:30pm
Sat Closed
Sun Closed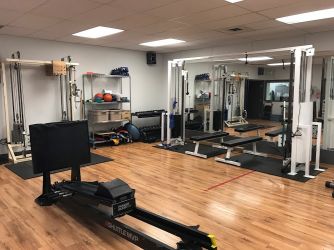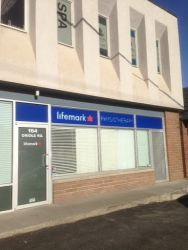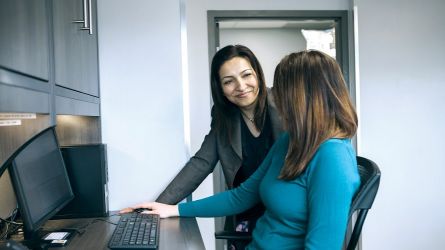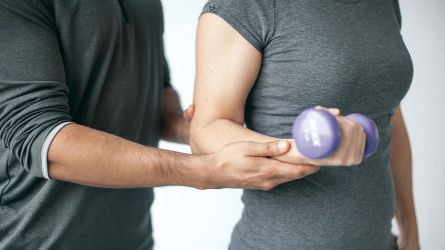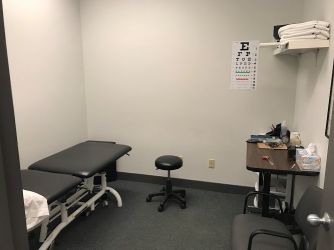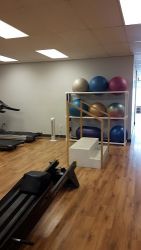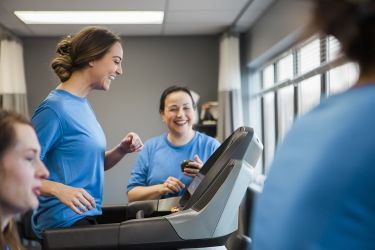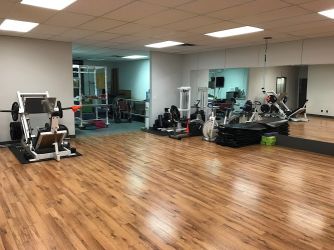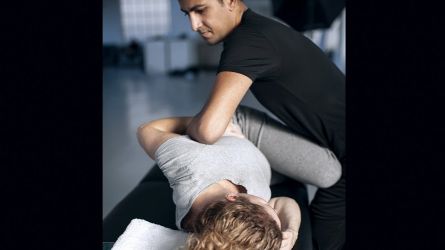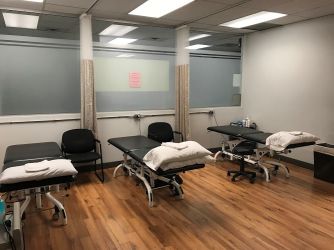 Our philosophy
Lifemark Physiotherapy Kamloops, formally known as Drake Medox Physiotherapy, has been delivering multi-disciplinary physiotherapy assessment and treatment services to the Kamloops community for close to 10 years.
The clinic
Our staff consists of physiotherapists, kinesiologists and occupational therapists who are experts in treating sport, orthopaedic, motor vehicle and work-related injuries. Our Kamloops physio clinic is in a bright and friendly environment with a fully equipped gym for active rehabilitation and functional training.
Parking and transportation
Lifemark Physiotherapy Kamloops offers free parking and we are a wheelchair accessible facility. Please phone us with any questions you might have or to schedule an appointment.
More about our services
We offer a full range of rehabilitation services to help our clients return to play, to function and to work. Our services include physiotherapy, kinesiology, occupational therapy and concussion care.
Common conditions we treat
Arthritis
Carpal tunnel syndrome
Frozen shoulder
Hand & wrist pain
Headaches
Herniated disc
Knee pain
Low back pain
Muscle sprains and strain
Neck pain
Plantar fasciitis
Post-surgery
Posture issues
Rotator cuff injuries
Scoliosis
TMJ