1550 Kingston Road Suite 204
Pickering ON, L1V 1C3
Hours of operation
Mon 8:30am-8:00pm
Tue 8:30am-8:00pm
Wed 8:30am-8:00pm
Thu 8:30am-8:00pm
Fri 8:00am-4:00pm
Sat 9:00am-1:00pm
Hours of operation
Mon 8:30am-8:00pm
Tue 8:30am-8:00pm
Wed 8:30am-8:00pm
Thu 8:30am-8:00pm
Fri 8:00am-4:00pm
Sat 9:00am-1:00pm
Sun Closed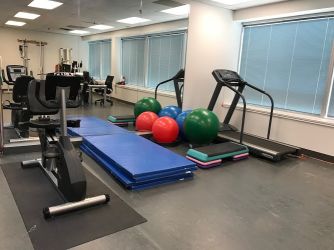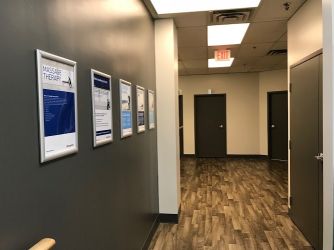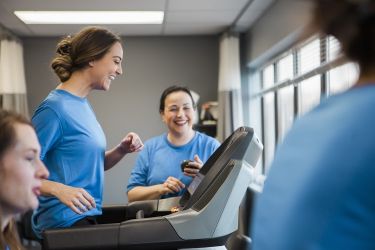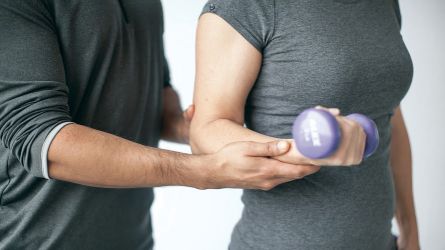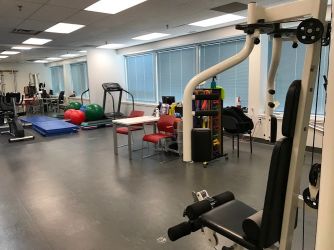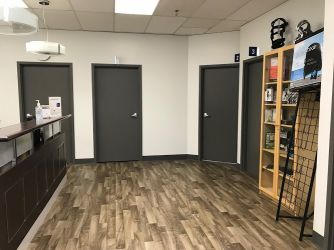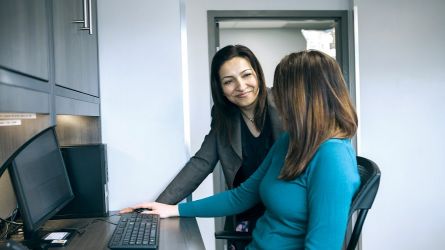 Additional services
Temporomandibular joint (TMJ)
Our philosophy
Lifemark Physiotherapy Kingston & Brock has been serving the Pickering community and surrounding areas since 1995.
We have a highly skilled and talented rehabilitation team consisting of physiotherapists, massage therapists,  kinesiologists, a lymphatic therapist , an occupational therapist, psychologist and a behavioral therapist.
The clinic
We offer a bright, clean and comfortable setting for our patients.
More about our services
Our experienced team provides treatment for:
Every day aches and pains
Sports injuries
Peripheral nerve injuries
Work-related injuries (Work Conditioning, Work Hardening, Functional Assessments)
Motor vehicle accidents
We also provide:
Custom foot orthotic fabrication
Customize knee brace
Acupuncture treatment
Cancer care rehab
Lymphedema/edema or chronic swelling (Manual lymphatic drainage and complete/combined decongestive therapy)
Vestibular/dizziness rherapy
Concussion care
TMJ rehabilitation 
Home use physiotherapy equipment and assistive devices
Shockwave therapy
Parking and transportation
We our conveniently located and have ample free parking.
Languages spoken
English, Persian, Punjabi, Tagalog (Filipino), Urdu
Common conditions we treat
Arthritis
Carpal tunnel syndrome
Frozen shoulder
Hand & wrist pain
Headaches
Herniated disc
Knee pain
Low back pain
Muscle sprains and strain
Neck pain
Plantar fasciitis
Post-surgery
Posture issues
Rotator cuff injuries
Scoliosis
TMJ