2016 Sherwood Drive Unit #150,
Sherwood Park AB, T8A 3X3
Hours of operation
Mon 7:00am-8:00pm
Tue 7:00am-8:00pm
Wed 7:00am-8:00pm
Thu 7:00am-8:00pm
Fri 7:00am-8:00pm
Sat Closed
Hours of operation
Mon 7:00am-8:00pm
Tue 7:00am-8:00pm
Wed 7:00am-8:00pm
Thu 7:00am-8:00pm
Fri 7:00am-8:00pm
Sat Closed
Sun Closed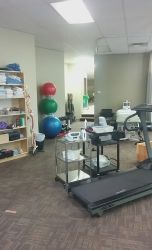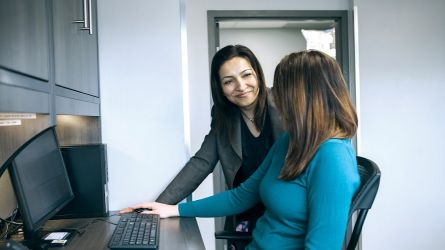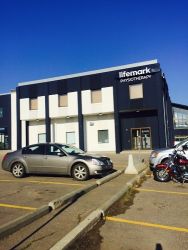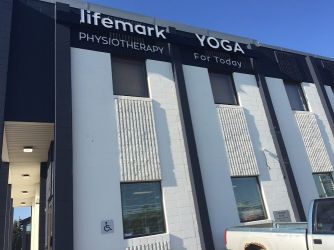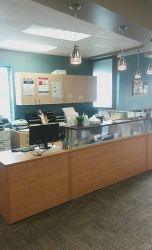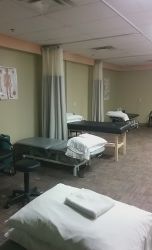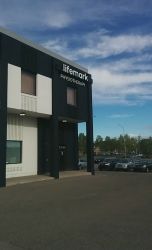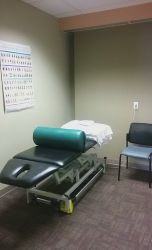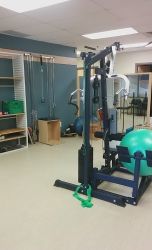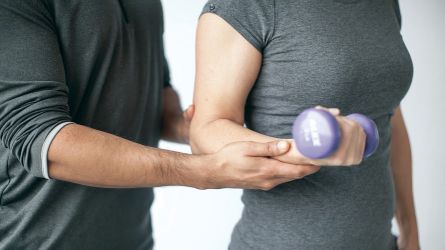 Our philosophy
Lifemark Physiotherapy Sherwood Park offers rehabilitation services and exceptional patient care for all kinds of injuries and ailments in the heart of Sherwood Park.
The clinic
Our clinical team consists of eight physiotherapists, two massage therapists, a kinesiologist and an occupational therapist. They are eager to assist your recovery and address your treatment goals, whether they be post-surgical rehab, developing an exercise program, returning to work after a work-related injury or motor vehicle accident.
Parking and transportation
Our facility is conveniently located in the Park Centre Hotel and Business Centre on the corner of Sherwood Drive and Grenada Blvd, just south of the mall. We have ample free parking, Our clinic is wheelchair accessible.
Our friendly and efficient administrative staff are available to answer any questions you may have or to schedule an appointment, please give us a call at (780) 410 0900.
More about our services
We pride ourselves on our knowledgeable and experienced staff, many of whom incorporate multiple treatment modalities into their practice. We offer acupuncture, IMS, vestibular therapy (treatment for dizziness and vertigo), cancer care, FCE evaluations, impact testing and concussion treatment, pelvic health, manual therapy, massage therapy, and exercise therapy.
The GLA:D program, a group exercise program for those afflicted with hip and/or knee arthritis, is held twice a week. We also carry off-the-shelf exercise equipment and bracing.
Common conditions we treat
Arthritis
Carpal tunnel syndrome
Frozen shoulder
Hand & wrist pain
Headaches
Herniated disc
Knee pain
Low back pain
Muscle sprains and strain
Neck pain
Plantar fasciitis
Post-surgery
Posture issues
Rotator cuff injuries
Scoliosis
TMJ