213, 40 Sunpark Plaza SE 
Calgary AB, T2X 3X7
Hours of operation
Mon 7:00am-7:00pm
Tue 7:00am-7:00pm
Wed 7:00am-7:00pm
Thu 7:00am-7:00pm
Fri 7:00am-7:00pm
Sat Closed
Hours of operation
Mon 7:00am-7:00pm
Tue 7:00am-7:00pm
Wed 7:00am-7:00pm
Thu 7:00am-7:00pm
Fri 7:00am-7:00pm
Sat Closed
Sun Closed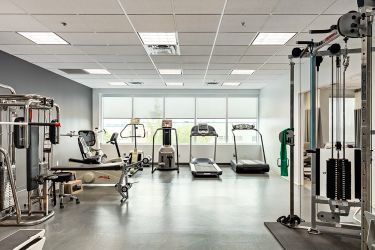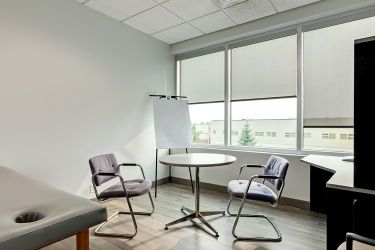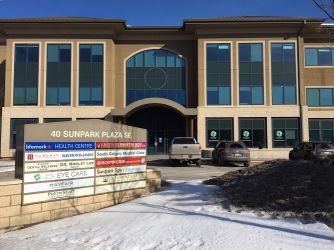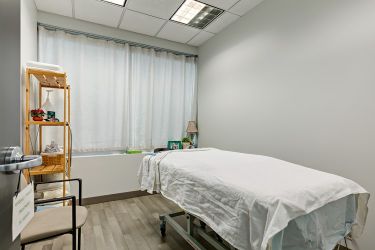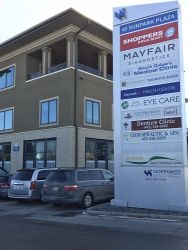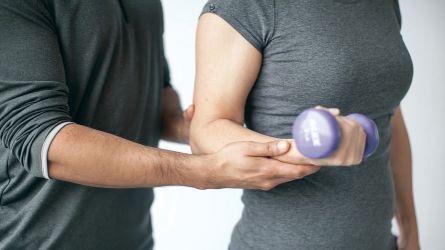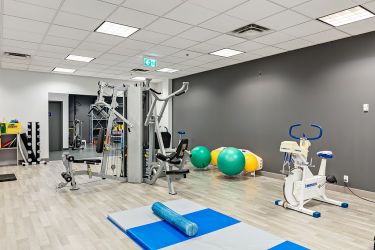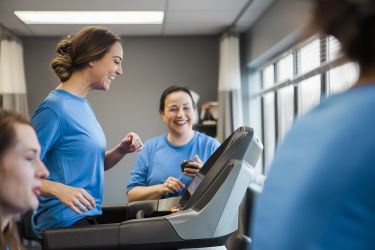 Our philosophy
Lifemark Sunpark Plaza in Calgary's professional staff includes physiotherapists, occupational therapists, massage therapists, athletic therapists, kinesiologists and physicians who treat orthopaedic and sport related injuries, as well as work-related and motor vehicle accident injuries.
The clinic
With over 7000 sq ft of space on the 2nd floor of the Sunpark Professional Centre, we have the ability to serve a large, varied clientele, including a complete return-to-work program for the WCB of Alberta and a full Multidisciplinary Rehabilitation Program for various insurance providers.
Parking and transportation
In May 2005, Lifemark opened the Lifemark Sunpark Plaza clinic directly across from the South Calgary Health Centre, to serve the communities of Midnapore and Sundance, and now the growing communities of Chaparral, Silverado and Walden.
Free parking is available. We are wheelchair accessible.
More about our services
Our physiotherapists have a wide scope of expertise, including therapists with interests in manual therapy, pelvic health, Gunn IMS, dry needling and acupuncture, as well as a Doctor of Traditional Chinese Medicine.
Additionally, we have vocational specialists and a psychologist on staff.
Common conditions we treat
Arthritis
Carpal tunnel syndrome
Frozen shoulder
Hand & wrist pain
Headaches
Herniated disc
Knee pain
Low back pain
Muscle sprains and strain
Neck pain
Plantar fasciitis
Post-surgery
Posture issues
Rotator cuff injuries
Scoliosis
TMJ