555 Prince Charles Drive North Unit 108
Welland ON, L3C 6B5
Hours of operation
Mon 9:30am-7:00pm
Tue 8:30am-7:00pm
Wed 9:30am-7:00pm
Thu 8:30am-4:00pm
Fri 9:30am-5:00pm
Sat 8:30am-1:00pm
Hours of operation
Mon 9:30am-7:00pm
Tue 8:30am-7:00pm
Wed 9:30am-7:00pm
Thu 8:30am-4:00pm
Fri 9:30am-5:00pm
Sat 8:30am-1:00pm
Sun Closed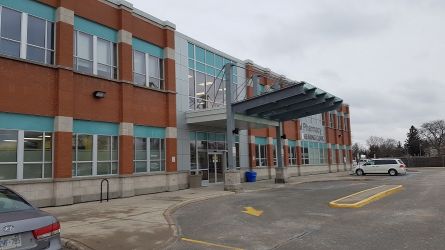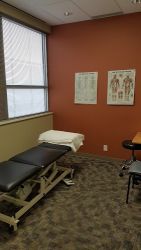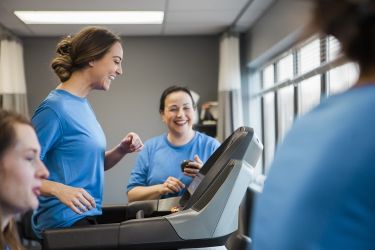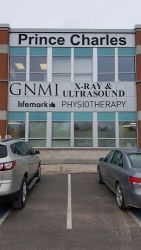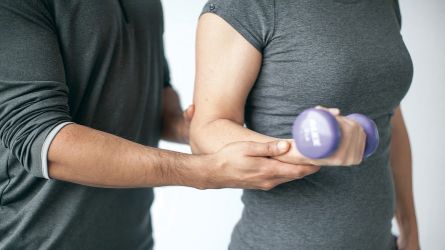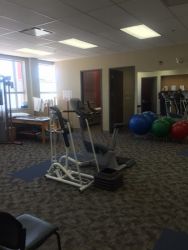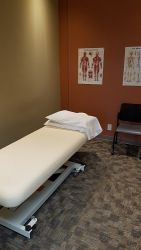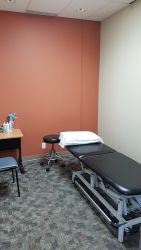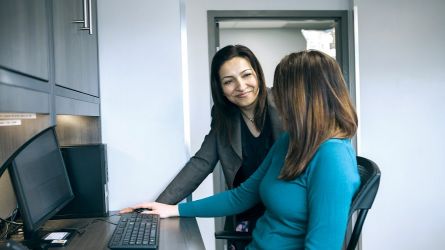 Our philosophy
Lifemark Physiotherapy Welland provides physiotherapy, registered massage therapy, acupuncture and occupational therapy services for all orthopaedic conditions from work-related injuries, motor vehicle accidents, and sports/other injuries for patients in the Welland area.
We offer evening appointments and the clinic is open Monday through Friday.
We require no doctor's referral to initiate physiotherapy and we are able to directly bill several extended health care plans.
If you are interested in our services or have any questions please call 905-732-0409. Your care is our focus.
The clinic
We offer a bright, clean and comfortable setting for our patients.
Parking and transportation
Our multi-disciplinary physiotherapy and rehab clinic is located on the main floor of the new Prince Charles Medical Centre on Prince Charles Drive (formerly Canadian Tire Acceptance Site) in Welland. 
There is paid parking but we provide vouchers for our clients at each visit.
Our clinic is wheelchair accessible.
More about our services
In addition to our physiotherapy and massage therapy treatment programs, we also provide specialized services for male and female pelvic health issues, vestibular/dizziness, and post-cancer rehabilitation.
Our physiotherapists are trained in acupuncture and the Bowen technique.
Common conditions we treat
Arthritis
Carpal tunnel syndrome
Frozen shoulder
Hand & wrist pain
Headaches
Herniated disc
Knee pain
Low back pain
Muscle sprains and strain
Neck pain
Plantar fasciitis
Post-surgery
Posture issues
Rotator cuff injuries
Scoliosis
TMJ