#339 - 4370 Lorimer Road 
Whistler BC, V0N 1B4
Hours of operation
Mon 8:00am-7:30pm
Tue 8:00am-7:30pm
Wed 8:00am-7:30pm
Thu 8:00am-7:30pm
Fri 8:00am-7:30pm
Sat 8:00am-6:30pm
Hours of operation
Mon 8:00am-7:30pm
Tue 8:00am-7:30pm
Wed 8:00am-7:30pm
Thu 8:00am-7:30pm
Fri 8:00am-7:30pm
Sat 8:00am-6:30pm
Sun 9:00am-5:00pm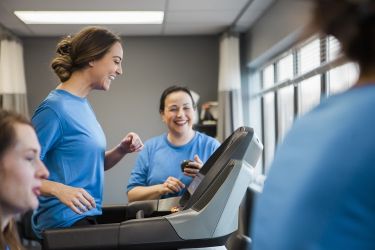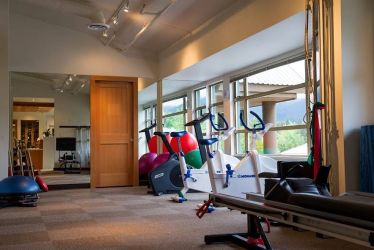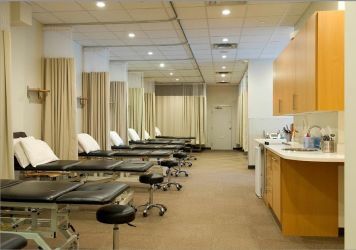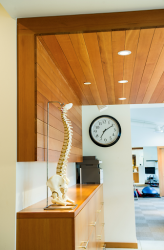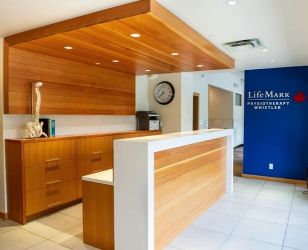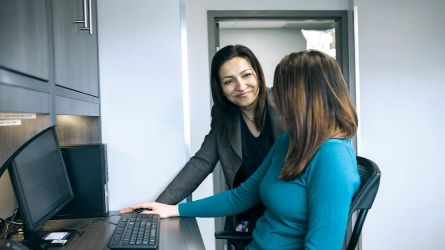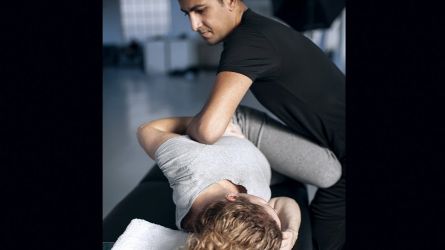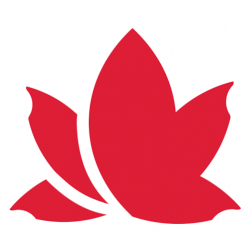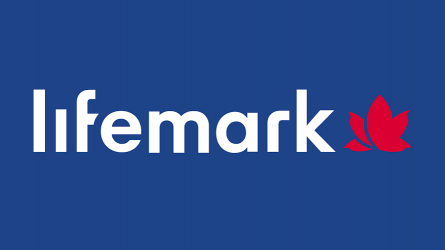 Additional services
Temporomandibular joint (TMJ)
Our philosophy
Lifemark Whistler physiotherapy was established in 1981. The clinic utilizes its unique Whistler expertise treating elite level athletes. All clients are offered a hands-on, sport medicine approach and treatment that includes an education process empowering clients to take an active role in their own recovery. 
Whether you are visiting for a few days, a weekend or are a full-time resident, we invite you to experience the care that the clinic's Whistler physiotherapists and registered massage therapists provide. 
We also stock a large supply of health, athletic and safety products. Please see the full list here:
https://www.lifemark.ca/available-products
Languages spoken include: English and French.
The clinic
Our physio clinic in Whistler is spacious, bright and comfortable and includes a gym and two private (massage) rooms.
We offer 12 treatment beds, mechanical traction, IFC, ultrasound, laser and a hydrocolator.
Parking and transportation
We are conveniently located in Whistler's Marketplace (on the 3rd floor above McDonalds).
The building has an elevator in front of Mac's convenience store that can bring you right to our front door. The parking lot is one hour free parking with an option to purchase a second hour if needed.
Our clinic is wheelchair accessible.
More about our services
In addition to physiotherapy and massage, we offer the highest level of care in our additional services, which include:
Sports physiotherapy
Manual and manipulative therapy
Massage therapy
Vestibular rehab
Pelvic health
Physiotherapy
Acupuncture
IMS (Intramuscular Stimulation) / FDN (Functional Dry Needling)
Return to Sport assessment
Custom bracing assessment and fitting
Huge selection of braces
Custom orthotics assessment and casting
Custom thermoplastic splinting
Mechanical traction
Modalities: Laser, ultrasound, IFC, EMS/muscle stim
Athletic taping
Our winter hours are 7:30am to 8:00pm Monday to Friday, 8:00am to 6:00pm Saturday, 9:00am to 5:00pm on Sunday. Please call for more details.
Common conditions we treat
Arthritis
Carpal tunnel syndrome
Frozen shoulder
Hand & wrist pain
Headaches
Herniated disc
Knee pain
Low back pain
Muscle sprains and strain
Neck pain
Plantar fasciitis
Post-surgery
Posture issues
Rotator cuff injuries
Scoliosis
TMJ