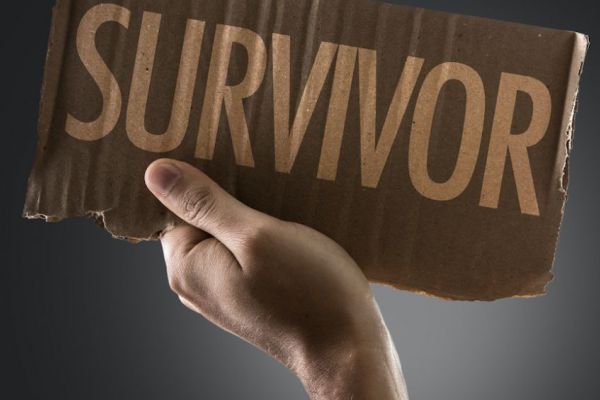 *This article was originally published by Active Physio Works, which is part of the Lifemark family.
Scientific discoveries, breakthroughs and major improvements in Canadian cancer treatment have resulted in an increased number of cancer survivors in Canada. According to the Canadian Cancer Society, in 2014, the five-year net survival rate for all cancers combined was 63%. This was up from 55% in the early 1990s. Though 8% may not seem like a big jump, in practice, it makes a big difference in the lives of hundreds of thousands of Canadians.
More people surviving cancer is, of course, wonderful news, but we should also keep in mind the long-term impact of cancer on the physical, mental and overall health of survivors.
The importance of cancer rehabilitation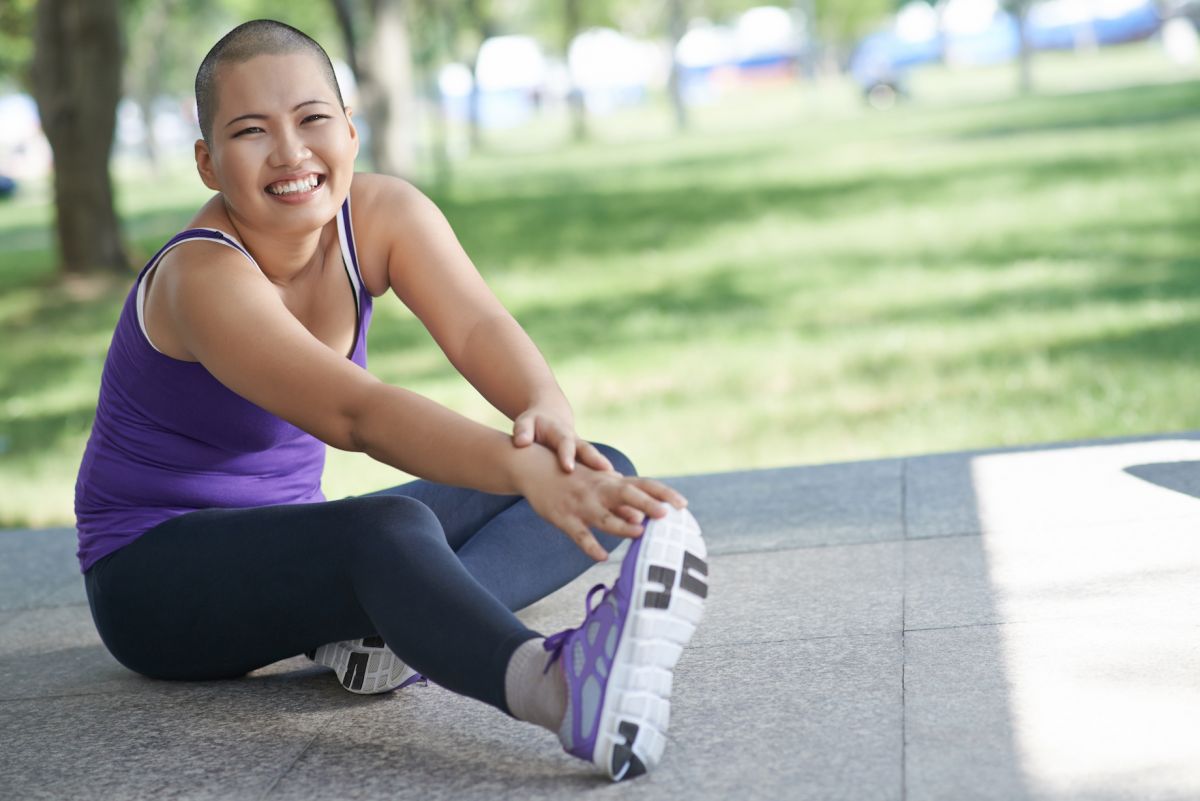 Despite the known benefits of exercise, including the prevention of a secondary cancer diagnosis, less than one third of cancer survivors report that they are meeting the minimum exercise guidelines for physical activity (150 minutes of moderate to vigorous physical activity per week). This can be due to a lack of expertise in physical activity or physical limitations brought on by the cancer itself (or its treatment).
During or following cancer treatment, it's not uncommon for people to experience different physical problems, which can include numbness, discomfort, swelling, muscle weakness, joint stiffness, fatigue, loss of endurance, loss of bone density, difficulty walking, loss of balance, weight gain or heart problems.
If you're suffering from the side-effects of cancer and cancer treatment, a cancer rehabilitation program can help you. Physiotherapists can develop a personalized treatment plan for you that address your specific needs, goals and cancer diagnosis
Starting treatment early in your cancer journey has many benefits, helping you reduce (or in some cases, avoid) surgical and post-surgical issues during and after treatment.
Your physiotherapist will work with you to improve or resolve symptoms of:
Post-surgical healing: Through scar massage, compressive garments and by improving circulation to the surgical site
Pain: Through manual therapy techniques to decrease the need for pain medication by reducing musculoskeletal pain, burning sensations, tingling, numbness, cramps, spasms and weakness
Fatigue: By improving aerobic capacity gradually, fatigue is reduced over time
Numbness: Through the use of nerve manual therapy techniques and modalities
Bone density: By preventing bone loss through targeted strength and aerobic training
Lymphedema and swelling: Reduced with gentle massage, specific exercises, use of modalities and compressive garments
Mood: Through exercise-induced stress reduction and endorphin release
Walking ability: By prescribing strengthening exercises, walking training regimes and balance activities
Stiffness: By providing treatment to stiff joints through manual therapy, active exercises and stretching techniques
Strength: Through active strengthening, balance and agility training
Balance: Through exercise techniques to prevent falls or education on the use of canes, crutches or walkers to help maintain balance in standing and walking.
Your physiotherapist can also address "brain fog," loss of mobility, reduced strength, lymphedema, axillary web syndrome, chemo-induced peripheral neuropathy as well as other physical, cognitive and emotional concerns that could be holding you back from returning to your daily activities.
Overcoming challenges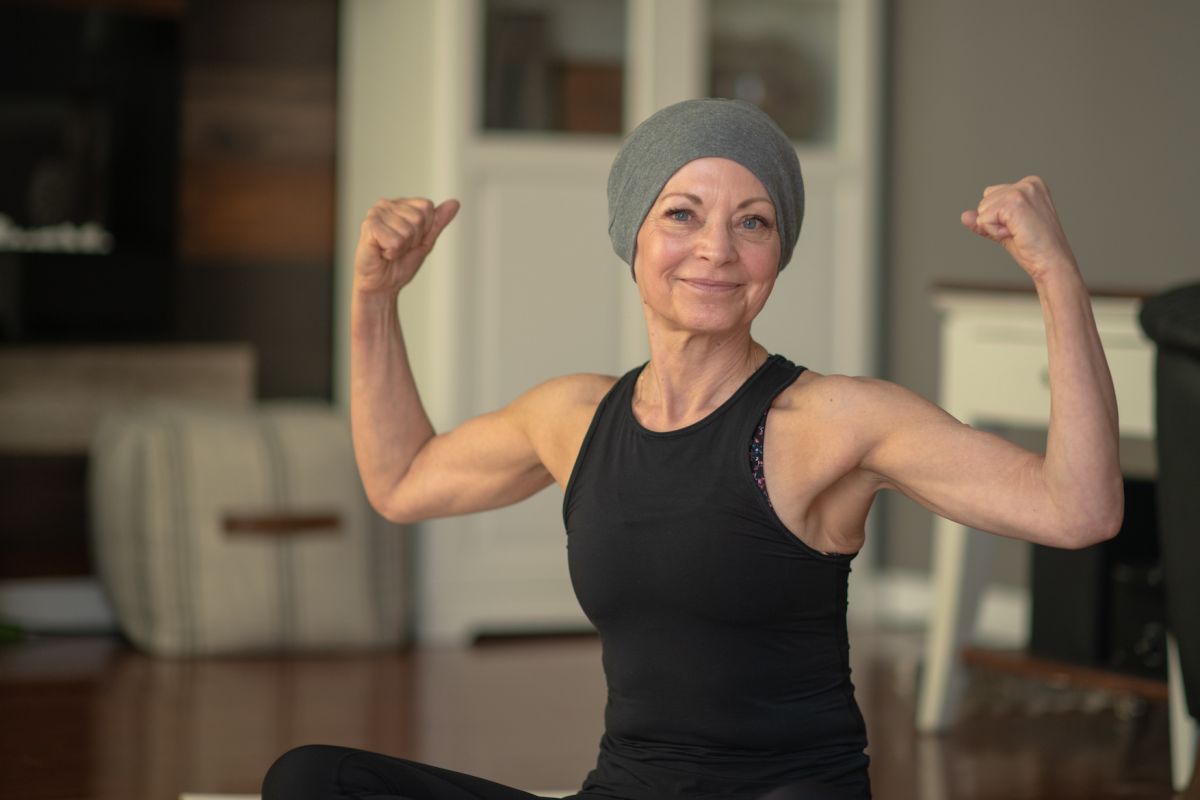 Our cancer rehabilitation program offers a means for cancer patients to overcome many of the challenges, both physical and emotional, that have resulted from cancer and its treatment. An individualized treatment plan designed by a cancer rehabilitation professional can help you get back to life.
If you have questions about cancer rehabilitation, contact a Lifemark clinic near you or visit our Cancer Rehabilitation page on Lifemark.ca.