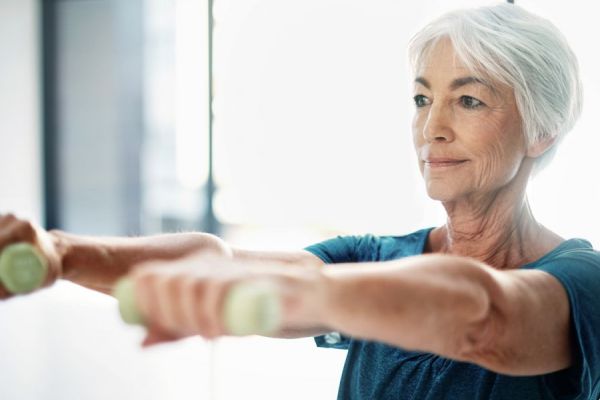 Several studies suggest that receiving timely care after an injury is key and that early physiotherapy intervention can decrease healthcare costs and improve recovery.
This fact stands true for all types of injuries, from new (acute) to those old nagging issues that keep rearing their ugly head and causing difficulties in your day-to-day life.  For this and everything in between, including work or sports-related injuries, concussions, dizziness and balance issues (vestibular rehabilitation), pelvic health, motor vehicle accidents or post-surgical issues, physiotherapists can design a customized treatment plan for you that can help you get back to life.
We are here to guide and support you.
What a physiotherapist can do for you
Physiotherapists (PTs) are regulated health professionals who have completed 7 years or more of post-secondary education. Moreover, they are required to engage in continuing education, often in specialized areas, to maintain their license.
PTs are rehabilitation and exercise specialists. We design customized treatment plans that include the best exercises and movements for your condition, helping you move, strengthen and/or stabilize specific parts of your body.
PTs are pain and movement specialists. We take time to explain to you the nature of your pain patterns to help you manage your day-to-day experiences more confidently.
PTs are teachers. We believe knowledge and education is essential to empowering patients and helping you and your body recover, heal or realign. All the different systems in the body are interconnected, so it's important that you understand how your body functions.
PTs are collaborators. Physiotherapists often work collaboratively as part of an interdisciplinary team that includes other healthcare professionals, such as Physicians, Occupational Therapists, Massage Therapists and more.
PTs are manual therapists. When in-person treatment is safe and appropriate, we can use our own hands (or sometimes needling techniques) to move, mobilize, stretch, massage and manipulate joints and soft tissues to increase your mobility and get you on the road to recovery.
Providing essential services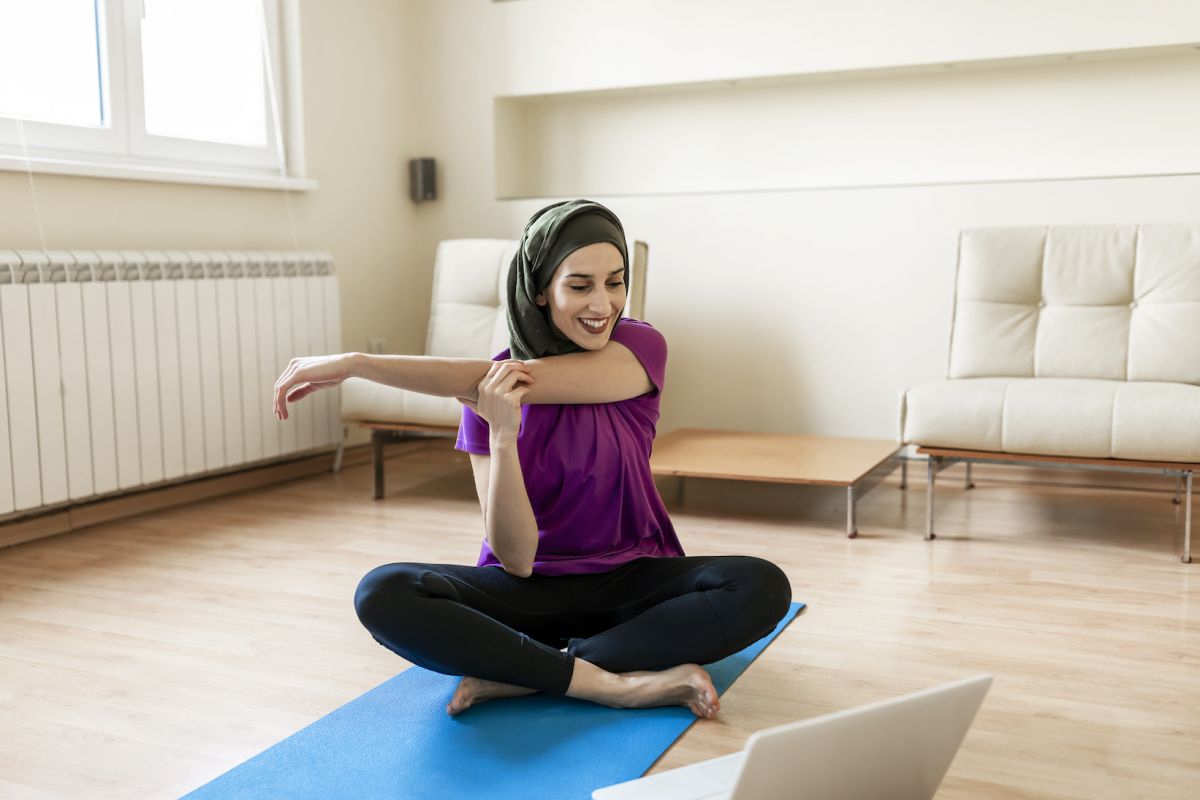 For some patients, including post-op surgical patients, motor vehicle accidents and more, services provided by physiotherapists are absolutely essential. When providing in-person services, the safety of our patients and colleagues is always our number one priority. Physiotherapists are trained in infection control procedures and we are mandated by regulatory colleges that provide guidance and resources on safety precautions for patients and staff.
Virtual Care physiotherapy, which uses video conference technology to allow you to consult a Lifemark clinician in the comfort of your home, can also play an important role in helping patients progress in their recovery. Many professional associations across Canada have approved the use of Virtual Care services as part of a personalized treatment plan.
If you're struggling with an injury, don't put off treatment. If you have questions about our physiotherapy services, contact a Lifemark clinic near you or visit our Physiotherapy page on Lifemark.ca. For more information about Virtual Care, check out our introduction video or this useful article.