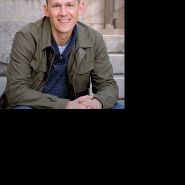 Available at multiple locations
1517 Admirals Road, Unit 104
About
Calvin is a Registered Clinical Counsellor who specializes in working with men wrestling with anxiety, depression, and past trauma. He received his M.A. in Counselling Psychology from the University of Victoria in 2013 and is registered with the British Columbia Association of Clinical Counsellors.
Calvin is a supportive and compassionate listener who joins with his clients to find ways to reduce pain and suffering. He is passionate about providing safe spaces to have difficult conversations. He also works with the Arbour Counselling Centre in private practice.
Calvin served as a pastor for 24 years and enjoys running, hockey, reading, and time with his family.