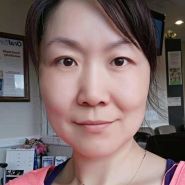 Registered Massage Therapist
Available at multiple locations
Unionville Gate Medical Centre
10 Unionville Gate - Suite 308
About
Tiffany graduated from the Massage Therapy program at the College of Traditional Chinese Medicine & Pharmacology. She uses Swedish massage and deep tissue massage techniques to help treat headaches and neck, shoulder, and low back pain.
Tiffany is also knowledgeable with a variety of skin care techniques. On her spare time, Tiffany enjoys dancing, and doing yoga.
Tiffany is fluent in Cantonese and Mandarin, along with English.