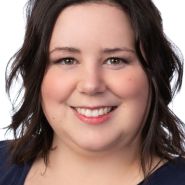 Registered Massage Therapist
Available at multiple locations
101 - 4330 Blackgold Drive
About
Tara is a member of National Health Practitioners of Canada (NHPC) and is a recent graduate of Grant MacEwan University's Massage Therapy Program (2015). She is excited to start making a difference with her training.
Tara trained in Swedish Massage, Trigger Point Therapy, Pregnancy and Infant Massage, Sport Massage, and other modalities. She is very passionate about the therapeutic benefits of massage.
In her spare time she likes to ride horses and read anything she can get her hands on.