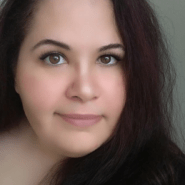 Registered Massage Therapist
Available at multiple locations
366 Adelaide St. E.
Suite 101

10 Neighbourhood Lane
Unit 6B
About
Treela is an Alumni Graduate from Kikkawa College and has been a registered Massage Therapist since September of 1999.
Her areas of focus are treatments that aid in regaining function from accident or injury which may include Swedish Massage, Deep Tissue Massage, Fascial Techniques, and Manual Lymphatic Drainage.
Treela has a dedication to optimizing the wellness of her clients by listening to their needs and forming effective treatment goals whether they be professional athletes or weekend warriors. With over 2 decades of practice she brings experience in many areas, she looks forward to working with you to meet your health goals.