Search for services, conditions, therapists, or locations
Search for services, conditions, therapists, or locations
At Lifemark, we are passionate about enriching the health of Canadians. Our multidisciplinary team is here to help you achieve your goals and are with you every step of the way.
Specialty programs
Additional services
Our standards are high so you get the best quality of care.
You deserve and should expect the highest quality of care. This is at the heart of everything we do. Our clinicians will help you reduce pain, increase mobility, improve overall well-being, and get you back to life.
CARF
accredited
300+ clinics across Canada
2500+ regulated therapists
Best-in-class
culture CAMPT-certified physiotherapists
Proud
Supporter
Injuries and conditions treated
Types of injuries and conditions treated by our multidisciplinary team include:
After surgery recovery
Anxiety
Cancer rehabilitation
Car accident injuries
Depression
Disc bulge and herniation
Fractures
Incontinence
Joint replacements
Ligament sprains
Long-term disability conditions
Migraine headaches
(Muscle) strains
Osteoporosis
Parkinson's disease
Pinched nerve
Posture problems
Post-traumatic stress
Sport injuries
Stroke
Tendonitis
Vertigo
Workplace injuries
Are thoughts, emotions and behaviors negatively affecting your life?
You are not alone. Lifemark mental health professionals are here to help.
LEARN MORE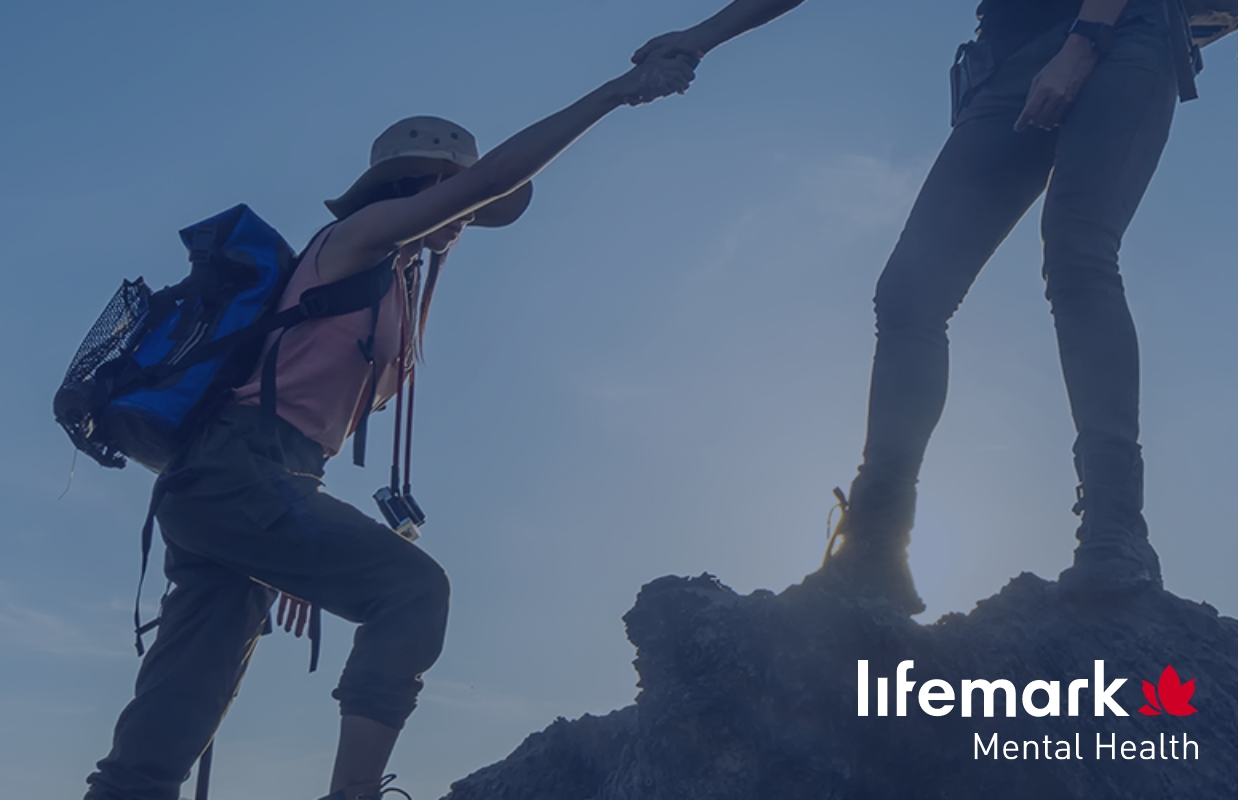 The Lifemark advantage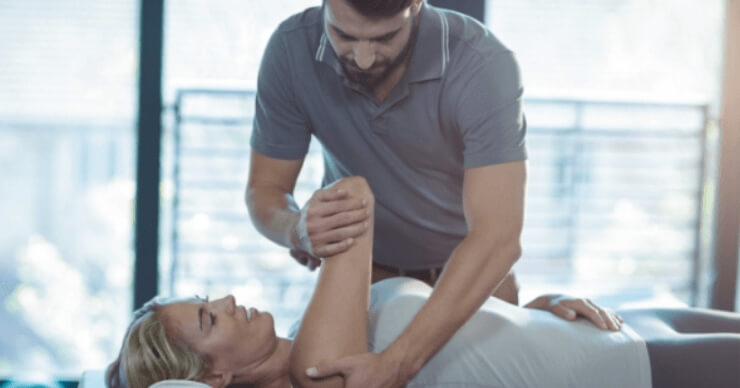 Tell us where it hurts.
We'll listen – and do everything we can to help ease the pain and get you moving better.
Human to human.
You get expert service in a caring, compassionate environment.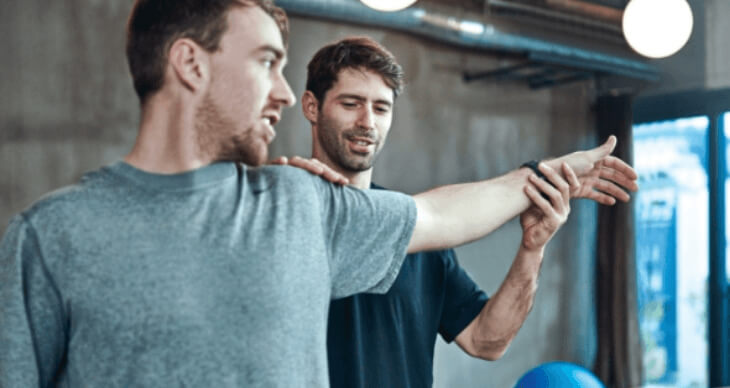 Customized treatment.
Count on a plan tailored to your needs that may include occupational therapy, physiotherapy, psychology, chiropractic care, and other services.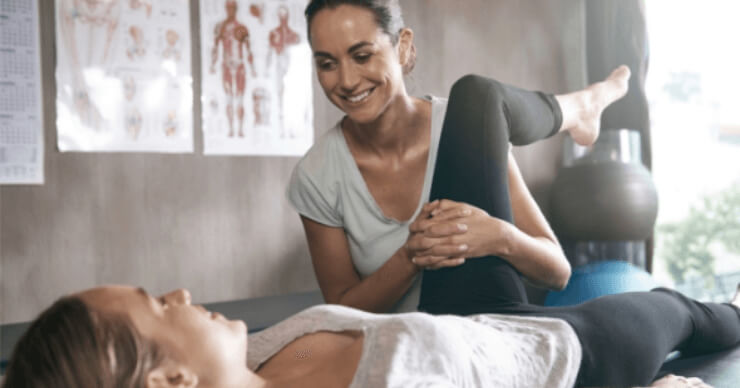 Less ouch.
We'll help you reduce pain, increase mobility and get back to your regular daily activities faster.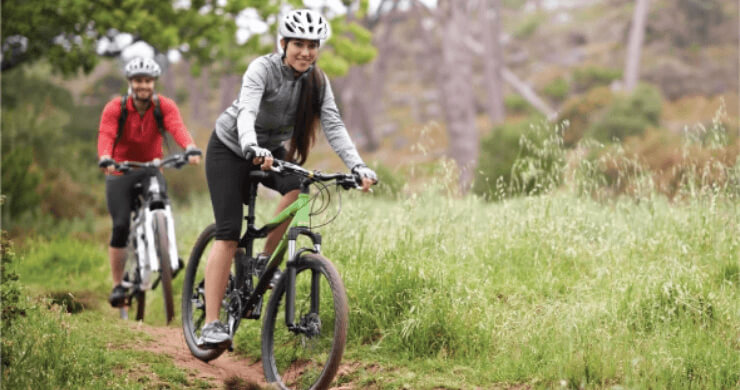 Get back to life.
Don't let pain keep you from doing everything you want to do. We can help you move better and feel great!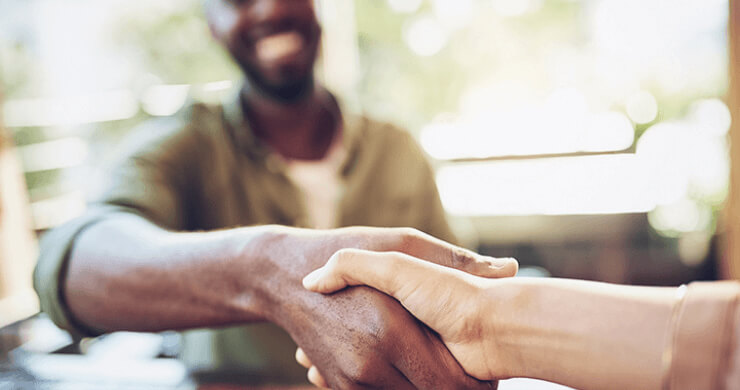 You can expect
High quality care
A customized treatment plan
Welcome email with what you need to know
Appointment reminder emails
Post-treatment email contact
Direct billing available
For your convenience, we offer you direct billing. Here are our participating insurers.
Canada Life
Chambers of Commerce
CINUP
Cowan
Desjardins Insurance
First Canadian Insurance Corporation
Group Health Benefits Solutions
Group Source
iA Financial Group
Johnson Group
Johnson Insurance
Manion
Manulife
Sun Life Financial
300+ locations to serve you
Find a location near you
Latest News
October 4, 2023
TORONTO, ON – September 27, 2023, Lifemark Health Group hosted a webinar in honour of Rowan's Law Day, on how to...
October 1, 2023
TORONTO, ON - October 1, 2023, Lifemark Health Group is pleased to announce the acquisition of South City Physiotherapy...