209 Hwy 20 East Unit 6
Fonthill ON, L0S 1E6
Hours of operation
Mon 7:30am-8:00pm
Tue 7:30am-8:00pm
Wed 7:30am-8:00pm
Thu 7:30am-8:00pm
Fri 7:30am-1:00pm
Sat 8:00am-1:00pm
Hours of operation
Mon 7:30am-8:00pm
Tue 7:30am-8:00pm
Wed 7:30am-8:00pm
Thu 7:30am-8:00pm
Fri 7:30am-1:00pm
Sat 8:00am-1:00pm
Sun Closed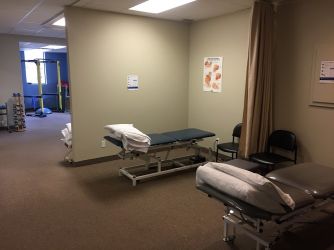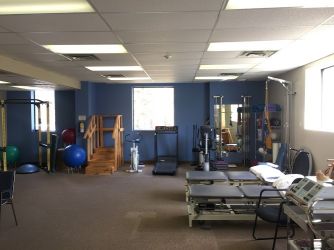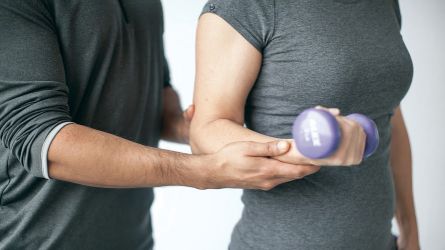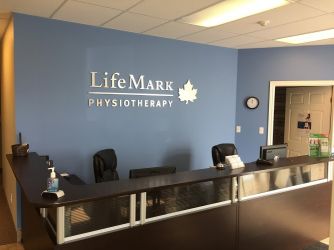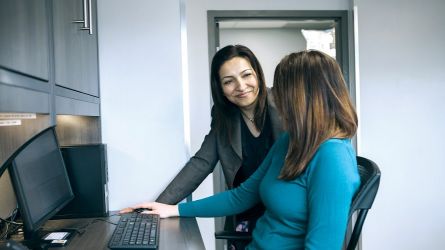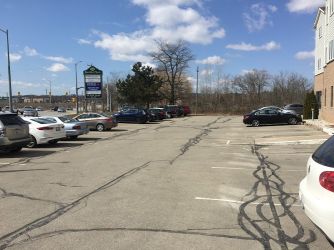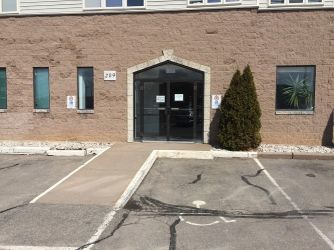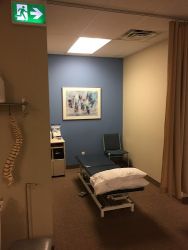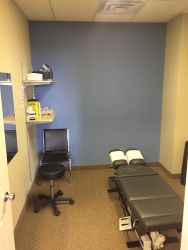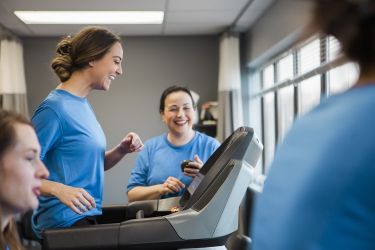 Our philosophy
Lifemark Physiotherapy Fonthill serves the Greater Niagara community. We employ a holistic approach that uses all our services to provide you with the most effective and compassionate physiotherapy and rehab treatment options. 
Whether you are a high level athlete, a weekend warrior, a senior looking to improve mobility, were in an accident at work or in a car, we treat all our patients with the same level of care and attention. 
The clinic
The clinic is approximately 3000 square feet, with four private treatment rooms for physiotherapy, massage, and chiropractic services, and a communal treatment area. It also boasts a large gym with a wide variety of therapeutic equipment, including cardiovascular equipment (treadmill, elliptical, exercise bike), hand weights and universal weights. The clinic also has a traction table unit.
Parking and transportation
Lifemark Physiotherapy Fonthill is located at 209 Highway 20E, across from the Urban Barn Restaurant at the corner of Highway 20 and Rice Road and has free parking on site. 
More about our services
We offer a highly-skilled team to meet all your injury and rehabilitation needs. Our clinicians offer physiotherapy, massage therapy, and chiropractic services, as well as kinesiology, occupational therapy, and sport medicine.
We also offer specialized programs including concussion management, vestibular management for balance and dizziness problems, bracing (custom and off-the-shelf), and golfer medical screening.
Common conditions we treat
Arthritis
Concussion
Dizziness and balance
Frozen shoulder
Hand & wrist pain
Headaches
Knee pain
Low back pain
Muscle sprains and strain
Neck pain
Plantar fasciitis
Post-surgery
Rotator cuff injuries
Sports injuries
TMJ
Vertigo