Unionville Gate Medical Centre 10 Unionville Gate - Suite 308
Unionville ON, L3R 0W7
Hours of operation
Mon 7:30am-8:30pm
Tue 7:30am-7:30pm
Wed 7:30am-8:30pm
Thu 7:30am-7:30pm
Fri 9:00am-7:00pm
Sat 8:00am-1:30pm
Hours of operation
Mon 7:30am-8:30pm
Tue 7:30am-7:30pm
Wed 7:30am-8:30pm
Thu 7:30am-7:30pm
Fri 9:00am-7:00pm
Sat 8:00am-1:30pm
Sun Closed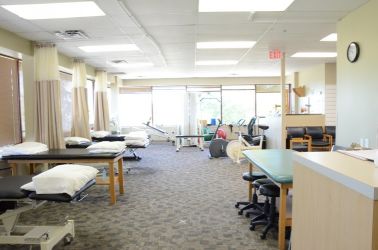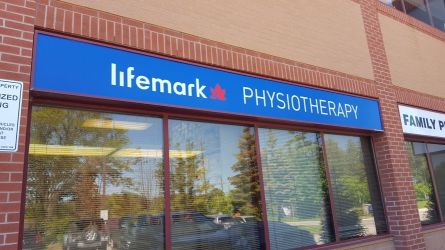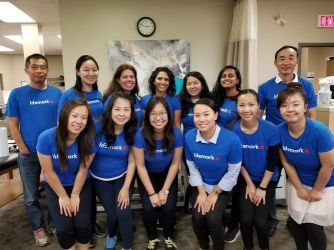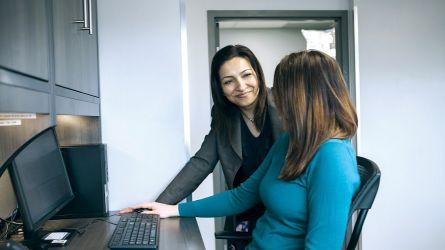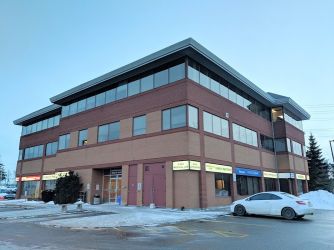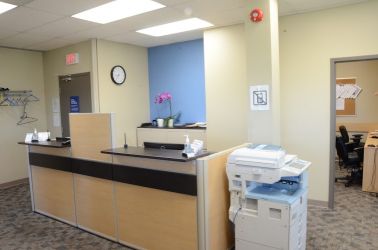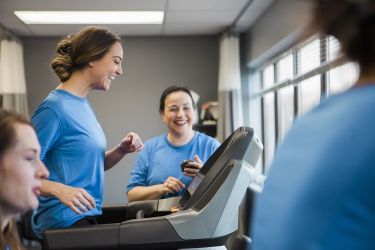 Additional services
Temporomandibular joint (TMJ)
Our philosophy
Lifemark Physiotherapy Unionville Gate has been a multi-disciplinary physiotherapy and rehabilitation centre for over 25 years in the Markham community.
We specialize in rehabilitating post-surgical patients, sport injuries, pediatrics, motor vehicle accident patients, work-related injuries, and other injuries. We will design a comprehensive program to return you to independence and help you continue to live a full and active lifestyle.
We are a family-oriented clinic, able to provide physiotherapy and rehabilitation treatment for all ages. We provide a relaxing and comfortable environment where our therapists listen to your health issues and provide you with personalized care. 
Our clinic is CARF Accredited. CARF is internationally recognized as the gold standard in accreditation of rehabilitation facilities.
 For your convenience we are open 6 days a week including evening hours.
The clinic
 Our 3500 square foot facility in Unionville provides a bright, spacious and comfortable setting for our patients.
Parking and transportation
Lifemark Physiotherapy Unionville Gate is conveniently located in the heart of downtown Markham at the Unionville Gate Medical Centre located just south of Kennedy Rd. and Hwy 7. 
Parking is free. Our clinic is wheelchair accessible.
More about our services
In addition to physiotherapy and massage, our team provides long-term disability programs and work conditioning/hardening programs.
We provide care for TMJ, sport injuries, scoliosis, pediatrics (torticollis), therapeutic taping, bioflex laser, home care registered physiotherapy and home care registered massage therapy. 
We are pleased to offer occupational therapy services including full service work site/ergonomic assessments, job site assessments, functional capacity evaluations (FCE) WorkWell trained, CAE/CDA assessments, CBT rehabilitation and MVA in-home attendant care assessments
Common conditions we treat
Arthritis
Carpal tunnel syndrome
Frozen shoulder
Hand & wrist pain
Headaches
Herniated disc
Knee pain
Low back pain
Muscle sprains and strain
Neck pain
Plantar fasciitis
Post-surgery
Posture issues
Rotator cuff injuries
Scoliosis
TMJ