111 - 2231 Louie Drive 
West Kelowna BC, V4T 3K3
Hours of operation
Mon 7:30am-7:00pm
Tue 7:30am-7:00pm
Wed 7:30am-7:00pm
Thu 7:30am-7:00pm
Fri 7:30am-7:00pm
Sat 7:30am-3:00pm
Hours of operation
Mon 7:30am-7:00pm
Tue 7:30am-7:00pm
Wed 7:30am-7:00pm
Thu 7:30am-7:00pm
Fri 7:30am-7:00pm
Sat 7:30am-3:00pm
Sun Closed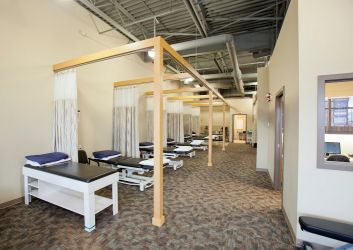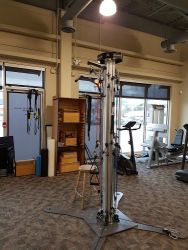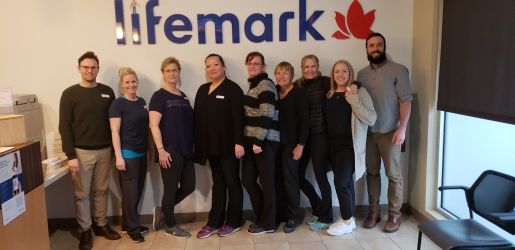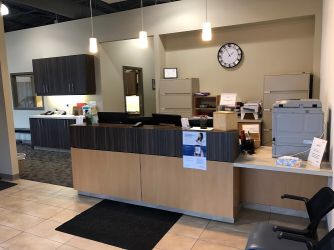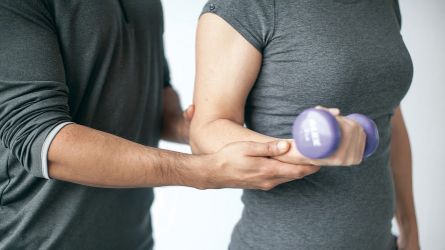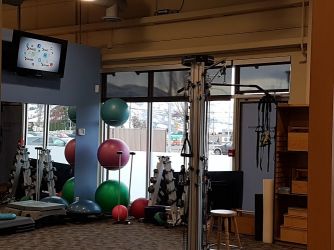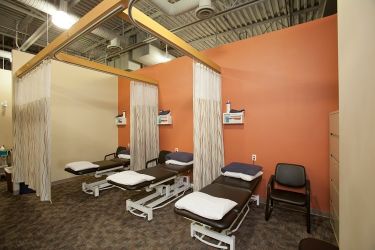 Additional services
Temporomandibular joint (TMJ)
Our philosophy
Formerly known as Pinnacle Physiotherapy, Lifemark Physiotherapy West Kelowna has an over 25+ year established track record of providing premium physiotherapy and rehabilitation for residents of the West Kelowna area.
We have a long foundation in the community, and offer holistic and compassionate care to our clients, helping them to move and feel better.
The clinic
The West Kelowna physio clinic blends industry-leading technology, expertise and patient care with a warm, welcoming and always friendly environment.
Our in-clinic exercise equipment includes stationary bikes, treadmill, a shuttle plyometric leg press system, free weights, cable machine, and various rehab equipment. Our staff work as a team to help you reach your physio and rehab goals.
Parking and transportation
Lifemark Physiotherapy West Kelowna is centrally located in a new, fully accessible clinic. We offer ample free parking.
More about our services
The Lifemark Physiotherapy West Kelowna team includes physiotherapists, registered massage therapists and kinesiologists. We treat a broad range of musculo-skeletal disorders resulting from work-related accidents, motor vehicle accidents, sports injuries and other sprains and strains.
We have therapists trained in shockwave therapy, IMS, cervical and lumbar traction, and modalities such as interferential, ultrasound, TENS, electrical muscle stimulation.  We are also excited to offer Blood Flow Restriction, a new technology allowing for the development of muscle strength at much  lower loads on joints.
In addition we offer:
Bracing - we fit patients for walking boots after an ankle/foot fracture, sprain, or surgery
Hydrotherapy - our kinesiologist offers hydrotherapy (aquatic therapy) at the local pool. Hydro or aquatic therapy has proven benefits for pain relief, weight-bearing after surgery or fractures, increased range of motion, strengthening and general conditioning.
A variety of retail products including off-the-shelf knee, wrist, and ankle braces, hot and cold packs and TENS machines.
Learn more about shockwave therapy: https://www.lifemark.ca/blog-post/what-shockwave-therapy
Common conditions we treat
Arthritis
Carpal tunnel syndrome
Frozen shoulder
Hand & wrist pain
Headaches
Herniated disc
Knee pain
Low back pain
Muscle sprains and strain
Neck pain
Plantar fasciitis
Post-surgery
Posture issues
Rotator cuff injuries
Scoliosis
TMJ