220 Dundas Street West Suite 304
Whitby ON, L1N 8M7
Hours of operation
Mon 8:00am-8:00pm
Tue 8:00am-8:00pm
Wed 8:00am-8:00pm
Thu 9:00am-8:00pm
Fri 8:00am-4:00pm
Sat 9:00am-1:00pm
Hours of operation
Mon 8:00am-8:00pm
Tue 8:00am-8:00pm
Wed 8:00am-8:00pm
Thu 9:00am-8:00pm
Fri 8:00am-4:00pm
Sat 9:00am-1:00pm
Sun Closed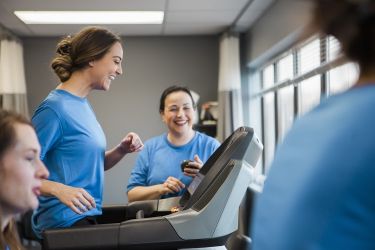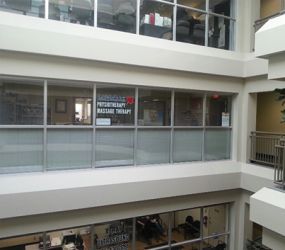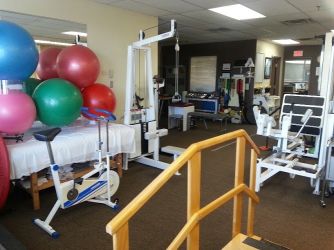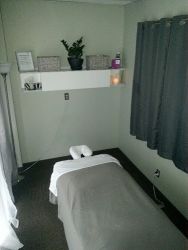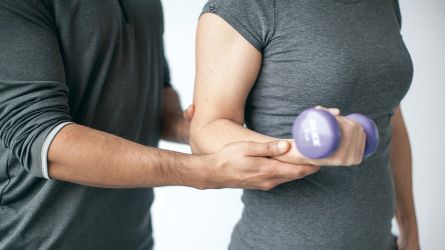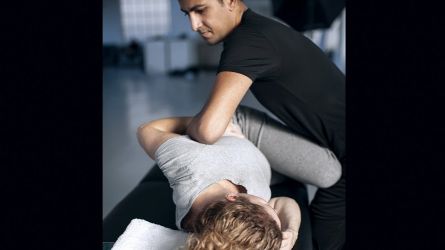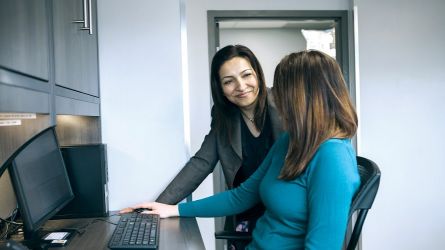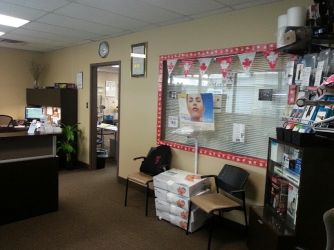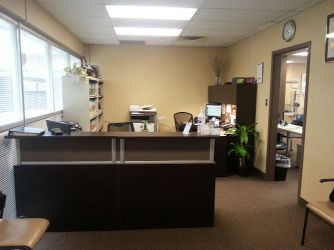 Our philosophy
Lifemark Physiotherapy Brock & Dundas in Whitby offers physiotherapy, massage therapy, kinesiology and occupational therapy services for orthopaedic injuries, motor vehicle accident injuries, work injuries and LTD programs.
Our physiotherapy clinic also offers vestibular rehabilitation, pelvic health rehabilitation, cancer rehabilitation, concussion rehabilitation and manual lymphatic drainage or MLD (lymphedema management) by a Vodder-trained combined decongestive therapist.
At the Lifemark Physiotherapy Brock & Dundas clinic we pride ourselves in having a high number of patients who are referred by friends and family or are returning, satisfied patients.  
The clinic
We are an active physiotherapy clinic that uses every square inch of our space to provide quality, individual treatment and a variety of specialized services.
Parking and transportation
Our clinic is located in the heart of Whitby, at the corner of HYW 2 ( Dundas) and Centre St., on the third floor of the Dundas Medical Centre.
Our clinic is wheelchair accessible.
More about our services
Our staff includes registered physiotherapists, kinesiologists and massage therapists with over 10 years of experience in the rehabilitation work force in the Durham/Whitby region.
Our therapists use a variety of modalities including massage therapy, acupuncture, manual therapy, ultrasound, TENS and exercise prescription.
We also offer manual lymphatic drainage (MLD) treatment by one of our massage therapists Joanna Skenderis. Joanna is a Vodder-trained combined decongestive therapist. To book this specialized treatment, please contact the clinic directly at 905-668-0414.
Common conditions we treat
Arthritis
Carpal tunnel syndrome
Frozen shoulder
Headaches
Knee pain
Low back pain
Lymphedema
Muscle sprains and strain
Neck pain
Pelvic floor tension
Plantar fasciitis
Post-surgery
Rotator cuff injuries
TMJ
Urinary incontinence
Vertigo