25 Elm Street Unit 106 
St. Thomas ON, N5R 1H5
Hours of operation
Mon 7:30am-7:00pm
Tue 7:30am-7:00pm
Wed 7:30am-7:00pm
Thu 7:30am-7:00pm
Fri 7:30am-6:30pm
Sat 8:00am-1:00pm
Hours of operation
Mon 7:30am-7:00pm
Tue 7:30am-7:00pm
Wed 7:30am-7:00pm
Thu 7:30am-7:00pm
Fri 7:30am-6:30pm
Sat 8:00am-1:00pm
Sun Closed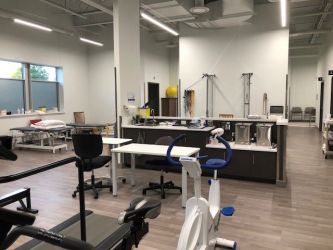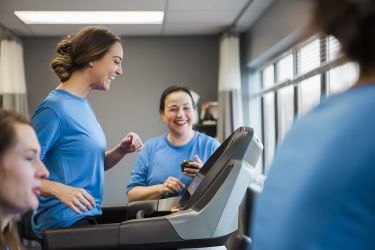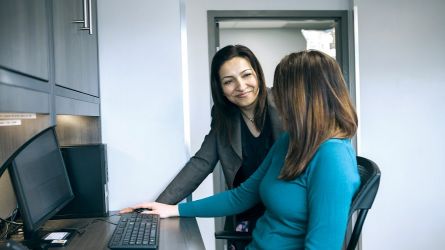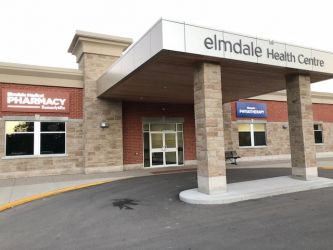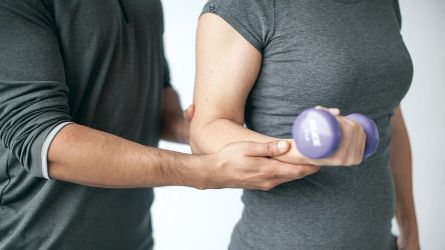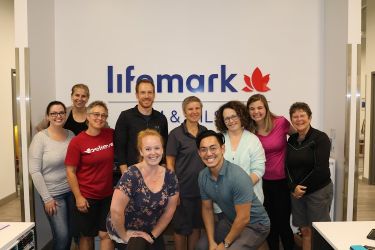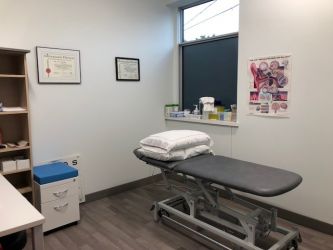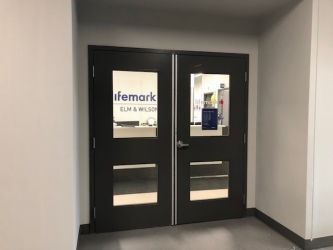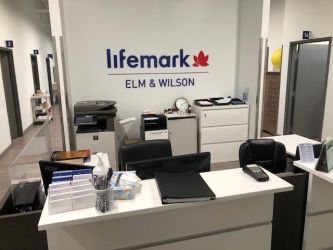 Our philosophy
Lifemark Physiotherapy Elm & Wilson has been serving the Elgin and area community since 1995 with professional physiotherapy and massage therapy services.
We treat a variety of orthopaedic conditions, sports injuries, motor vehicle accident and work-place injuries and provide post-operative rehabilitation. We provide rehabilitation for vestibular, post-concussion and balance conditions.
Our physiotherapists are acupuncture trained. We have two registered massage therapists, an occupational therapist, one kinesiologist and two physiotherapy assistants.  
The clinic
We offer a clean, bright and comfortable setting for our patients.
Parking and transportation
We are conveniently located in St. Thomas and have free parking in front of the building. Our clinic is wheelchair accessible. .
More about our services
In addition to physiotherapy and massage services, we offer a full line of bracing products available to both patients and the community (e.g., custom made ACL braces, OA off-loaders, etc.).
Office ergonomic assessments, physical demands analysis, and post-offer employment screens are just some of the specialized services available. Work hardening and work conditioning programs are also available for LTD claims, WSIB and auto insurance.
Our professional staff has an excellent academic background with extensive experience. We encourage ongoing education for our therapists and many have achieved the highest standard of training in manual therapy, the "Advanced Diploma of Manual and Manipulative Therapy" from the orthopaedic division of CPA.
We also have therapists who are certified in vestibular rehabilitation, concussion rehabilitation and cancer care.
Common conditions we treat
Arthritis
Carpal tunnel syndrome
Frozen shoulder
Hand & wrist pain
Headaches
Herniated disc
Knee pain
Low back pain
Muscle sprains and strain
Neck pain
Plantar fasciitis
Post-surgery
Posture issues
Rotator cuff injuries
Scoliosis
TMJ