44 Esplanade Street 
Truro NS, B2N 2K3
Hours of operation
Mon 7:30am-5:00pm
Tue 7:30am-6:00pm
Wed 7:30am-5:00pm
Thu 7:30am-6:00pm
Fri 7:30am-4:00pm
Sat Closed
Hours of operation
Mon 7:30am-5:00pm
Tue 7:30am-6:00pm
Wed 7:30am-5:00pm
Thu 7:30am-6:00pm
Fri 7:30am-4:00pm
Sat Closed
Sun Closed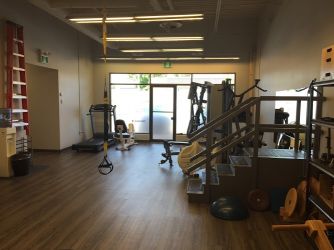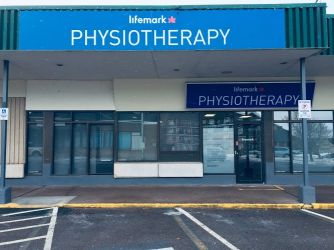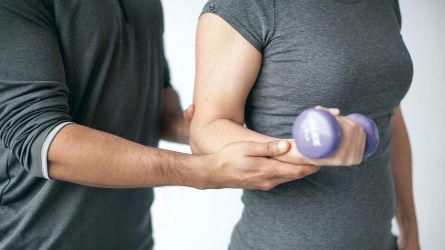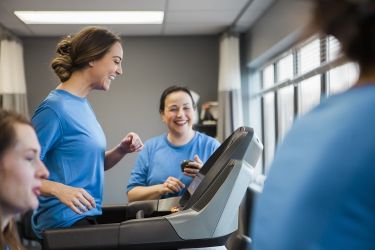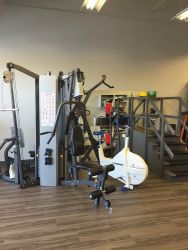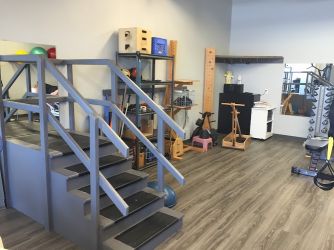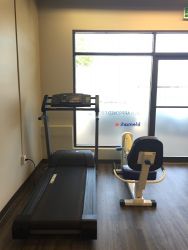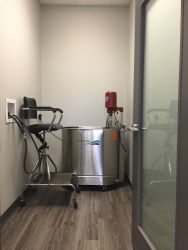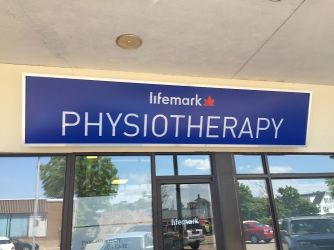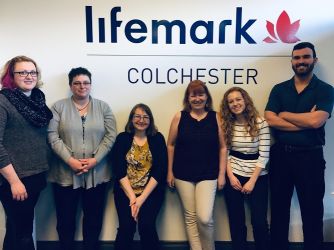 Our philosophy
Lifemark Physiotherapy Colchester is a well established multidisciplinary facility offering physiotherapy and massage therapy services in Truro, and is conveniently located on Esplanade Street. 
The clinic
The 2000 square foot treatment facility has a fully equipped rehabilitation gym and a large treatment area as well as a private treatment rooms for physiotherapy and massage room. The clinic also carrries a wide range of off-the-shelf braces and splints and can measure or fit you for the appropriate device.
Parking and transportation
Our clinic is centrally located in Truro. Parking is free and convienently located. The clinic is wheelchair accessible. Early morning and evening appointments are available. 
More about our services
Lifemark Physiotherapy Colchester features 3 highly skilled experienced physiotherapists as well as 2 massage therapists and a kinesiologist. 
Our team can meet your needs by providing treatment for workplace injuries, motor vehicle injuries, sport injuries or everyday injuries, as well as prevention advice and recommendations. The clinic provides specialized physiotherapy and rehabilitation for clients requiring multidisciplinary treatment plans as well as cancer rehabilitation. 
Common conditions we treat
Arthritis
Carpal tunnel syndrome
Frozen shoulder
Hand & wrist pain
Headaches
Herniated disc
Knee pain
Low back pain
Muscle sprains and strain
Neck pain
Plantar fasciitis
Post-surgery
Posture issues
Rotator cuff injuries
Scoliosis
TMJ