6855 Meadowvale Town Centre Circle Suite #101
Mississauga ON, L5N 2Y1
Hours of operation
Mon 7:30am-9:00pm
Tue 9:00am-8:00pm
Wed 7:30am-8:00pm
Thu 8:30am-9:00pm
Fri 7:30am-8:00pm
Sat 8:30am-12:30pm
Hours of operation
Mon 7:30am-9:00pm
Tue 9:00am-8:00pm
Wed 7:30am-8:00pm
Thu 8:30am-9:00pm
Fri 7:30am-8:00pm
Sat 8:30am-12:30pm
Sun Closed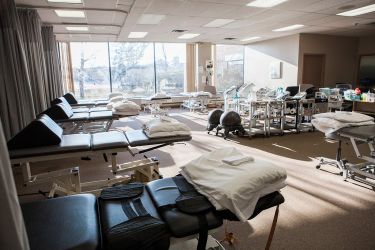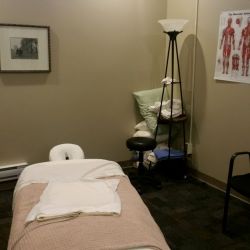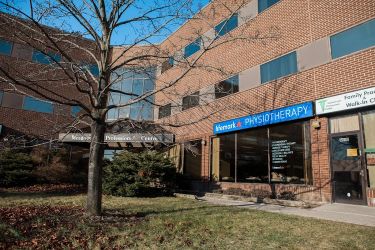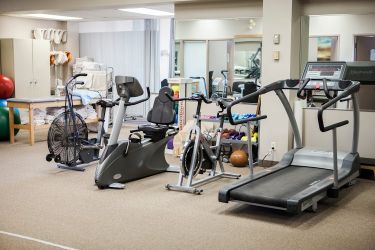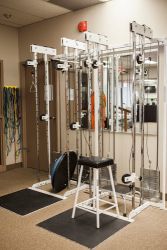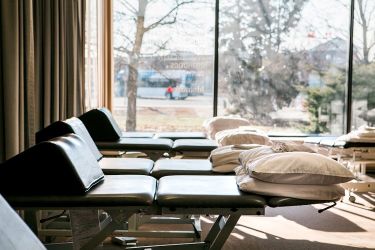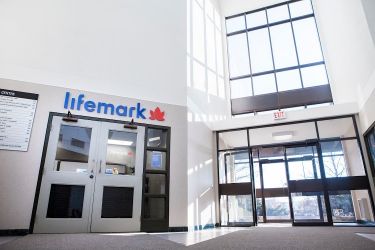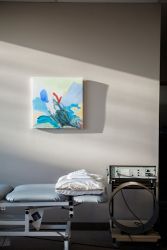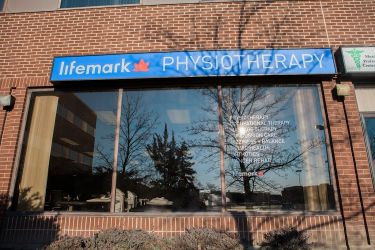 Our philosophy
Lifemark Physiotherapy Meadowvale Town Centre is a multidisciplinary clinic specializing in physiotherapy, massage therapy, occupational therapy and psychotherapy. We also have a chronic pain physician who is available for consultations in our facility.  
We accept several different funding types from private health insurance, motor vehicle insurance, and WSIB. We are also proud to announce that we were recently awarded the opportunity to provide OHIP funded physiotherapy care (certain conditions apply to qualify for OHIP funded physiotherapy).
Please feel free to contact us to help you book an appointment or help to answer any questions you may have.
The clinic
As one of the largest clinics in Ontario, we have an extensive staff, large gym, private treatment rooms and an open-concept treatment area.
More about our services
We cater to all types of injuries and painful syndromes. 
Our therapists also specialize in pre and post cancer care, vestibular rehabilitation, post-concussion treatment and screening, work hardening and work-conditioning programs.
Parking and transportation
We are located in the Meadowvale area in the North West side of Mississauga. 
The clinic is conveniently located on the first floor of the Meadowvale Professional Building which is directly East of the Meadowvale Town Centre and beside the Meadowvale bus terminal. 
There is free parking at both the North and South ends of our building. At this time, only the North end of our building and parking lot is wheelchair accessible.  
Languages spoken
Arabic, English, French, Spanish, Tamil
Common conditions we treat
Arthritis
Carpal tunnel syndrome
Frozen shoulder
Hand & wrist pain
Headaches
Herniated disc
Knee pain
Low back pain
Muscle sprains and strain
Neck pain
Plantar fasciitis
Post-surgery
Posture issues
Rotator cuff injuries
Scoliosis
TMJ