Author Details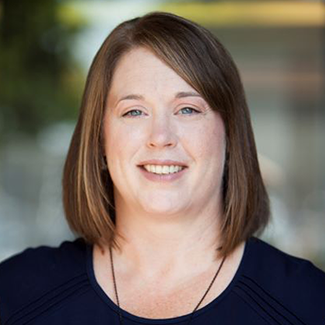 Reg. PT., M.Sc.PT., H.B.K. | National Director of Program Development, Specialty Services
It's that time of year again, when students of all ages get back to school, and a good time for the rest of us to review our day-to-day habits. As workloads increase, so do the weight of backpacks, totes, or messenger bags carried daily. Many students and workers alike may develop or aggravate back, neck, shoulder or arm pain due to the daily transporting of heavy packs and/or bags.  
Are you wearing your bag correctly?  
Poor form while carrying a heavy bag such as forward head posture or upper back hunching may contribute to pain in your shoulders, neck, back, or tingling in the arms and hands.  
Here are 4 key tips to lifting and carrying a bag that can help to reduce strain on your body.  
1. Keep it light. Studies suggest a backpack should not exceed 10-15% of the wearer's body weight. Limit the need to carry items that may make your bag heavier than 15% of your bodyweight or opt for a hand-pulled bag on wheels. Lighten your load by leaving unnecessary items/books at home or in a locker when not in use. 
2. Place heavier items close to your body. To help prevent injuries, distribute the weight of the contents of your bag by placing heavier items on the bottom or part closest to your body, while storing lighter objects in the outer compartments.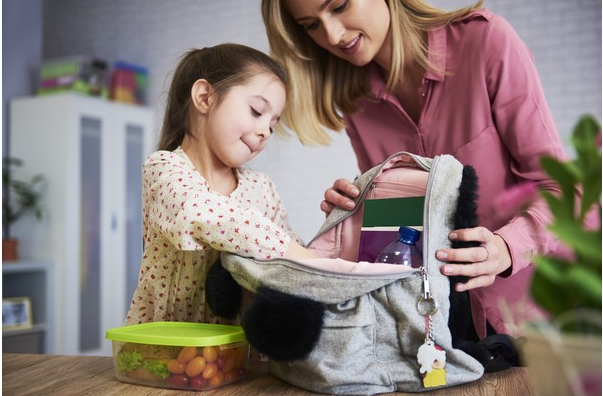 3. Distribute load evenly. Uneven distribution of weight can cause stress and strain on the body. For a more balanced bag, select one with wide and padded shoulder straps that can be adjusted and use both shoulders to carry the pack so that it sits symmetrically above the buttocks. A hip or cross chest strap, if your bag is equipped with one, can help distribute the load across even more areas of the body.  
4. Use your legs to lift. Flinging a bag over your shoulders adds stress from lifting and twisting to the neck and spine. Use your legs to lift the weight off an elevated surface such as a table in a slow and controlled way.  Keep the load as close to your body as you can and avoid twisting.  
Wondering if your bag is causing you strain and pain? A Lifemark clinician can help by conducting a focused assessment and providing you with a treatment plan to help you reach your goals.   Check out locations page to find a Lifemark clinic near you or book online to schedule an appointment.   
Author Details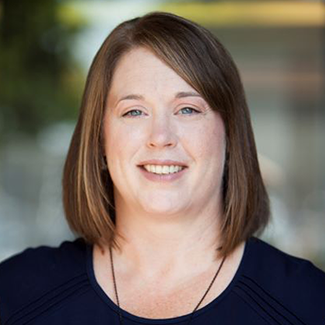 Reg. PT., M.Sc.PT., H.B.K. | National Director of Program Development, Specialty Services