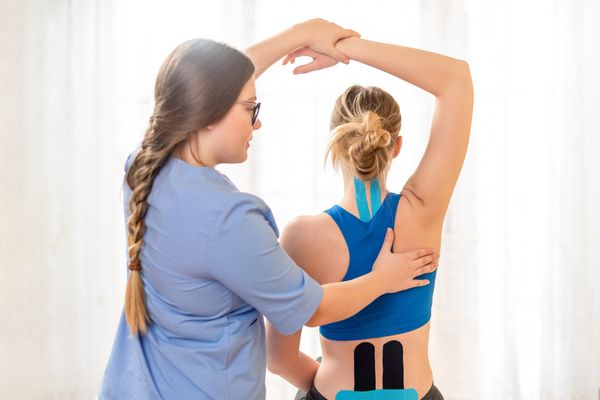 Chances are you've heard of "kinesiology" before, especially if you've been to this site before! You might be familiar with the term, but we won't blame you for wondering "what exactly is kinesiology?"
The mechanics of body movements
At its core, Kinesiology is defined as "the study of the mechanics of body movements". Kinesiologists are therapists who are biomechanical and musculoskeletal health professionals.
They play an integral role in acute care post-injury, long term care post-injury or surgery, and in 'prehab' -  the actions taken in order to reduce the likelihood of injuries occurring in the future.
Whether it's to restore joint range of motion, function, improve strength, correct imbalances and compensatory patterns, or reduce pain, Kinesiologists can help. They use an evidence-based treatment model to their patient care to correct body mechanics and restore mobility to injured areas.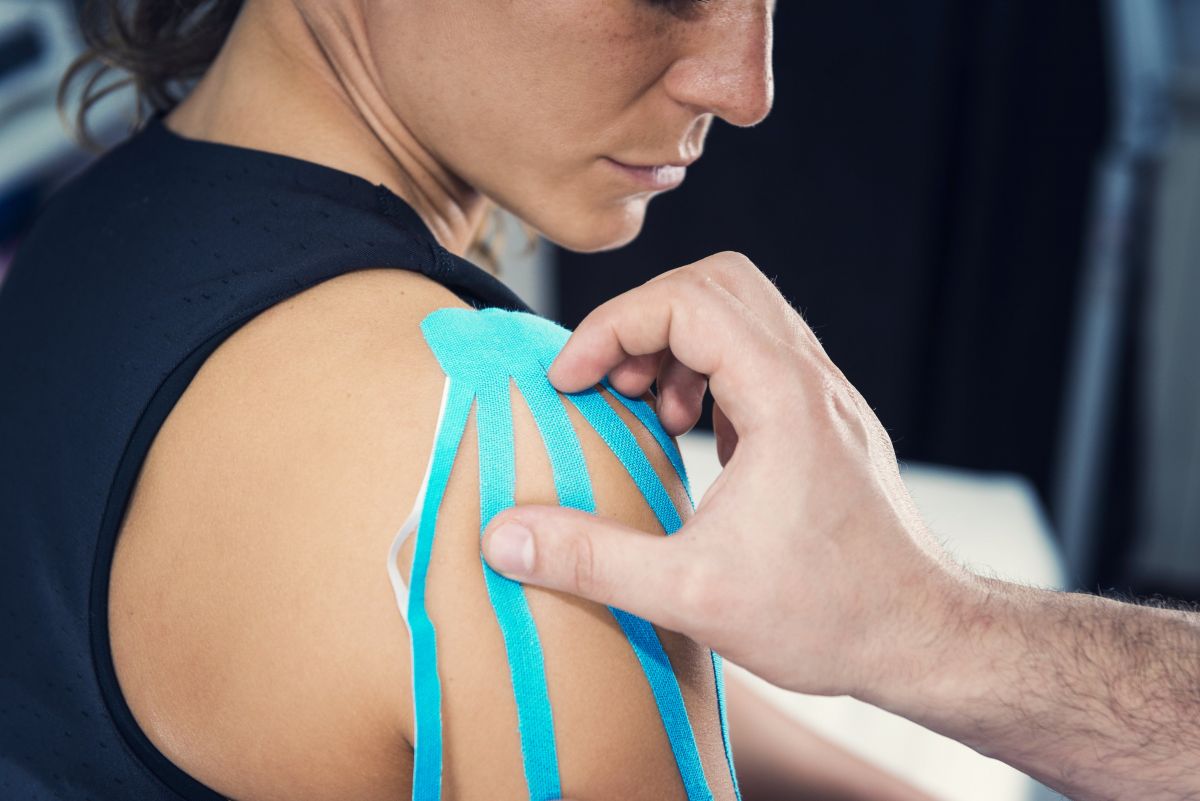 Kinesiologists employ a wide array of treatments
Kinesiologists utilize an evidence-based treatment model known as active rehabilitation, which uses progressive therapeutic exercise and range of motion techniques to help overcome injuries.
Active rehab is most commonly used for injuries sustained in motor vehicle accidents (MVAs), sports, at work, or during regular daily activities. It's a safe, highly-effective treatment model backed by a large body of research.
Kinesiologists are also certified to work with their clients in an aquatic setting, for those who have injuries so severe they cannot weight-bear and require the therapeutic effects of buoyancy in the water.
Kinesiologists can also complete additional training and become certified to perform treatments such as soft tissue release, concussion rehabilitation, instruct yoga and pilates programs, work in cardiovascular and respiratory care, and much more.
The work Kinesiologists do serves as an excellent supplement to a patient's overall rehabilitation program. In Ontario, where Kinesiology is regulated by a governing body, the scope of how Kinesiologists serve their community is more expansive.
Head to your local Lifemark clinic to learn more about what a Kinesiologist can do for you, and see just how kinesiology treatment can integrate our other common services, such as physiotherapy, massage therapy, chiropractic, and more!