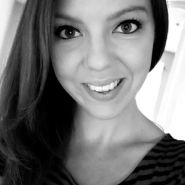 Business Lead/Clinic Manager
Certified Brace & Compression Stocking Fitter
Available at multiple locations
About
Jillian has been working at The Sports Medicine Specialists for over 15 years. She has many years of experience working with patients in bracing/compression stockings while working at The Sports Medicine Specialists and is the current Clinic Manager.
She offers bracing services, including, but not limited to, custom bracing, and is also a Certified Compression Stockings Fitter.  In addition to properly fitting braces, she offers consultation to patients to recommend specific braces as well as educating them on what these braces can do to help in their treatment and healing process. 
In her spare time she enjoys to swim and play soccer and spend time with her family.