191 Pictou Road 
Truro NS, B2N 2S7
Hours of operation
Mon 8:00am-6:00pm
Tue 8:00am-6:00pm
Wed 8:00am-6:00pm
Thu 8:00am-8:00pm
Fri 8:00am-5:00pm
Sat Closed
Hours of operation
Mon 8:00am-6:00pm
Tue 8:00am-6:00pm
Wed 8:00am-6:00pm
Thu 8:00am-8:00pm
Fri 8:00am-5:00pm
Sat Closed
Sun Closed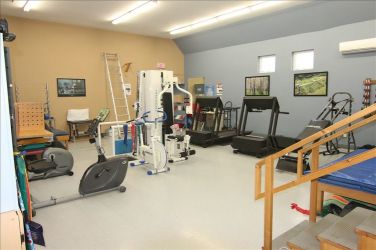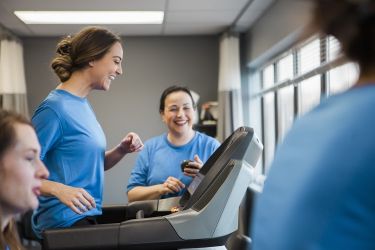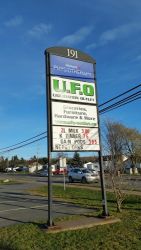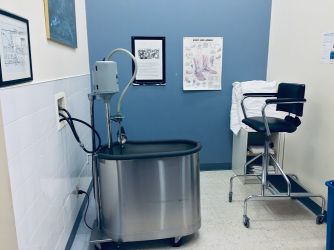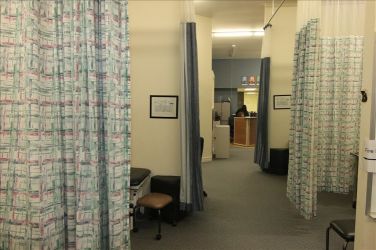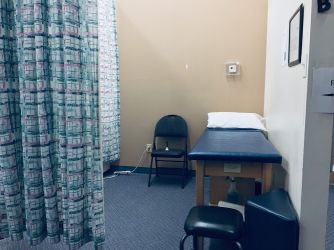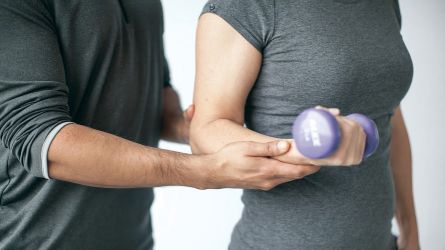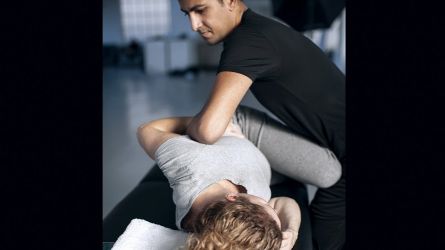 Our philosophy
Lifemark Physiotherapy Cobequid is a busy multidisciplinary physiotherapy clinic with three full-time physiotherapists, an occupational therapist, a full time kinesiologist, two massage therapists, (each working half-time), one full time physiotherapy aide and full complement of administrative support staff. We also have a psychologist join us for one half day per week.
We are located in the friendly village of Bible Hill, NS., just adjacent to the Town of Truro. We share a building with another business at 191 Pictou Road.  
At Lifemark Cobequid Physiotherapy we treat a wide variety of orthopedic conditions including work related, sports and motor vehicle accident injuries.  
Our clinic has been a strong presence in the local community for many years, supporting community events and working closely with local businesses and employers in assisting workers to return to work.
We have been pleased to see a good amount of return business over the years because of the excellent reputation that the clinic has been able to develop. We look forward to serving Truro and surrounding area for years to come.
The clinic
We have 10 treatment beds for physiotherapy, a mechanical traction table and a separate massage therapy room. Our staff utilizes numerous treatment modalities including: acupuncture, ultrasound-IFC and laser as well as several portable TENS and electrical stimulation modalities.
We utilize an active treatment approach, so exercise and activity comprise a large component of most programs. We have a whirlpool and a wax immersion bath for hands and fingers. We also have a spacious gym area where our kinesiologist runs exercise and functional programs.  
We have several exercise machines and functional type equipment to simulate work and recreational activities.
Parking and transportation
We are conveniently located in Truro, and have a large and spacious parking area for more than 30 vehicles.
Our clinic has level access.
More about our services
In addition to our physiotherapy and massage therapy services, we see a number of post-surgical and work conditioning clients as well. Our occupational therapist provides Functional Abilities Evaluations, as well doing job site evaluations, work place visits and job coaching. 
We offer functional restoration and work conditioning programs that require a multi-disciplinary approach.
Our clinicians are dedicated to returning their clients to pre-injury status and employ a strong active approach in their treatment protocols.
Common conditions we treat
Arthritis
Carpal tunnel syndrome
Frozen shoulder
Hand & wrist pain
Headaches
Herniated disc
Knee pain
Low back pain
Muscle sprains and strain
Neck pain
Plantar fasciitis
Post-surgery
Posture issues
Rotator cuff injuries
Scoliosis
TMJ