135 Lakeshore Rd. W. 
Oakville ON, L6K 1E5
Hours of operation
Mon 8:00am-8:00pm
Tue 8:00am-8:00pm
Wed 8:00am-8:00pm
Thu 8:00am-8:00pm
Fri 8:00am-4:00pm
Sat Closed
Hours of operation
Mon 8:00am-8:00pm
Tue 8:00am-8:00pm
Wed 8:00am-8:00pm
Thu 8:00am-8:00pm
Fri 8:00am-4:00pm
Sat Closed
Sun Closed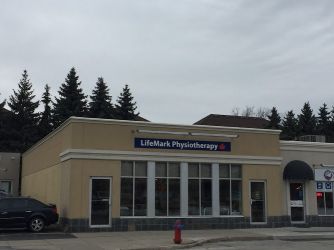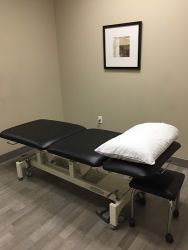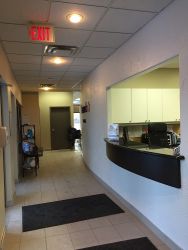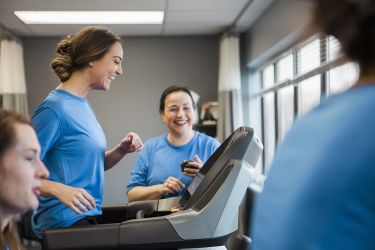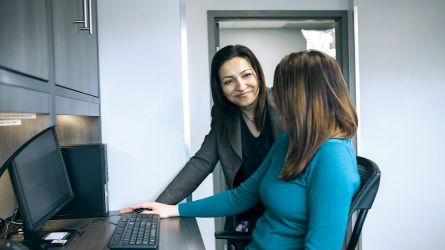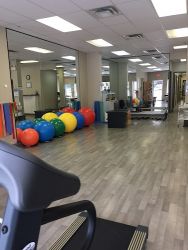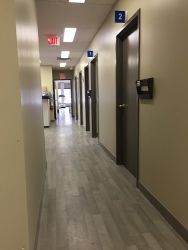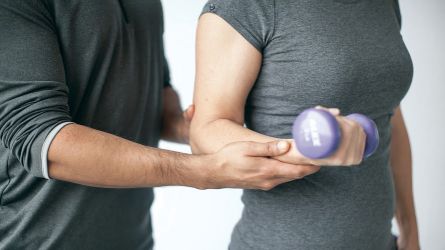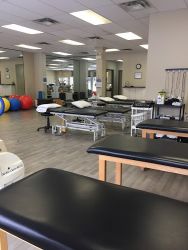 Our philosophy
Lifemark Physiotherapy Lakeshore is a multidisciplinary physiotherapy and rehab clinic in Oakville that employs a holistic approach to provide compassionate care for our patients.
In addition to physiotherapy and massage, our clinicians offer many specialized programs including cancer care, cardiac rehabilitation, concussion, dizziness and balance (vestibular/vertigo) and pelvic physiotherapy.
We use several modalities including acupuncture, ultrasound, muscle stimulation, TENS and interferential therapy.
We treat MVA, WSIB and private patients. 
The clinic
Our facility provides 8 private treatment rooms and an open gym area which is used for physiotherapy treatment as well as an area to exercise.
We have various exercise equipment including a recumbent and upright bike, treadmill and various sizes of free weights and stability balls.  
Parking and transportation
We are located in downtown Oakville at the corner of Brant Street and Lakeshore Road West. We have free parking located behind our facility.
We are wheelchair accessible. 
More about our services
In addition to physiotherapy and massage, our services include:
Cancer rehabilitation
Vestibular therapy
Exercise prescription
Manual and manipulative therapy
Massage therapy
Occupational therapy
Physiotherapy
Therapeutic products
Workplaces services
Pelvic health
We have 10 full time staff members at our Oakville location, including three physiotherapists, three registered massage therapists, two kinesiologists, an office manager and customer service representative.
Common conditions we treat
Arthritis
Carpal tunnel syndrome
Frozen shoulder
Hand & wrist pain
Headaches
Herniated disc
Knee pain
Low back pain
Muscle sprains and strain
Neck pain
Plantar fasciitis
Post-surgery
Posture issues
Rotator cuff injuries
Scoliosis
TMJ