100, 109 Quarry Park Blvd SE 
Calgary AB, T2C 5E7
Hours of operation
Mon 6:30am-7:00pm
Tue 6:30am-7:00pm
Wed 6:30am-7:00pm
Thu 6:30am-7:00pm
Fri 6:30am-7:00pm
Sat Closed
Hours of operation
Mon 6:30am-7:00pm
Tue 6:30am-7:00pm
Wed 6:30am-7:00pm
Thu 6:30am-7:00pm
Fri 6:30am-7:00pm
Sat Closed
Sun Closed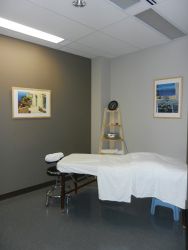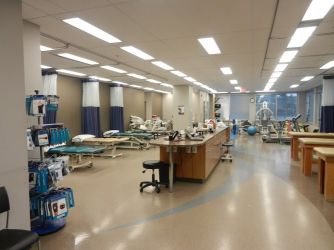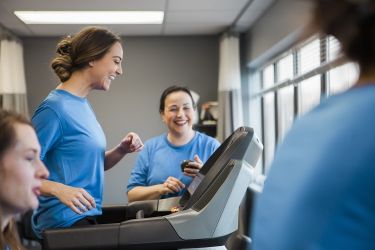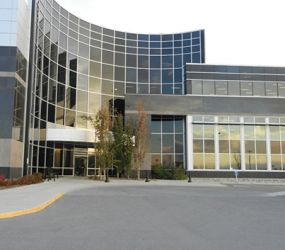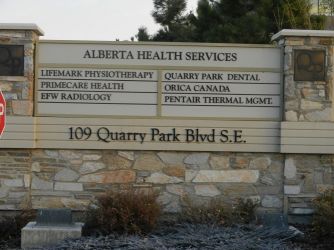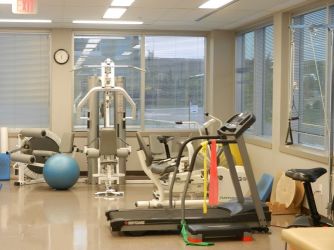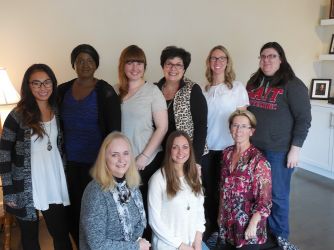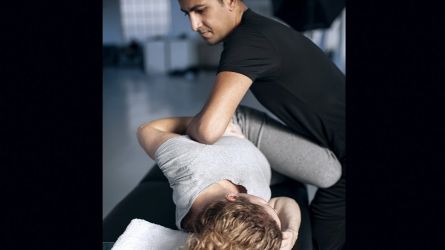 Our philosophy
Lifemark Physiotherapy Quarry Park provides physiotherapy and massage therapy services in southeast Calgary to treat a wide variety of orthopaedic conditions including sports injuries, whiplash, work-related injuries, osteoarthritis, tendonitis, TMJ dysfunction, rotator cuff injuries, post-surgical rehab and rehabilitation after a fracture. We also provide custom orthotics and acupuncture services.
More specialized programs are also available for clients with dizziness and balance (vestibular) issues and post-concussion.
The clinic
Our clinic has established a multidisciplinary staff that includes four physiotherapists, three massage therapists and a Doctor of Traditional Chinese Medicine. We are committed to providing high quality, individualized care to each of our clients. In order to do this our staff is actively involved in continuing education.
Parking and transportation
Lifemark Physiotherapy Quarry Park is located in the newly developed area of Quarry Park in south east Calgary, between the communities of Douglas Glen and Riverbend. We are located just east of the Co-op Market Place in the Quarry Park Professional Center.
The clinic is wheelchair accessible, located on the ground floor. Our facility has ample free parking.  
More about our services
In addition to our physiotherapy, massage therapy and acupunctur services, we have an extensive exercise rehab program.
Our exercise area includes two bikes, a treadmill, balance re-training equipment, weights, exercise balls, foam rollers, BOSU ball, and a wide variety of other exercise equipment for more specific exercises.
We also offer spinal traction, therapeutic ultrasound, interferential current, Transcutaneous Electrical Nerve Stimulation (TENS), electrical muscle stimulation, wax, heat and ice as additional therapeutic modalities. This equipment allows us to develop individualized treatment options based on each client's condition and treatment goals.
We also provide custom orthotic treatment, and have a selection of braces, therapeutic and exercise products which clients can purchase to continue their exercises at home and be actively involved in their rehabilitation.
Common conditions we treat
Arthritis
Carpal tunnel syndrome
Frozen shoulder
Hand & wrist pain
Headaches
Herniated disc
Knee pain
Low back pain
Muscle sprains and strain
Neck pain
Plantar fasciitis
Post-surgery
Posture issues
Rotator cuff injuries
Scoliosis
TMJ