12080 Nordel Way Suite 209
Surrey BC, V3W 1P6
Hours of operation
Mon 7:00am-7:00pm
Tue 7:00am-7:00pm
Wed 7:00am-7:00pm
Thu 7:00am-7:00pm
Fri 7:00am-7:00pm
Sat 9:00am-3:00pm
Hours of operation
Mon 7:00am-7:00pm
Tue 7:00am-7:00pm
Wed 7:00am-7:00pm
Thu 7:00am-7:00pm
Fri 7:00am-7:00pm
Sat 9:00am-3:00pm
Sun Closed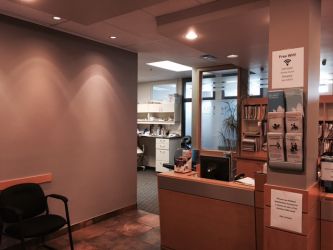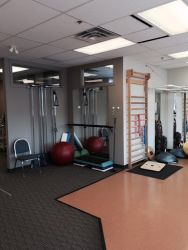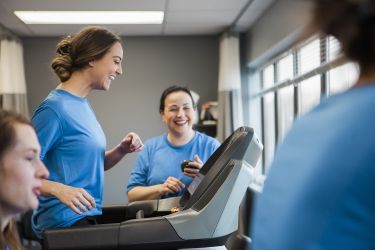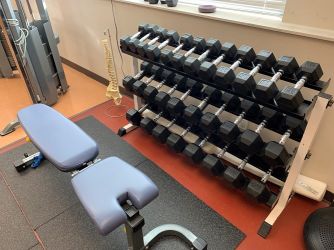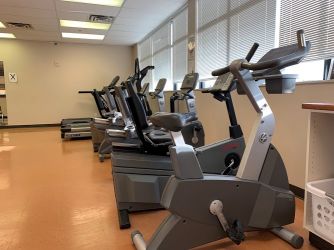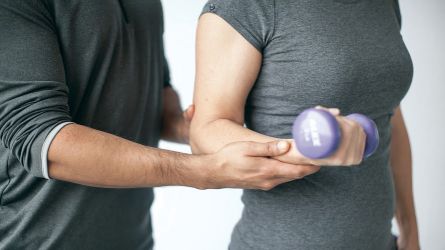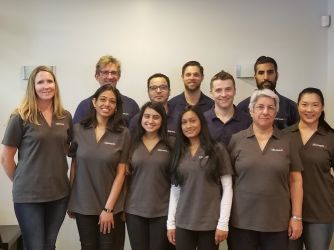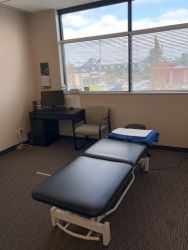 Our philosophy
Lifemark Physiotherapy Nordel Way in Surrey provides physiotherapy and rehab services to help you regain motion, reduce pain and achieve your functional goals.
Our clinic is proud to offer a multi-disciplinary approach to aid in your recovery and ensure that you are on the best path to success.
We provide physiotherapy services, have registered massage therapists (RMTs), offer acupuncture, occupational therapy services in Surrey.
The clinic
Our physiotherapy clinic is a spacious 5000 square foot facility offering 12 private treatment rooms for physiotherapy, massage therapy and acupuncture and a large gym for exercise prescription. 
Parking and transportation
We are located at 12080 Nordel Way in the Nordel Crossing Shopping Centre in Surrey. Parking is available in the shopping centre parking lot.
Our office is on the second floor and there is an elevator available for your convenience. We are wheelchair accessible.
More about our services
More than just physiotherapy and massage.
Our multidisciplinary team includes:
8 Registered physiotherapists
3 Kinesiologists
Occupational therapy
Vestibular therapy
Physician services 
Clinical counselling
Our experienced orthopaedic physiotherapists are uniquely trained, and have been treating WSBC, ICBC, private and public patients in our community for over 30 years.
Common conditions we treat
Arthritis
Carpal tunnel syndrome
Frozen shoulder
Hand & wrist pain
Headaches
Herniated disc
Knee pain
Low back pain
Muscle sprains and strain
Neck pain
Plantar fasciitis
Post-surgery
Posture issues
Rotator cuff injuries
Scoliosis
TMJ