Purdy's Landing 1949 Upper Water Street, Suite 205
Halifax NS, B3J 3N3
Hours of operation
Mon 8:00am-5:00pm
Tue 8:00am-4:00pm
Wed 8:00am-5:00pm
Thu 8:00am-4:00pm
Fri 8:00am-4:00pm
Sat Closed
Hours of operation
Mon 8:00am-5:00pm
Tue 8:00am-4:00pm
Wed 8:00am-5:00pm
Thu 8:00am-4:00pm
Fri 8:00am-4:00pm
Sat Closed
Sun Closed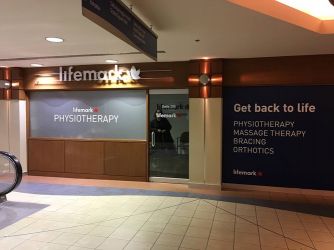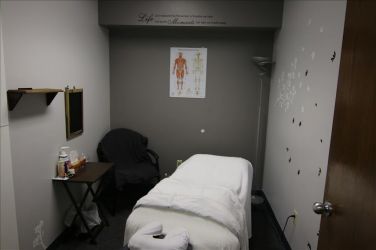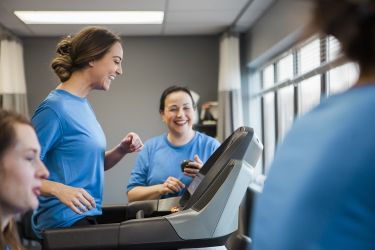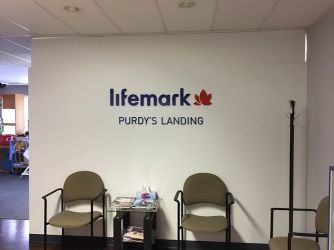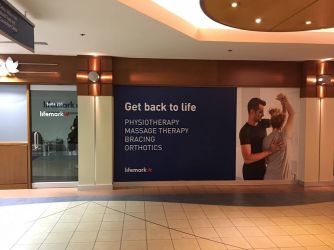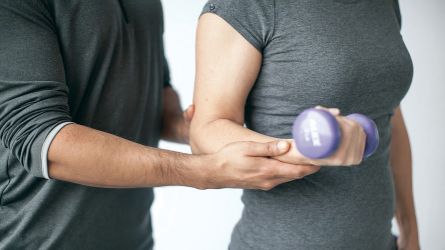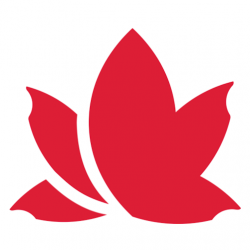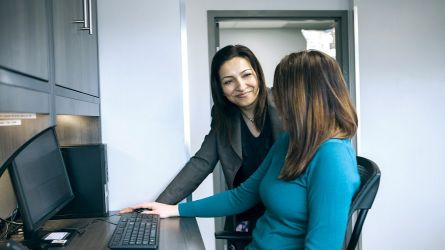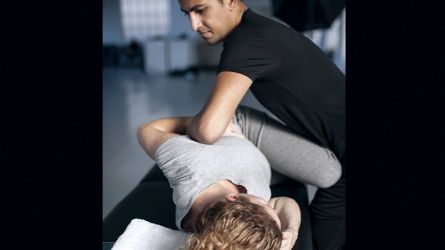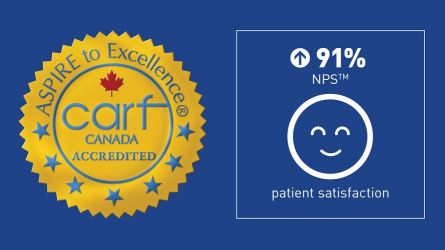 Our philosophy
Lifemark Physiotherapy Purdy's Landing provides physiotherapy, massage therapy, occupational therapy and pedorthist (custom foot and knee bracing) services to patients in Halifax's busy business district. 
The clinic features highly-skilled, experienced staff who can meet the needs of their clients by providing treatment for workplace injuries, motor vehicle injuries, sports injuries and everyday aches and pains. 
Whether you are a weekend warrior who has overdone it or a busy office worker with a sore back/neck, our team can help.  
The clinic
Our Lifemark Physiotherapy Purdy's Landing location is a 1200 square foot multidisciplinary physiotherapy and rehab facility.
The clinic is accessible on the second floor of the Landing (small glass tower building formerly known as the Xerox building) via our Pedway system between The Marriot Hotel, Barrington Tower and our famous landmark, Purdy's Wharf Towers.
Our facility is comprised of eight treatment rooms for physiotherapy, massage therapy, acupuncture and pedorthist services, and a small exercise and functional testing area with access to a full rehabilitation gym for personal training services.
More about our services
Our team has two registered physiotherapists, two registered massage therapists, a pedorthist and an occupational therapist to meet your needs. In both massage and physiotherapy, we have a range of experience from two years to 12 years.
We promote professional growth and education within our team. We provide advanced manipulative and mobilization techniques, acupuncture, cranio-sacral therapy, advanced myofascial release, visceral manipulation and treatment, and a multitude of modalities including all your taping and bracing needs.
We provide a high standard of rehabilitation care utilizing best practice guidelines. We customize our treatments to meet the needs of our marathoners with running analysis and a comprehensive conditioning program, and our office workers with ergonomic assessment and health and wellness prevention education class. 
Our clientele varies from general arthritic population, chronic pain management, sport injuries to postural dysfunction.
We carry a variety of tested and favorite retail products on the shelf; as well as custom bracing goods to support your recovery. As you peruse each therapist profile, you will discover a healthy and active lifestyle team who live and breathe a balanced life.
As such, both physiotherapists are certified Urban Poling teachers who can guide you on your walking and hiking journey.
Parking and transportation
Lifemark Physiotherapy Purdy's Landing is able to validate one hour of parking when using our Purdy's Tower Parkade located next to the Casino's Parkade. If you need to stay longer, the cost of parking is $3.00/hour. 
We are wheelchair accessible via our Pedway system or elevators at the ground floor. 
Please phone us with any questions you might have or to schedule an appointment.
Common conditions we treat
Arthritis
Carpal tunnel syndrome
Frozen shoulder
Hand & wrist pain
Headaches
Herniated disc
Knee pain
Low back pain
Muscle sprains and strain
Neck pain
Plantar fasciitis
Post-surgery
Posture issues
Rotator cuff injuries
Scoliosis
TMJ